West Partnership Ambassadors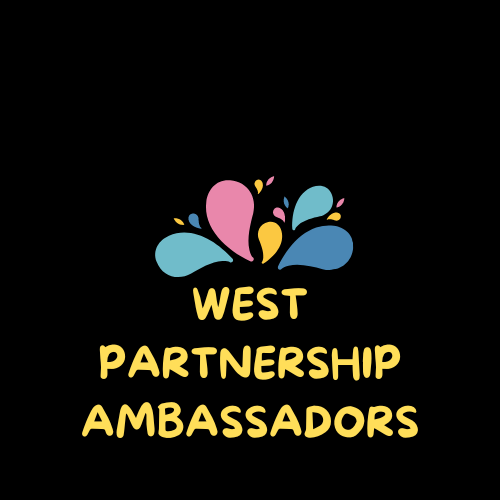 The West Partnership brings together 8 local authorities in the west of Scotland to collectively enhance and support education improvement. The eight authorities are: East Dunbartonshire. East Renfrewshire, Glasgow City, Inverclyde, North Lanarkshire, Renfrewshire, South Lanarkshire, and West Dunbartonshire. It is one of the 6 regional collaboratives that have been set up across Scotland to support collaboration across local authorities.
Each local authority nominated two of their Youth Forum representatives as Youth Ambassadors to the West Partnership. This was to provide a more regular, ongoing connection with the West Partnership to share the experiences, expertise, and views of young people.
Representatives for North Lanarkshire are Ash McGuire, MSYP for Uddingston and Bellshill and Shafa Waqas, MSYP for Cumbernauld and Kilsyth