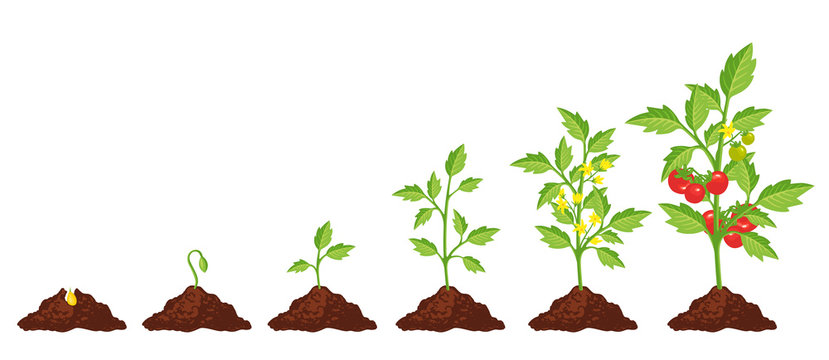 Within the region, there is a broad range of community growing projects, from self-managed allotments to community gardens, which you can get involved in. All ages and skill levels welcome.
We have an interactive web map showing all the local food-growing projects in your area.
More information on allotments across the Scottish Borders and how to get access to them can be found on our website too.
Support, guidance and information on all types of community food growing can be found within our Community Growing Strategy which is available to download from the website.
To find out more, how you can get involved, all the projects going on in the Borders, how you can start growing your own food or even start a community food growing garden, check out the Council website.