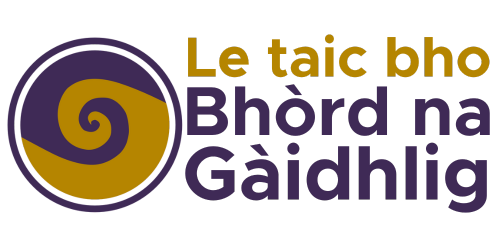 You can read our whole site in Gaelic using the Recite Me tool! Just click on the pink 'Accessibility' button at the top-right on any page and changing the language to Scottish Gaelic!
The content on this page is supported by our partner organisation Bòrd na Gàidhlig.
Get 25 Young Scot Rewards points by using the code VAQHA9NV
Don't have alot of time? Here are a few quick videos from our TikTok!