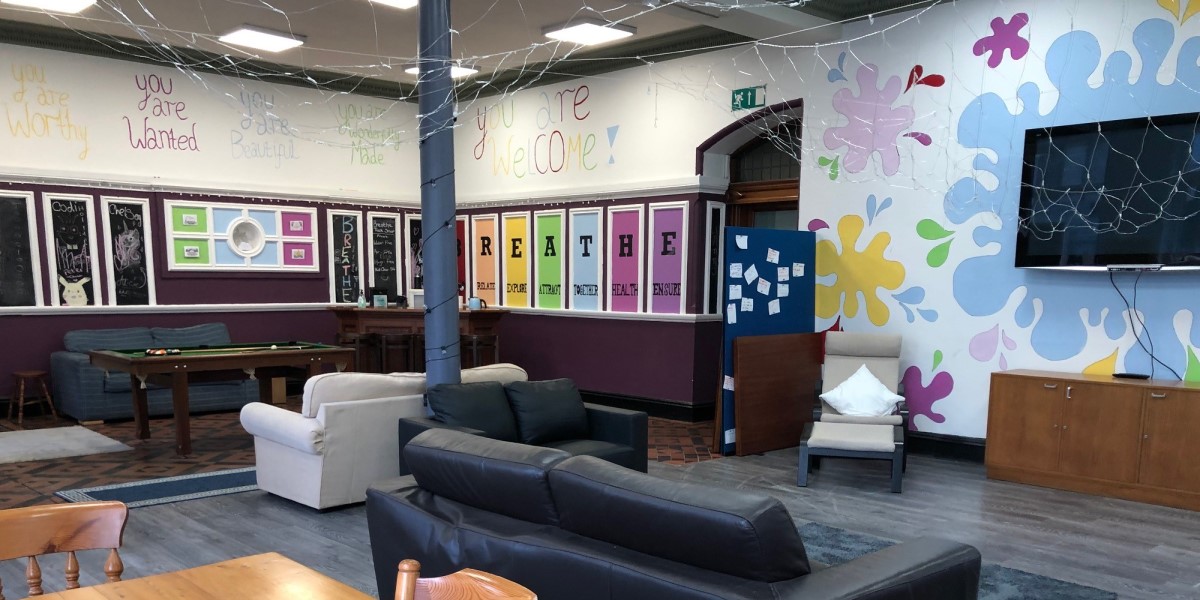 Who we are
Over the last 12 years, Breathe has become an instrumental part of life in Highland Perthshire and a lifeline for local young people.
We have developed a wide range of opportunities and activities for young people; empowering them by giving them a voice, giving them 'somewhere to go', 'something to do', 'someone to talk to' and has become a second home and family for many of the young people involved.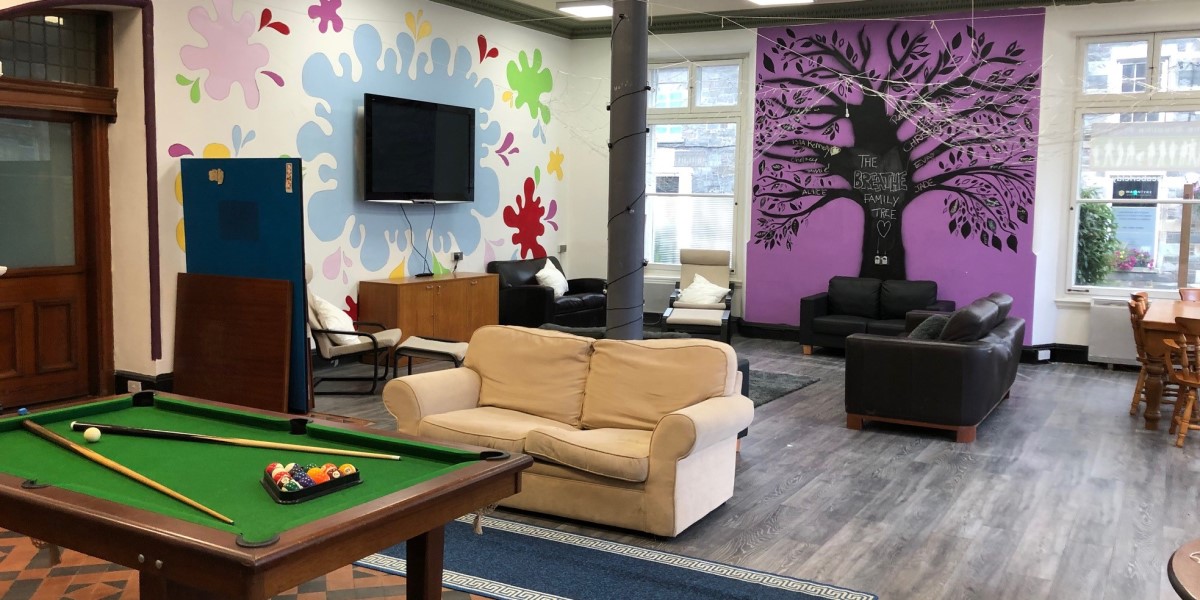 Find out more
You can go to The Breathe Project Website or visit our Facebook page for more information.
The Breathe Project is on Taybridge Road, Aberfeldy, Perthshire, PH15 2BH