For Episode 2 of Young Scotcast, Capital's Katy J is joined by National Clinical Director for Scottish Government, Professor Jason Leitch, and Dionne and Ewan, who are members of the Young Scot Health Panel (#YSHealth), and they're chatting all about COVID-19.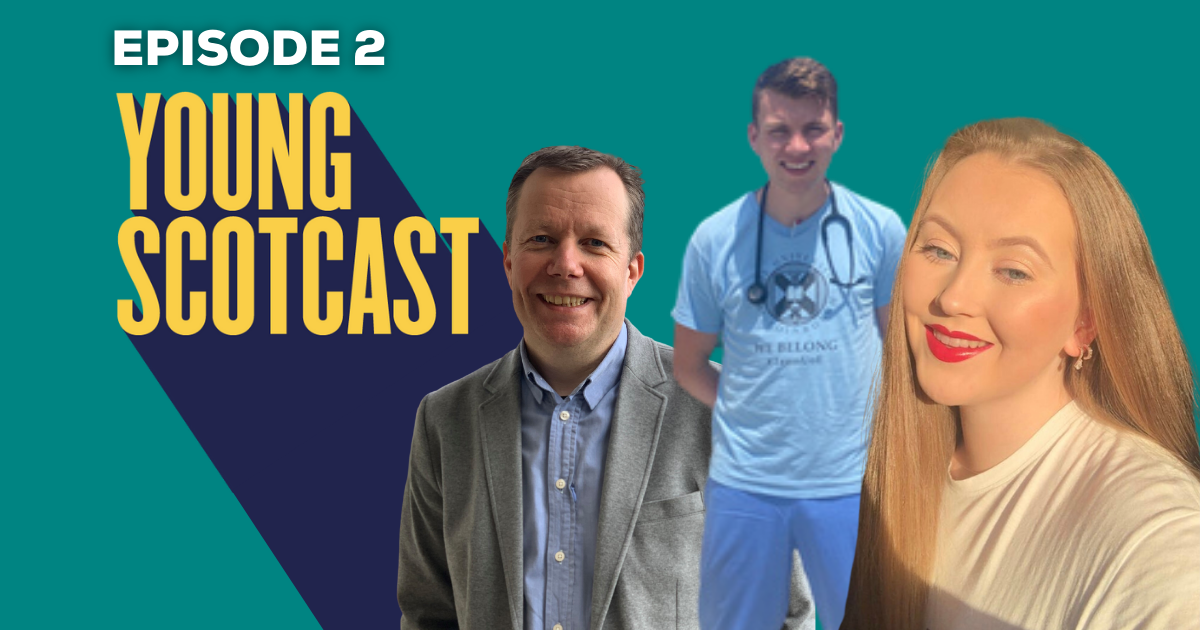 Tune in by using the Spotify player below…
Subscribe to Young Scotcast wherever you listen to podcasts.
Young Scot supports young people to share their own voices, views and opinions and works with partner organisations and professionals who are experts in different topics. The views expressed in this blog are those of the young people, organisations and/or individuals who have taken part in the blog, not necessarily the views of Young Scot.