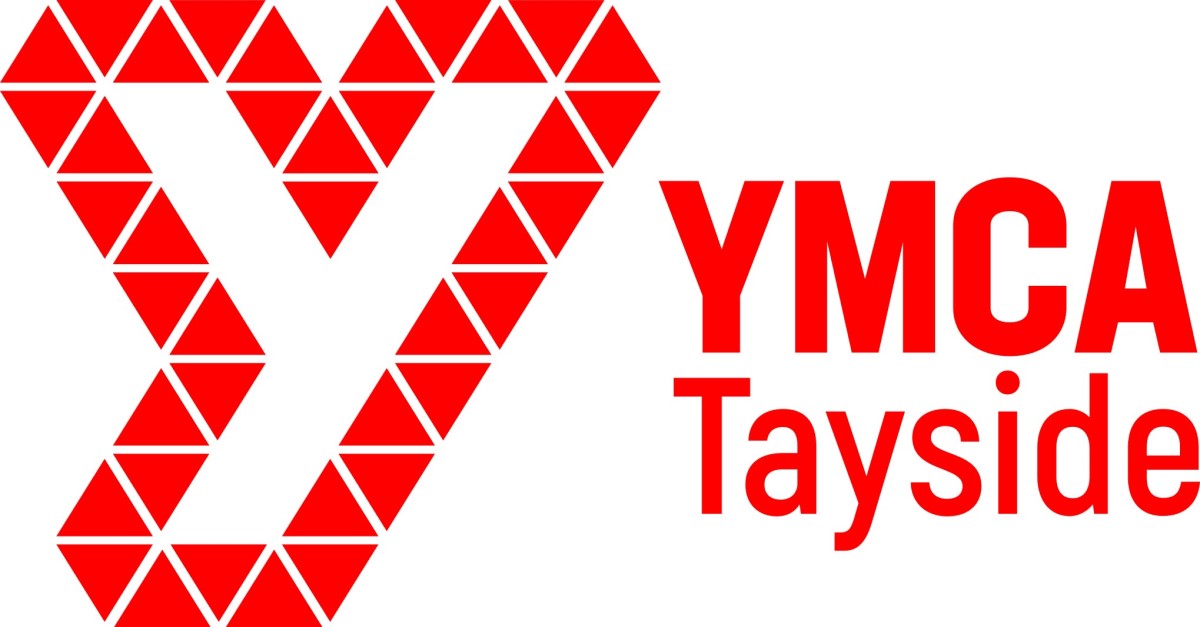 YMCA Tayside is an organisation that works to "Empower Young People," whether that's helping them find their next steps in life, supporting them through difficult situations they might be in, or hanging out, playing games and chatting. We run a lot of different sessions including:
Universal Youth Work: Spaces for young people to relax and spend time chatting with friends and youth workers, in term time our Drop Ins run on Wednesdays 4-5.30pm, and on Fridays 7-8.30pm: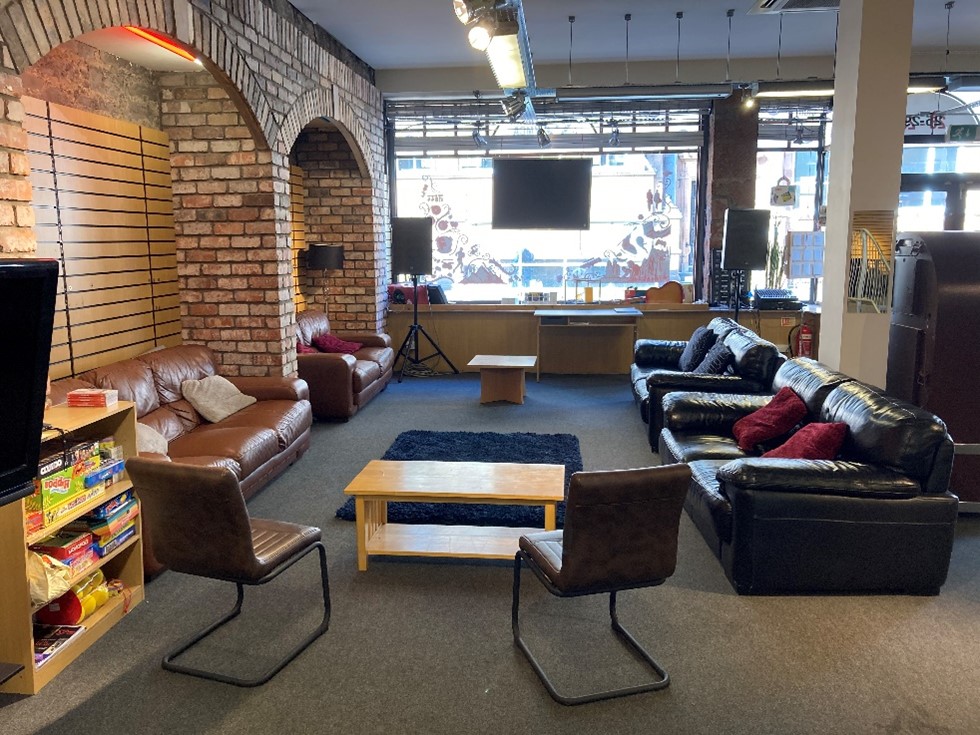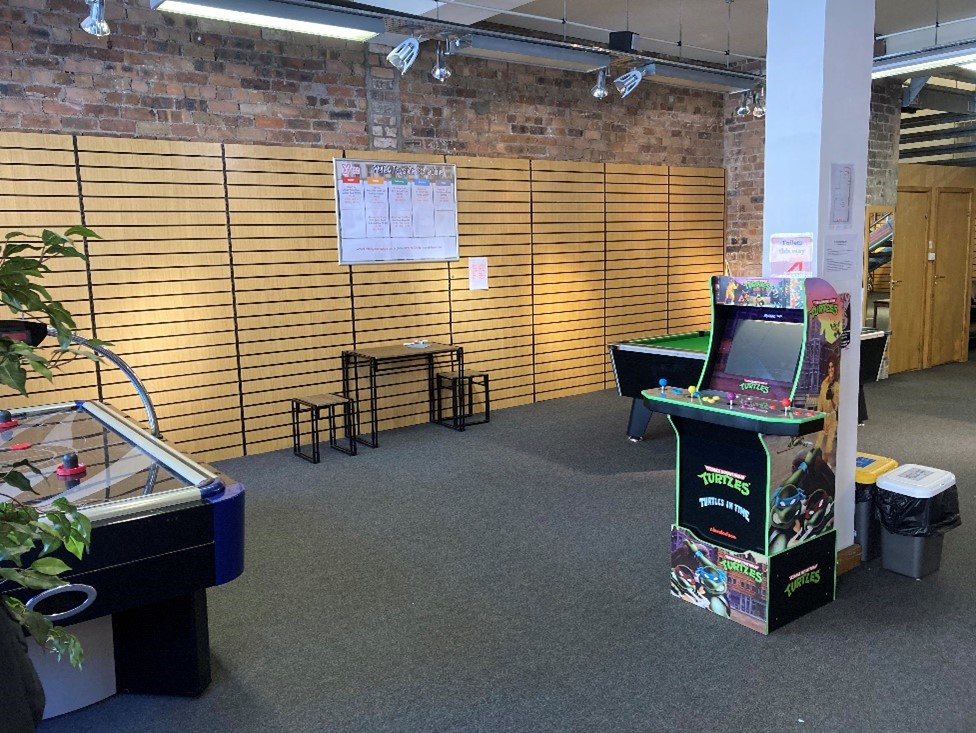 Prince's Trust Teams
A 12-week programme for 16 – 25 year olds that really helps you learn about yourself, set some goals, get some qualifications and hopefully have a great time doing it!
Coding Club
An introduction to coding for computers, where you learn the basics of how programs from Word to your favourite videogames are made.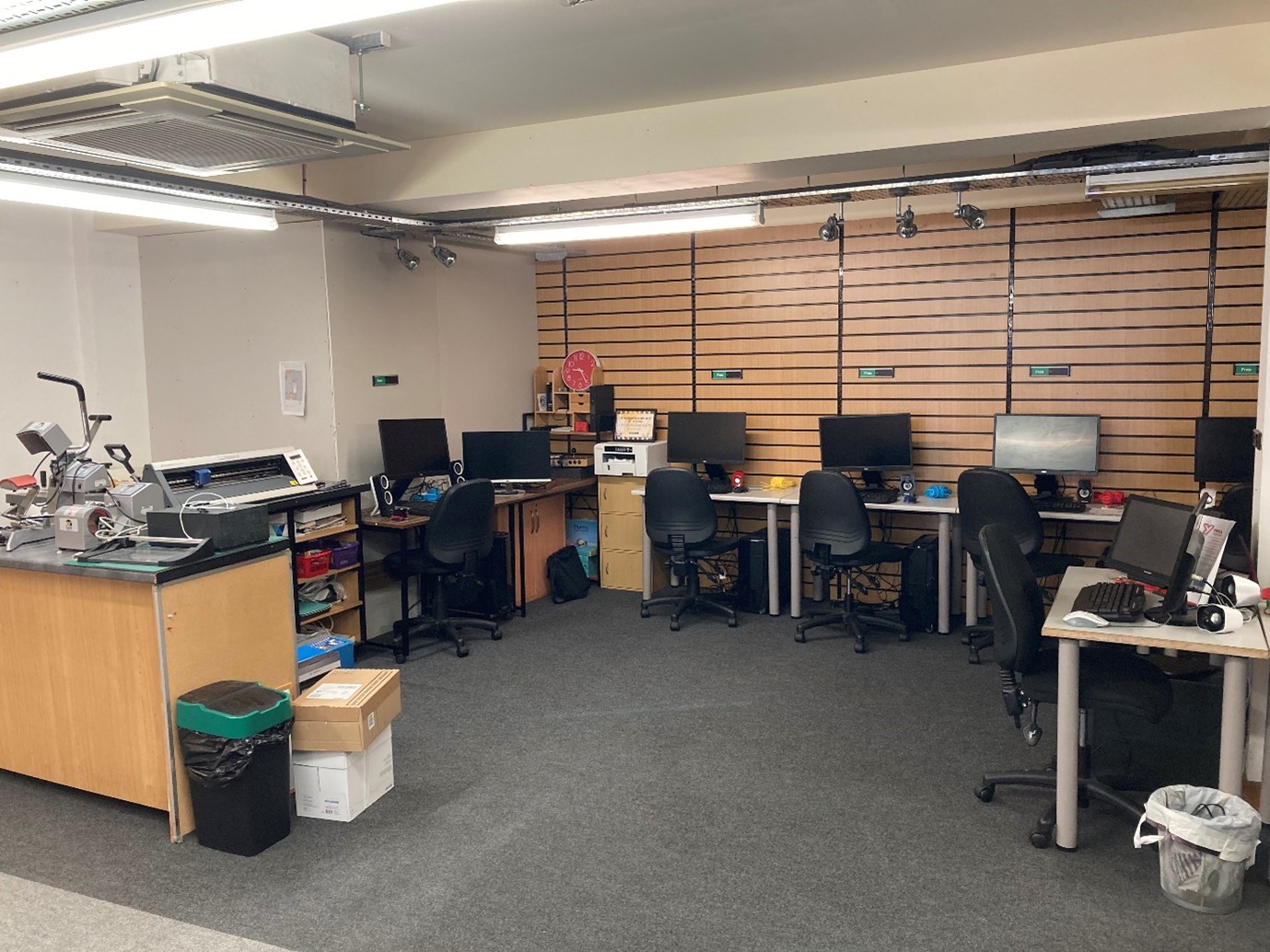 Journey to Freedom
A course that takes place over several weeks. It focuses on you and how you view yourself, helping you break down barriers in your life.
Roleplaying Games
RPGs like Dungeons and Dragons can be a great way to socialise in a structured environment, as well as loads of fun. 
Employability Support
If you're needing a hand looking for a job or applying to college or uni, then we can help with that.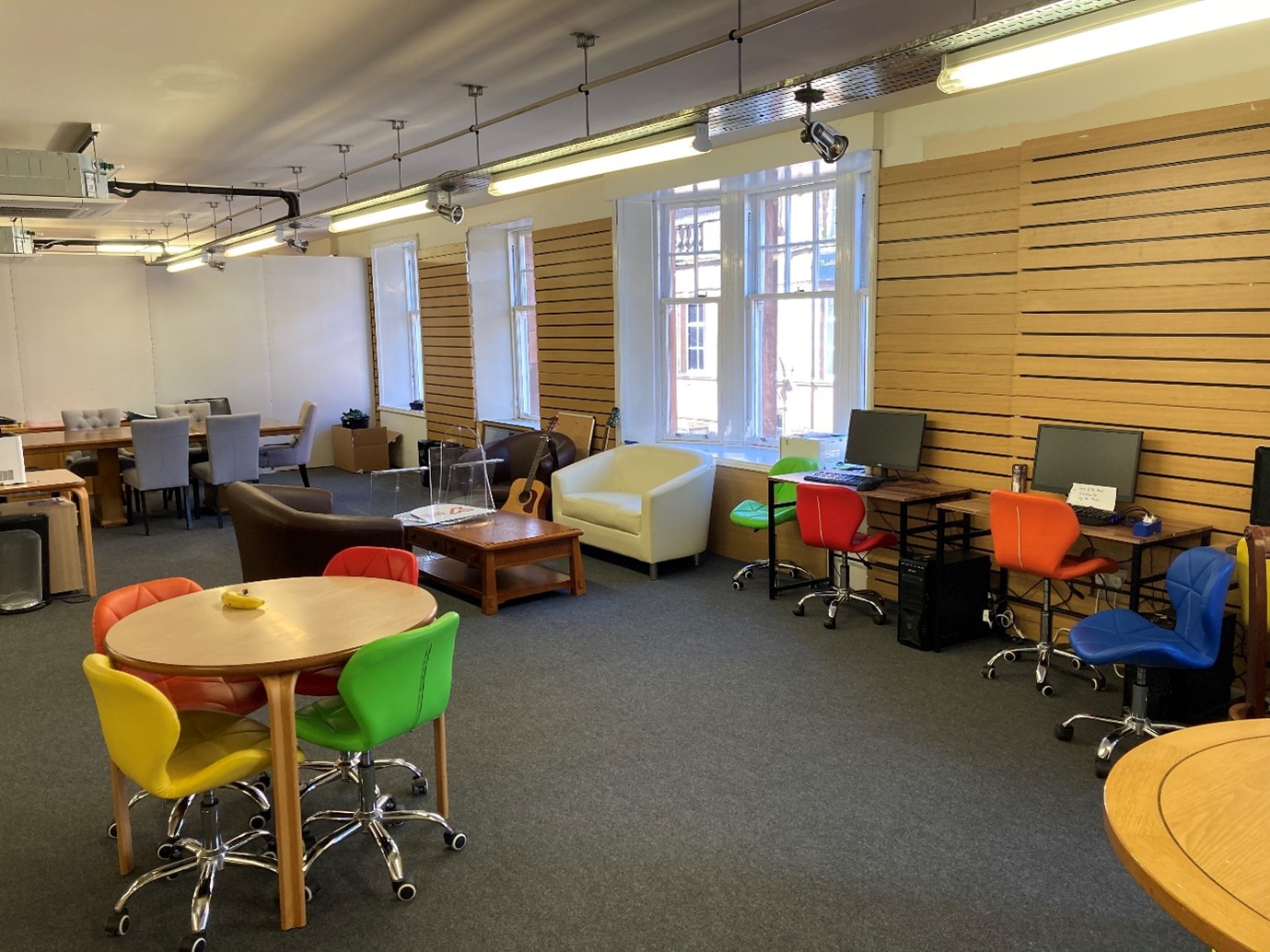 Outdoor Activities
Throughout the year we run loads of outdoor activities including kayaking, canyoning, abseiling, and others.
This isn't everything we do. We also work with schools, churches and other organisations, but that list is a good, brief overview. Please get in touch if anything interests you!
Find Us
YMCA Tayside is on Kinnoull Street in Perth, near the Mill Street bus stops.
If the door isn't open please ring the bell. We have someone in at least 10am-5pm almost every day.
Address: 25-29 Kinnoull Street, Perth, PH15EN
Visit our Facebook, Instagram and Twitter.
You can email us on info@ymcatayside.com