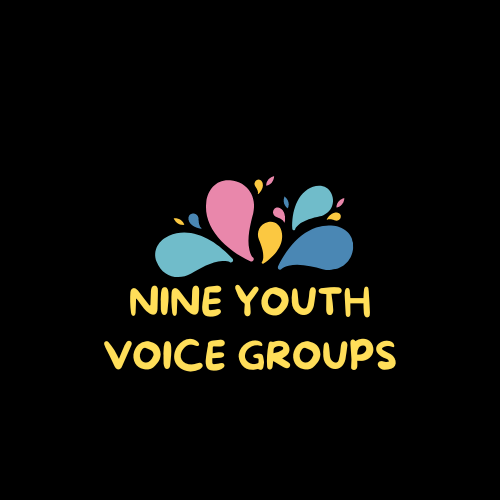 Throughout the pandemic, the voices of young people continued to be a priority here in North Lanarkshire across many different platforms. As we began recovering from Covid, it was proposed to further enhance youth voice within youth work by creating a refreshed youth voice infrastructure for North Lanarkshire that is fit for purpose, sector-leading and inclusive for all young people in North Lanarkshire.
The new structure for youth voice in North Lanarkshire has nine town-based youth voice groups to coincide with the nine town boards model. The groups are supported and facilitated by CLD youth work staff members from the localities and although each youth voice group is structured similar and will work to a training and action plan-based model, they are representative and lead by individual community priorities.

If you are interested in joining your local Youth Voice Group please contact the relevant CLD Worker below.
Airdrie – Wednesdays 5pm – 7pm
James Fagan:                   FaganJa@northlan.gov.uk
Bellshill – Tuesday 4pm – 5.30pm
Lucy Lynch:                       LynchL@northlan.gov.uk
Coatbridge – Tuesdays 6pm – 8pm        
Alan Davies:                     DaviesA@northlan.gov.uk
Cumbernauld – Wednesdays 6pm – 7pm   
Lindsay Weir:                   WeirLi@northlan.gov.uk
Kilsyth – Wednesdays 5pm -6.30pm
Robert Sloan:                   SloanR@northlan.gov.uk
Motherwell – Wednesdays 4pm – 5.30pm      
Laura MacFarlane:          MacFarlaneL@northlan.gov.uk
Northern Corridor – Thursdays 6pm-8pm         
Caroline Simpson:           SimpsonCa@northlan.gov.uk
Shotts – Mondays 6pm – 7.30pm
Alanna Gaffney:      gaffneyal@northlan.gov.uk
Wishaw – Mondays 6pm – 7.30pm             
Robert Owen: OwenR@northlan.gov.uk