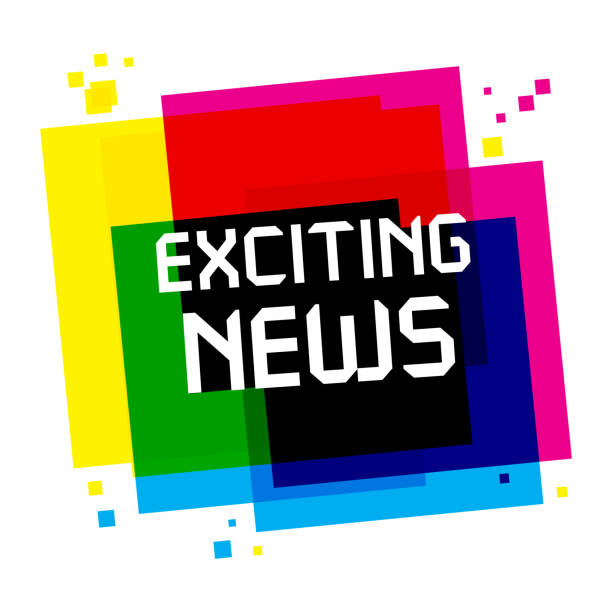 As you may or may not be aware legislation was approved by the Scottish Parliament in March 2021 enabling the introduction of a new statutory scheme to allow 5-18 year olds resident in Scotland to access free bus travel through the National Entitlement Card (NEC) and the Young Scot branded NEC.
Following a further commitment made by the Scottish Government, legislation to allow the scheme to be extended to include those aged under 22 will be introduced to the Scottish Parliament in summer 2021.
Please follow the links below to read more about this exciting news…….
To find out what else your Young Scot card can do click here