What is cyber bullying?
Cyber bullying involves the same behaviour we would class as bullying offline, including:
Name calling
Threats of violence
Rumours being spread
Intimidating and abusive behaviour
Online bullying can also involve threats to release private videos or pictures of you. If this has happened to you, see our advice on how to report revenge porn and get images removed online.
Cyber bullying is every bit as difficult as any other form of bullying, it can have severe impact on your mental health and has led to several young people taking their own lives.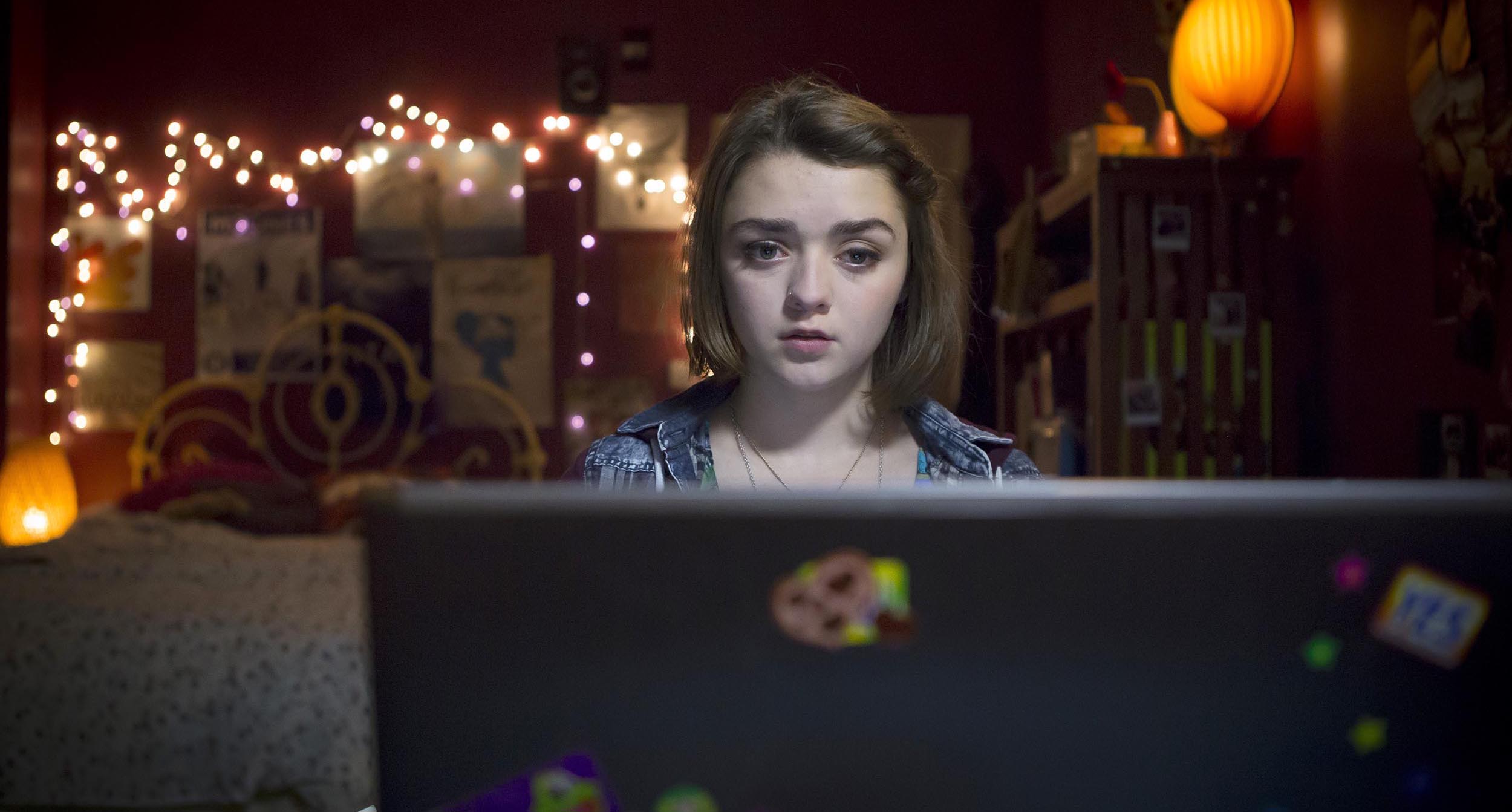 Who can help if I'm being bullied online?
If you're being harassed, the first thing you should do is tell an adult you trust, such as:
Your parents or guardians
Another relative
A teacher
A friend
You can also seek confidential advice from the Young Scot Lawline, Childline, Samaritans and Bullying UK.
There are a number of laws in place to protect us from online abuse, such as the Protection from Harassment Act 1997 and the Malicious Communications Act 1998/Telecommunications Act 1984, so you may be able to take legal action against your bully.
If you're worried about your safety you can phone Police Scotland on 101.
What else can I do?
It might be an idea to create a new profile on your social media networks, make your profile settings private, and block certain numbers and users. This means that only your true friends will be able to contact you online.
How can I block someone online?
Block users on Twitter
Blocked users cannot send you messages, @ reply you, see your profile or tweets, and cannot tag you in photos.
Block users on Facebook
Blocked users cannot see anything you post on your profile, can't chat to you, add you as a friend or tag you in anything.

Block users on Tumblr
Blocked or ?ignored' users cannot see anything you post, and cannot send you messages. You will no longer see any of their posts on your dashboard.
Block users on Snapchat
Blocked friends won't be able to view your Story or Charms, or send you Snaps or Chats.
Block users on Instagram
Blocked users won't be able to find your profile, posts or story.
Block users on TikTok
Blocked users won't be able to view your videos or interact with you through direct messages, comments, follows, or likes.
Remember, if you're being bullied online you're not alone ? there is always somebody to talk to who can help you.
Check out four tips for staying safe on social media.
Visit our DigiKnow page for more information about being safe online, keeping your personal data secure, opportunities to learn more and how to kick-start a career in the digital world!