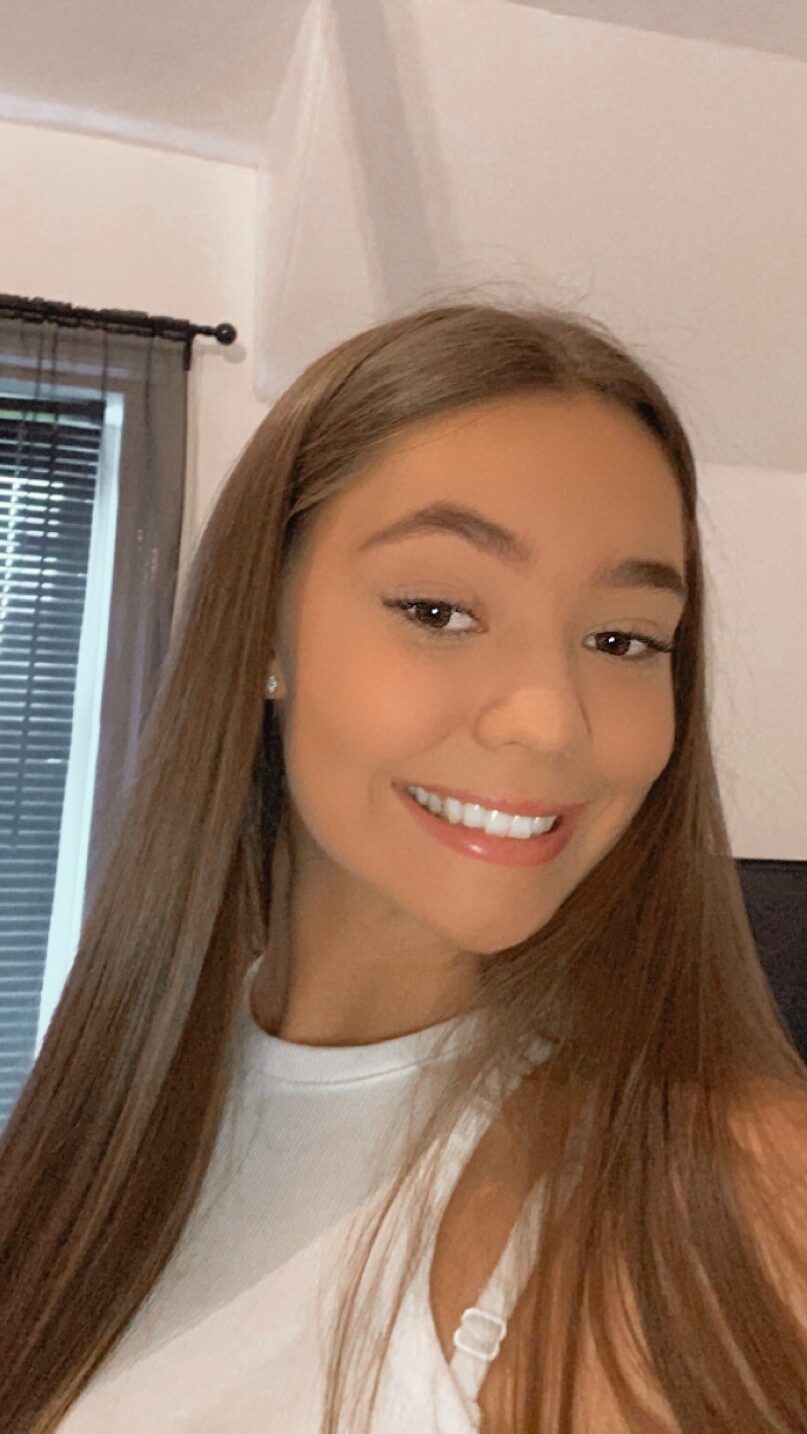 Hi I'm Kiera and I started volunteering with the Youth Participation Team as a Twilight Basketball Ambassador over 3 years ago. When i was younger i use to attend youth groups, basketball and going on summer activities with the team. I really enjoyed trying new things, meeting new people and wanted to volunteer to give something back.
A big opportunity came to me just after things started to reopen after lockdown. I volunteered to assist with a summer transition day at my high school with the team. This enabled me to use my skill set within a different setting as I was able to run basketball workshops and led the young people on a tour around the high school (it was easy to do this as I was a pupil and could tell them all the "good" bits).
Through various volunteering opportunities with the team I was able to use this as part of my personal statement to gain access to a college course working towards a HNC in sports coaching & development (nearly done).
I have since gained employment and became a Youth Services Assistant with the team and now deliver fun sessions with young people in various areas.
I really enjoy working with young people and i am grateful for the opportunities given to me. Can't wait to see what new and exciting things we give young people the opportunity to do next!!