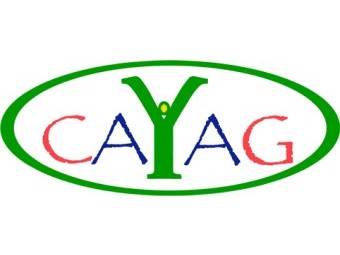 CaYag has been around in many forms since 2009. Based at the old Y building on Union Street we are a friendly bunch here to support and provide opportunities for young people in the Coupar Angus area.
Our present youth club is for those aged eight and up and is generally split with the older group meeting at a later time.
We also work one-to-one and can provide access to careers advice and other services.
We are presently open Tuesday, Wednesday and Friday evenings during term time. During the holidays our times vary with our activities. Information can be found on:
Facebook: @cayag
Instagram: @cayagyouth
Twitter: @cayagyouth
E-mail: mandyatcayag@gmail.com
Telephone: 07754570654