Who can talk to a careers adviser?
Skills Development Scotland (SDS) Careers Advisers work across Scotland and can support anyone, at any age, who is looking to get into work, change careers, improve their work skills, or start working again after a career break.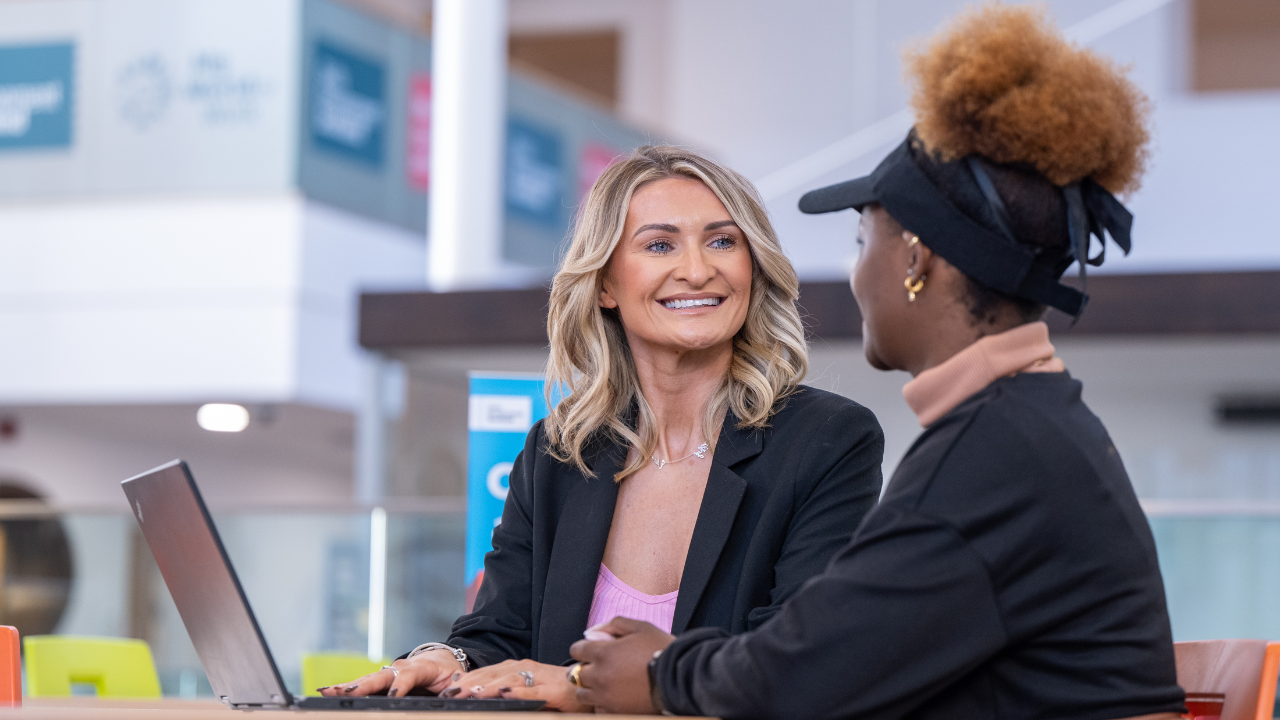 What can you talk about with a careers adviser?
There are exciting career opportunities out there for everyone, but sometimes you might need a hand thinking through what's best for you and how to get there.
Skills Development Scotland's friendly Careers Advisers can help you with that and give free information, advice and guidance on lots of things, such as:
Understanding your skills, strengths and interests
A range of career choices
Routes into careers including jobs, apprenticeships, volunteering, learning and training
Learning and training options
Making course and job applications
Creating a CV and doing interviews
Opportunities available in your local area
How to make a career plan
Building your skills and confidence
Where can you speak to a careers adviser?
In school. Your school office can give you details of where to find your school careers adviser
By calling the free national SDS helpline, Monday to Friday, 9am – 5pm on 0800 917 8000
At an SDS centre or local community venue near you. Visit My World of Work to find your nearest careers adviser and give them a call to make an appointment