The Unheard Voices campaign will be adopting a new theme each week. To take part we want you to share with us your 'Stay at Home' selfies, videos and drawings relating to each weekly theme (if you have a whole different theme in mind that's ok too, we still want to hear from you!) We've got some Young Scot Rewards points for those of you who submit what you've created to us of course.
So you want to know what this week's theme is right? *drumroll please*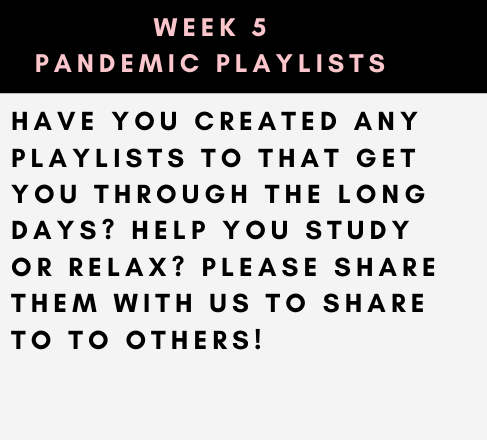 Name those tunes that just get you through!
Email your creations to youth@renfrewshire.gov.uk or get in touch with us on social media at RYV's facebook, twitter, instagram or the Young Renfrewshire Facebook page.
Please include the hashtag #RenUnheardVoices to help us find what you have made if you can. We'll share some of the highlighted submissions back here on this page (don't worry we'll check with you first).