KYTHE deliver a range of youth work activities including drop in (free) sessions, after school and lunchtime sessions, youth clubs, holiday time activities and more.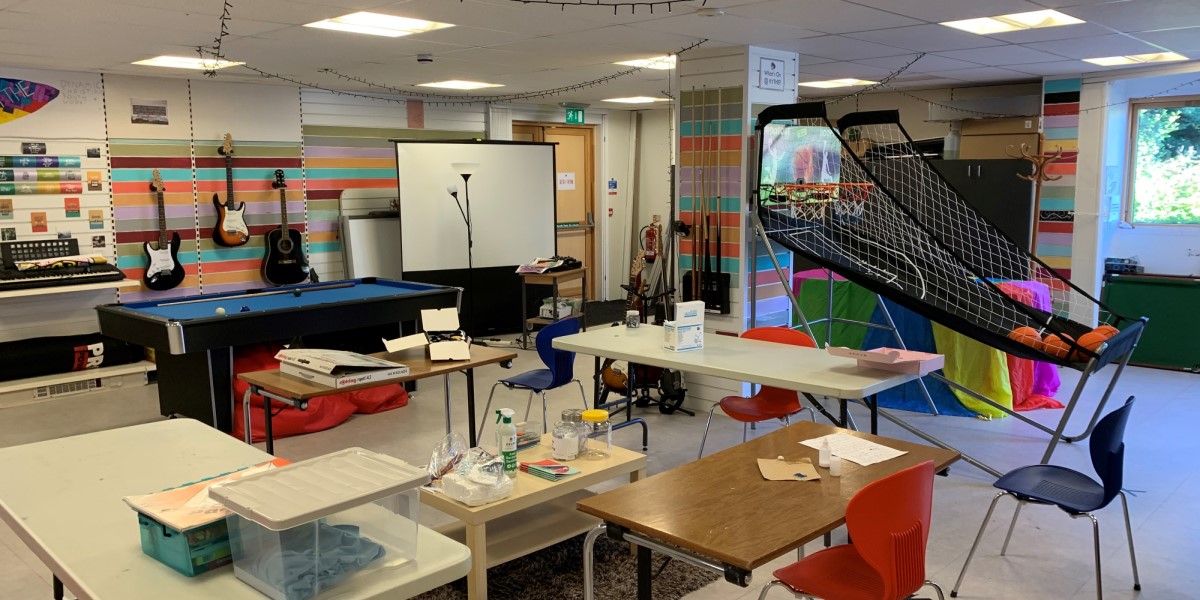 Contact KYTHE
You can find KYTHE at Muirs, Kinross, KY13 8FP (adjoining Loch Leven Health Centre)
You can e-mail general enquiries to info@kythe.org.uk or fill out the contact form on their webpage.
For the most up to date information on what KYTHE are doing, you can visit their website, or their Facebook page.