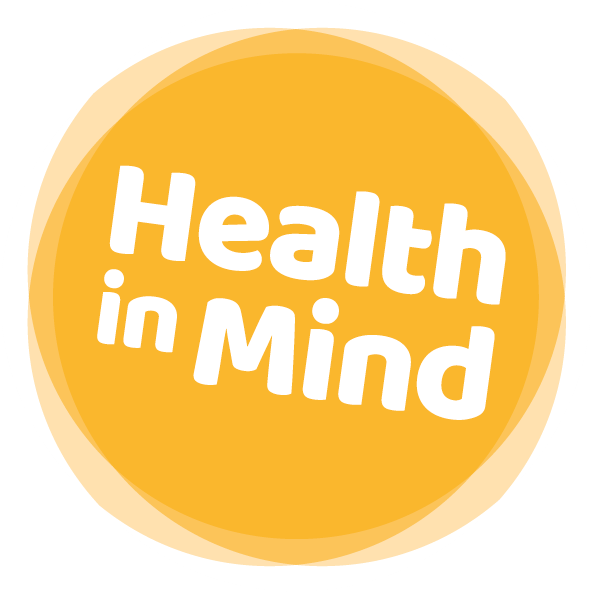 Health in Mind promotes positive mental health and wellbeing in Scotland and was created 1982. They do this by providing a wide range of services and courses to support people and enable them to make a positive difference in their lives.
What Health in Mind offers in the Scottish Borders:
Their services are open to anyone living in the Scottish Borders who is aged 16 and over.
They create a safe and comfortable environment for everyone they work with.
Their 1:1 support, peer support and groups aim to support people to learn more about their recovery and wellbeing, offer opportunities for self-reflection and provide space to consider new possibilities for the future.
Find out more information by visiting their website or contacting them by