The Youth Voice group, with only 8 members, aims to help people and make the lives of young people better by getting their views heard.
They recently held a Youth Conference to do just that.
By focusing on mental health, climate change and discrimination, they got to hear what young people in their area felt, and how to make changes for the better.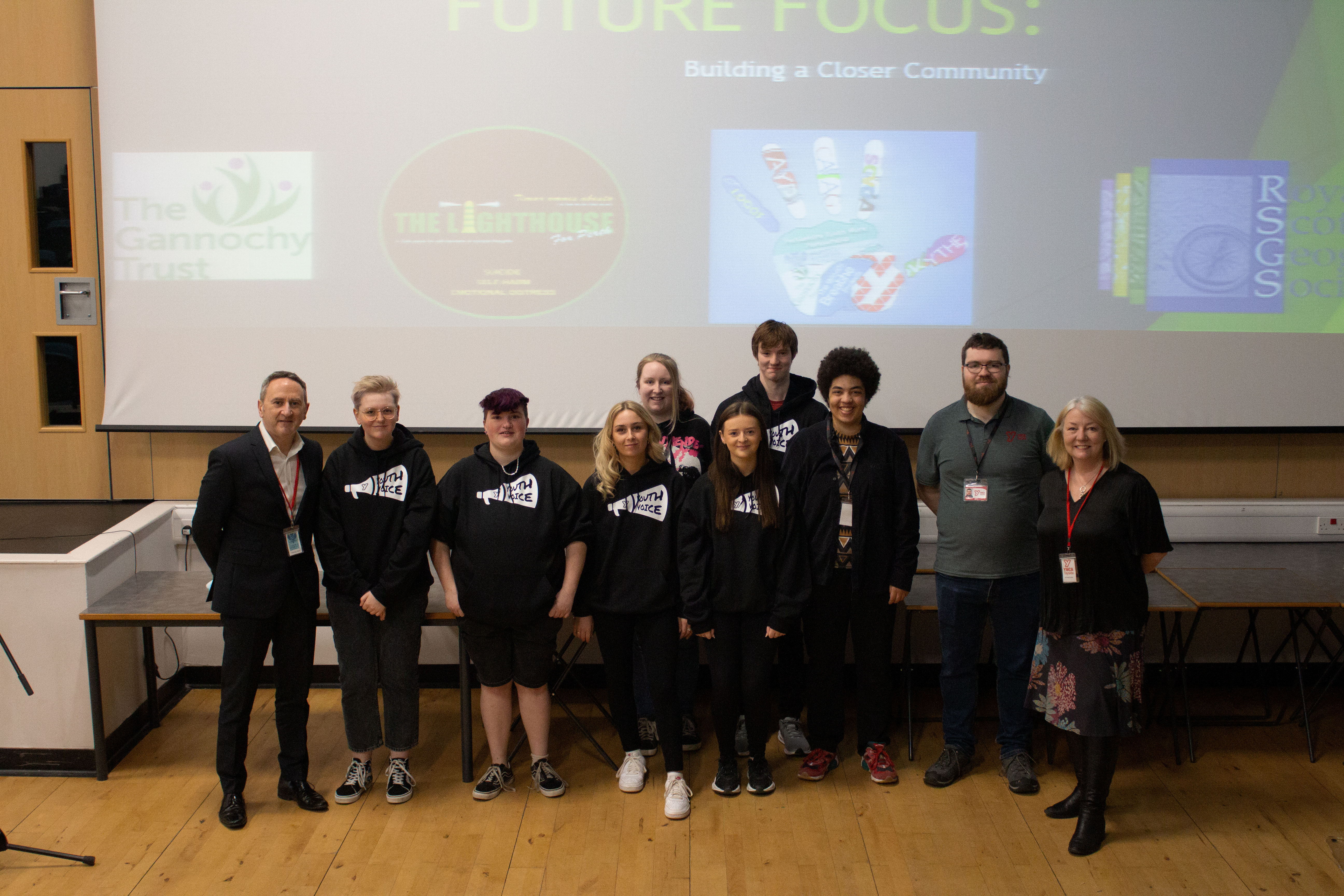 Key speakers included Thomas Glen, who is the CEO of the local council; local COP-26 champions; Sharon Thomas from the Lighthouse; and Mike Robinson from the Royal Scottish Geographical Society.
To prepare for the event, the Youth Voice team had to contact many organisations to see who would want to get involved, book a venue that could hold everyone, organise food, drinks and goody bags, all while sticking to their budget.
Lots of people from many different organisations were in attendance.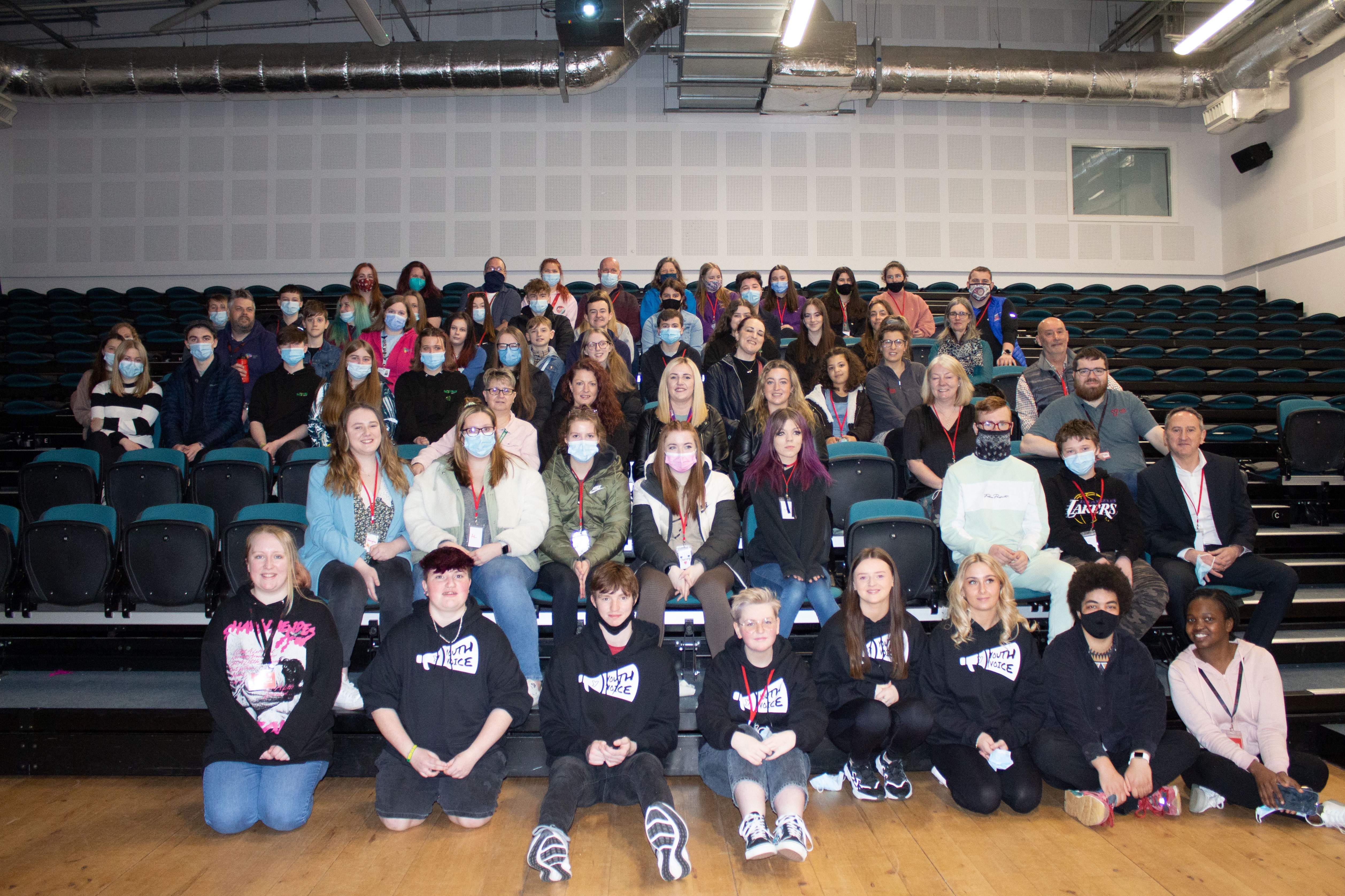 What did the young people who attended get out of the event? The majority agreed that there was too much plastic used in school meals. They felt that they needed more trained professionals in schools to help young people with their mental health. They also discussed things they could do to help the police take greater action when discrimination is reported.
Here are quotes from some of the young people that were there:
"I learned that a lot of students need support with mental health."
"I feel empowered as a young person."
"It felt good because it let me have a say."