Leugh an t-artaigil seo sa Ghàidhlig.
There are so many uses for the Young Scot card, both in and out of school, so here's how to make the most of having one.
1. Proof of Age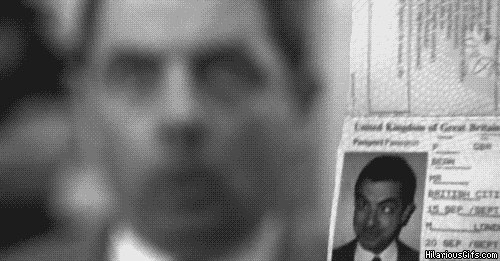 Bus driver doesn't believe you still pay a child fare? There's a Young Scot National Entitlement Card for that! You can also use your card to prove your age in shops and if you're over 18, some pubs and other establishments that accept PASS hologram cards.
2. Rewards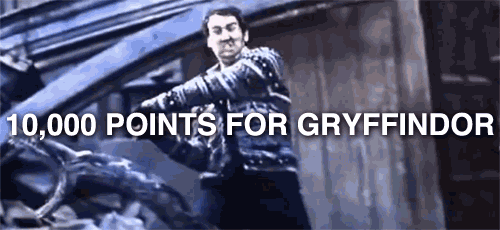 You might not be collecting points towards winning the Hogwarts house cup, but you can gain points and redeem them against lots of cool opportunities for completing activities on Young Scot Rewards.
It's totally free and all you need to sign up is a Young Scot Membership account. Find out how to sign up and get started.
3. Discounts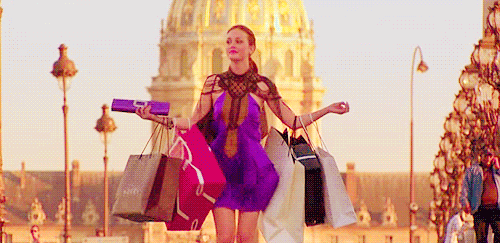 Money off clothes, food and things to do – plus so much more! Check out our fab discounts.
To access even more Discounts online, sign up for a Young Scot Membership.
4. Travel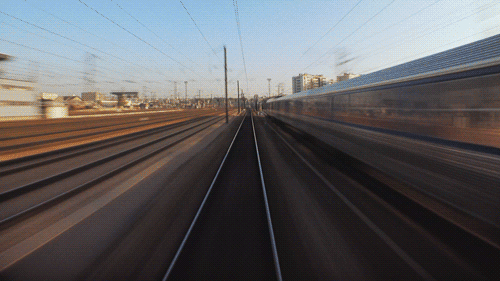 Young people who are 5-21 years old living in Scotland can now apply to access free bus travel using their Young Scot National Entitlement Card!
Plus, if you're aged 16, 17 or 18 you can get a third off of single and most return train fares as well as half off of weekly or monthly season tickets. You must have your Young Scot card with you when buying tickets and when travelling.
Find out how to apply for free bus travel and all about other travel discounts with your Young Scot card.
5. Leisure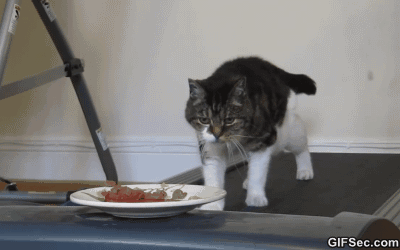 In some parts of Scotland you can even use your Young Scot card to access the gym and swimming pool as well as get money off classes. You can check with your Local Authority if you can use your card at leisure centres in your area.
6. Library Card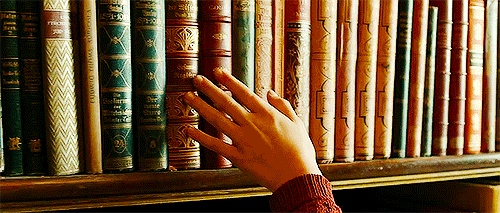 Similarly to leisure centres, in some areas your Young Scot card also doubles up as a library card. Handy if you need to do some research for a school essay or want to use one of the computers. Again, check with your Local Authority for whether this is available in your area.
7. Cashless Catering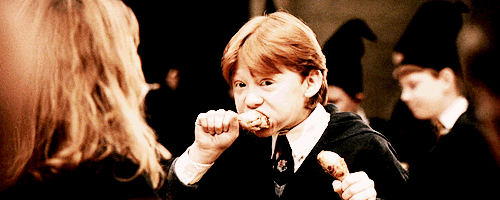 If you get free school meals, money will be automatically added to your card every day that you can spend in the school canteen. Alternatively you can put your own coins onto your card using the machines at your school. Find out more about how cashless catering works in your area by contacting your Local Authority.
Not got a card? Apply for your first Young Scot National Entitlement Card, get a replacement if you've lost or broken yours or find out how to get that photo changed  on our 'Young Scot Card' page.