Wondering what Young Scot Membership is all about? Check out the exciting opportunities available to you as a Young Scot Member and how to get the most out of your Membership including:
Discounts
Rewards
Activities
Special Opportunities
Collect Rewards Points
Being a Young Scot Member means you can collect Rewards points for participating in positive activities online and in your community! You can collect points for things like volunteering, attending workshops and events, completing surveys, reading information articles and much more.
The more activities you complete or take part in the more points you can earn.
At the end of each activity you complete online or in your community you will be given a points code. This points code will allow you to redeem the points from that activity if you have a code simply click on 'Got a code' to redeem.
You've completed some activities and the points are building up. What next?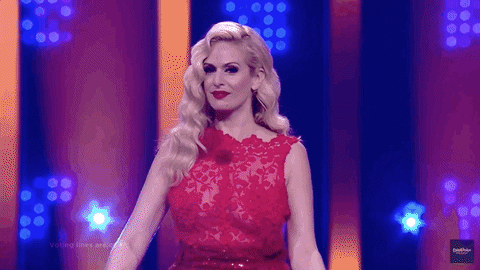 Exchange Your Points to Get Rewards
There are always lots of exciting rewards and opportunities which you can access through your Young Scot Membership. You can?
Claim a Reward
As you build your reward points you can use them to earn rewards – woohoo! With your points, you can claim items such as digital vouchers, subscriptions to apps and more.
Enter to Win Rewards
Feeling lucky? There are lots of amazing rewards you could enter to win like digital gift cards for your favourite retailers, great opportunities with organisations and more.
Apply for a Reward
There will also be experiential rewards which you can apply for. You could get the opportunity to go backstage at an event, have an up-close encounter at a zoo or work shadow a leader at your dream organisation for the day.
Use Your Points to Donate to Charity
You can exchange your points to make a donation towards some worthwhile causes. Some of the organisations that have received donations in the past include The British Heart Foundation and Social Bite.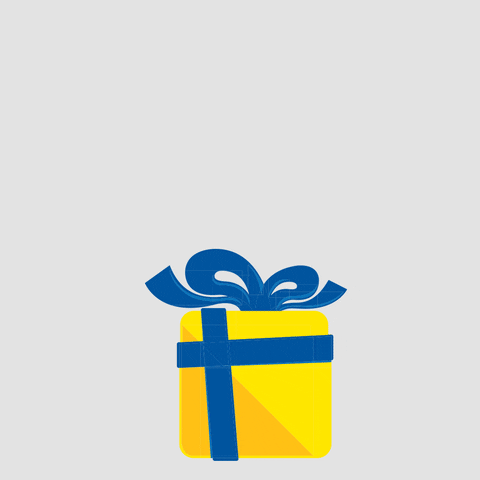 Access Online Discounts
There are loads of discounts to take advantage of with your Young Scot National Entitlement Card and with Young Scot Membership you can browse our full range of discounts to check how much money you can save! Sign up to access online discount codes or show your Young Scot National Entitlement Card when paying to claim all show-and-go discounts.
From high street brands, to eating out and fun days out with friends, view all of our discounts!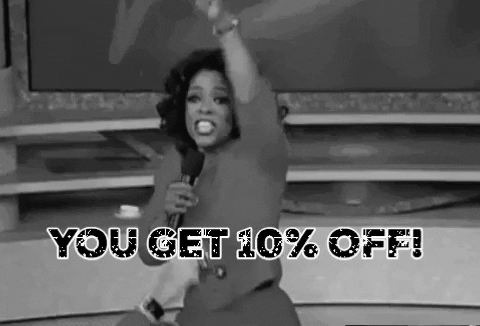 Other Special Opportunities for You
As part of Young Scot Membership you'll also be able to get special opportunities for you.
If you're 11-18 and helping to care for a family member, friend or someone in your community you're eligible for our Young Carer's Package? a special range of opportunities available through Young Scot Membership. The package includes offers exclusive to young carers including cinema tickets, discounted study guides, free first aid training and more!
Ready to Become a Young Scot Member?
Sign up for Young Scot Membership!
If you need help with getting signed up, check out our step-by-step guide.