Knowing how to be savvy with your money and save a few pennies here and there can go a long way.
As a Young Scot National Entitlement Cardholder, you have access to hundreds of discounts across Scotland and Europe. Check out a selection below which may come in handy to help you make the most of your money.
Get Young Scot Membership to access Discounts & Rewards
Many of our discounts can be accessed by simply showing your card, however for some, you may need to have a Young Scot Membership account.
It is a completely free platform to sign up to which will give you access to Discounts & Rewards. Discounts let you save money, while you can earn Young Scot Rewards points by doing things such as completing a survey or taking part in an opportunity.
You can then exchange the points you earn for things like cinema tickets, vouchers or subscriptions. Check out our Rewards page for all the ways you can earn or use your points.
Find out more about what becoming a member means and get signed up to access more Discounts and Rewards!
Save money on food & drink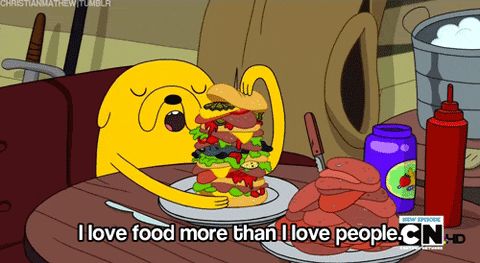 If you have a Co-op or Scotmid store near you, you could be saving 10% on your food shop! Just show your Young Scot NEC in-store to get 10% off at the till.
Fancy dining out? Enjoy a 10% discount on Mexican street food at Taco Mazama and 15% off at BRGR and Hard Rock Cafe!
Love coffee but hate waste? Make the most of our 15% discount at Ecoffee Cup and get your hands on a light, bright and beautiful cup to drink from on the go.
Save money on travel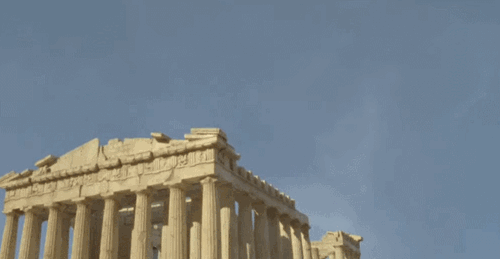 If you are a young person living in Scotland and aged 5-21, you can now enjoy free bus travel. You can use a new or replacement Young Scot NEC to access this. Check freebus.scot for further information.
You can also get cheaper transport on buses, trains and ferries with your Young Scot National Entitlement Card (Young Scot NEC) if you are 16, 17 or 18 (or aged 19 to 25 and a full time volunteer). Read our article about saving money on travel for more information.
If you are learning to drive, or want to, we can help with some handy discounts on driving lessons. You get 1/3 off selected online lessons at Driving Test Success, you also get discounts on driving lessons with your Young Scot NEC at Learner On Board, Future Driving School, and Young Driver.
For drivers who want to access a pay-as-you-go hire car, you can get free membership and a £35 driving credit with no monthly charge at Co-wheels car club, or two hours rental for the price of one Monday to Friday at Arnold Clark.
Save money on clothes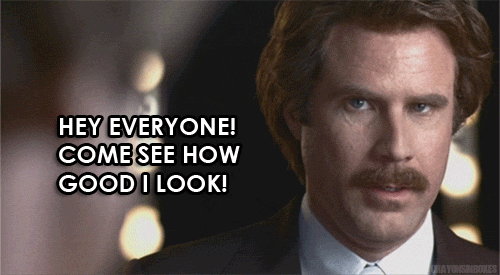 We've got you covered for great discounts to help freshen up your wardrobe, including discounts for school, outdoors and more!
You can get 10% off at the till by showing your Young Scot NEC at Fat Buddha Store, or online using a voucher code through Young Scot Membership.
Back to school? Get a voucher code through Young Scot Membership and head to BE Uniforms to get 15% off at checkout.
Is it time to finally accept that your favourite pair of trainers have run their course? Get some brand new footwear with exclusive Young Scot discounts at Footasylum, Schuh and Rieker.
If the great outdoors is your thing, we have loads of discounts to take advantage of at retailers specialising in outdoors clothes and equipment:
Save money on days out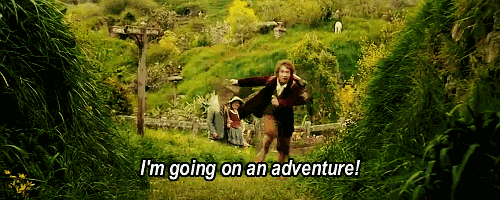 Just because you are trying to save money, or live on a budget, doesn't me you can't enjoy yourself. Why not take advantage of your Young Scot NEC and have a great day out that doesn't hurt your wallet?
If you are a film buff, you can use Young Scot Membership to get up to 20% off at Vue cinemas. You can also get student rates at Cineworld by showing your Young Scot NEC.
Take in some of Scotland's most beautiful cultural and historical sites for just £1! As a Young Scot NEC holder, you can visit Historic Scotland, National Trust for Scotland and Historic Houses sites for just £1.
In the mood for something adventurous but not sure exactly what? Browse Amazing.co.uk for inspiration and access to 1000s of unique experiences to do in Scotland and get 10% off with your Young Scot NEC.
You can also get concession price tickets at Edinburgh Zoo.
Save money on hobbies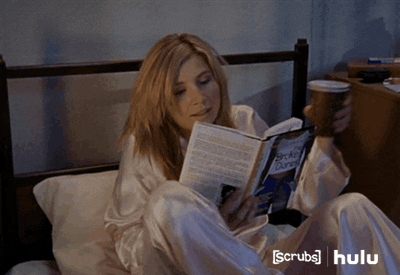 If you're an avid reader, you can get 10% off books and ebooks at Hive and 30% off books at Harper Collins through Young Scot Membership.
Or, if the gym is more your thing you can also use Young Scot Membership to get 10% off memberships at Pure Gym with no joining fee!
Save on running shoes, clothing and other jogging accessories with 12.5 % off online at Runners Need.
Passionate about Gaelic, or want to learn more about it? Sabhal Mòr Ostaig is the National Centre for Gaelic Language and Culture, Young Scot cardholders can save 30% on standard adult fees for short courses.
Save money on lots more!
Browse our full selection of Young Scot Discounts here, or access more information about managing money through our Money & Me campaign.