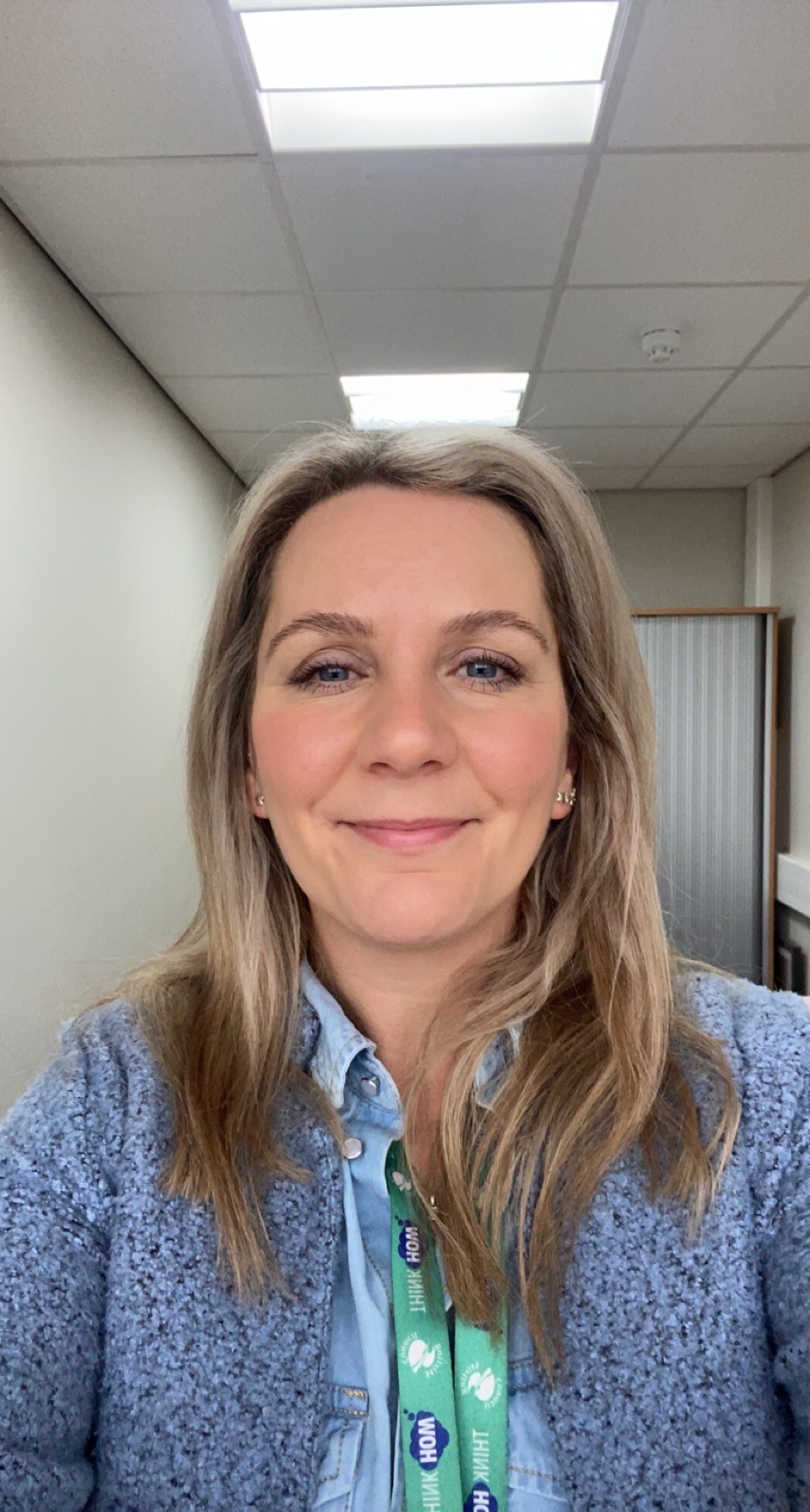 Name: Hayley Preece
Role: Youth Worker – Responsibility for Bannockburn Learning Community
Remits: Bannockburn High School, Developing Youth Work Provision in Bannockburn & Hillpark, Duke of Edinburgh Equitable Opportunities, GBV Partnership
Favourite travel spot – I love touring and camping around Scotland. I like to explore every nook and cranny and have found some really amazing, hidden spots. Abroad, my fav was touring Sri Lanka. The beautiful landscape and Buddhist culture is inspiring.
Phobias – Shower curtains. Wet ones in particular. Even the thought of touching one gives me the fear.
Most unusual thing you do in your free time – Genealogy and exploring very old cemeteries.
Keep in touch: