Today we want you to meet Ricky.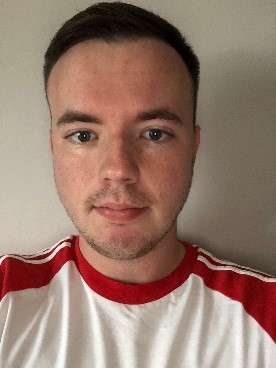 Name: Ricky Williamson
Role: Youth Worker – Responsibility for Stirling Learning Community
Remits: Stirling High School, St Ninians Youth Provision (YT Club and Community Based @ Stirling High), Support the MSYPs and the MSYP election process.
Favourite travel spot – Orlando, Florida!
Best thing about my job – Getting to support amazing Young People, listen to what they need and be able to make a difference.
Phobias – Snakes, Spiders, basically anything from I'm a celebrity get me out of here!
Keep in touch: