Today we want you to meet Emma P.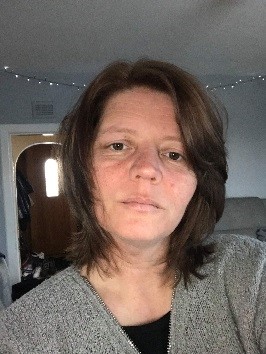 Name: Emma Plank
Role: Youth Worker – Responsibility for Wallace Learning Community
If you could do another job for just one day, what would it be, and why?
I would love to be a mascot at a sports event. How much fun would that be J
What would you most like to tell yourself at age 13?
Just be you. It will be fine J
What's the coolest thing about your job? Working with amazing young people who inspire me.
Keep in touch: