Here's how you can remove unwanted tagged images on Facebook, Instagram and Twitter.
Facebook
1. Choose the photo you want to un-tag yourself from and tap on the three dotted lines on the top right corner.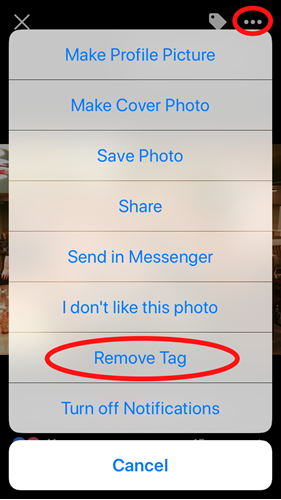 2. Select "Remove Tag"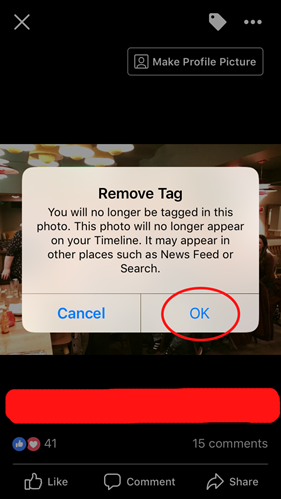 3. If you're still not happy with the photo being online and it's not your post, contact the person who posted it and ask them to remove it.
4. You can also block the person which removes the tag and stops them tagging you in future images.
Twitter
1. Tap your profile icon and select "Settings and Privacy"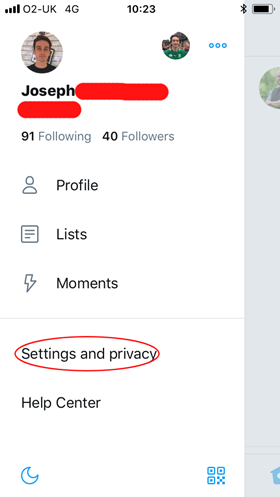 2. Select "Privacy and Safety"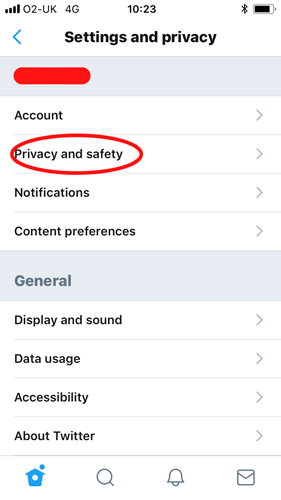 3. Select "Photo Tagging"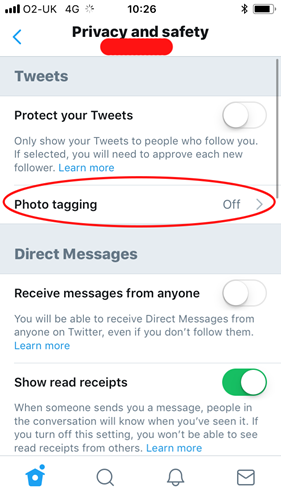 4. Turn "Photo Tagging" off.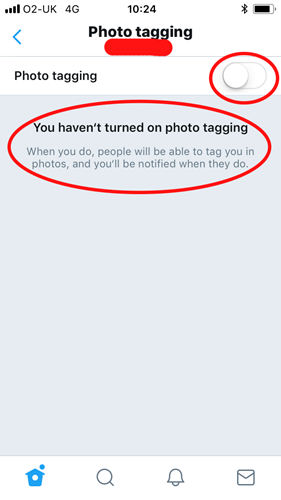 Instagram
1. Tap on the photo you are tagged in.
2. Tap on your name
3. Select "More Options" > "Remove Me From Post"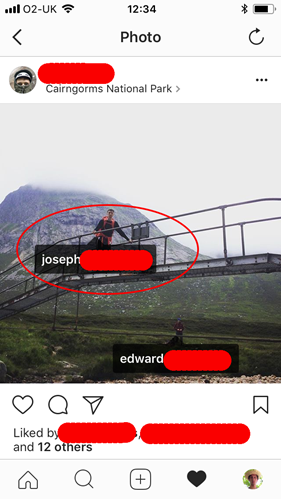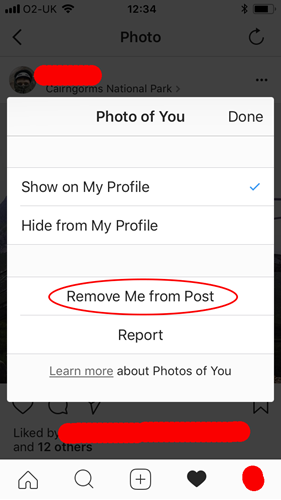 For most part, images of you will probably be posted by people you know and if they're good friends they will take down photos if you ask them. However, it is best to report images posted by people you don't know that you want to be removed.
Find out more about how to report what is knows as 'revenge porn' – explicit images of yourself posted online without your consent.
Visit our DigiKnow page for more information about being safe online, keeping your personal data secure, opportunities to learn more and how to kick-start a career in the digital world!