If you're ever in Europe, on holiday, travelling, volunteering or working, your Young Scot National Entitlement Card (Young Scot NEC) will still get you lots of discounts!
That's because your Young Scot NEC is also a European Youth Card which means you can access the same discounts that an Austrian young person would get with their card in Austria or a Spanish young person would be able to get with their card in Spain.
The European Youth Card is packed with discounts on culture, accommodation, travel, shopping and more. Discover Europe, get useful info and participate in projects.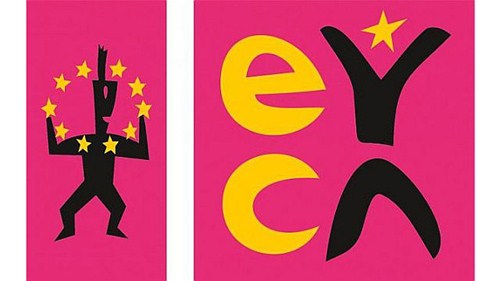 More information about the kind of discounts you can get in Europe as well as where you can use your card on the EYCA website.
Find out how to get a Young Scot NEC or to read more about our discounts.