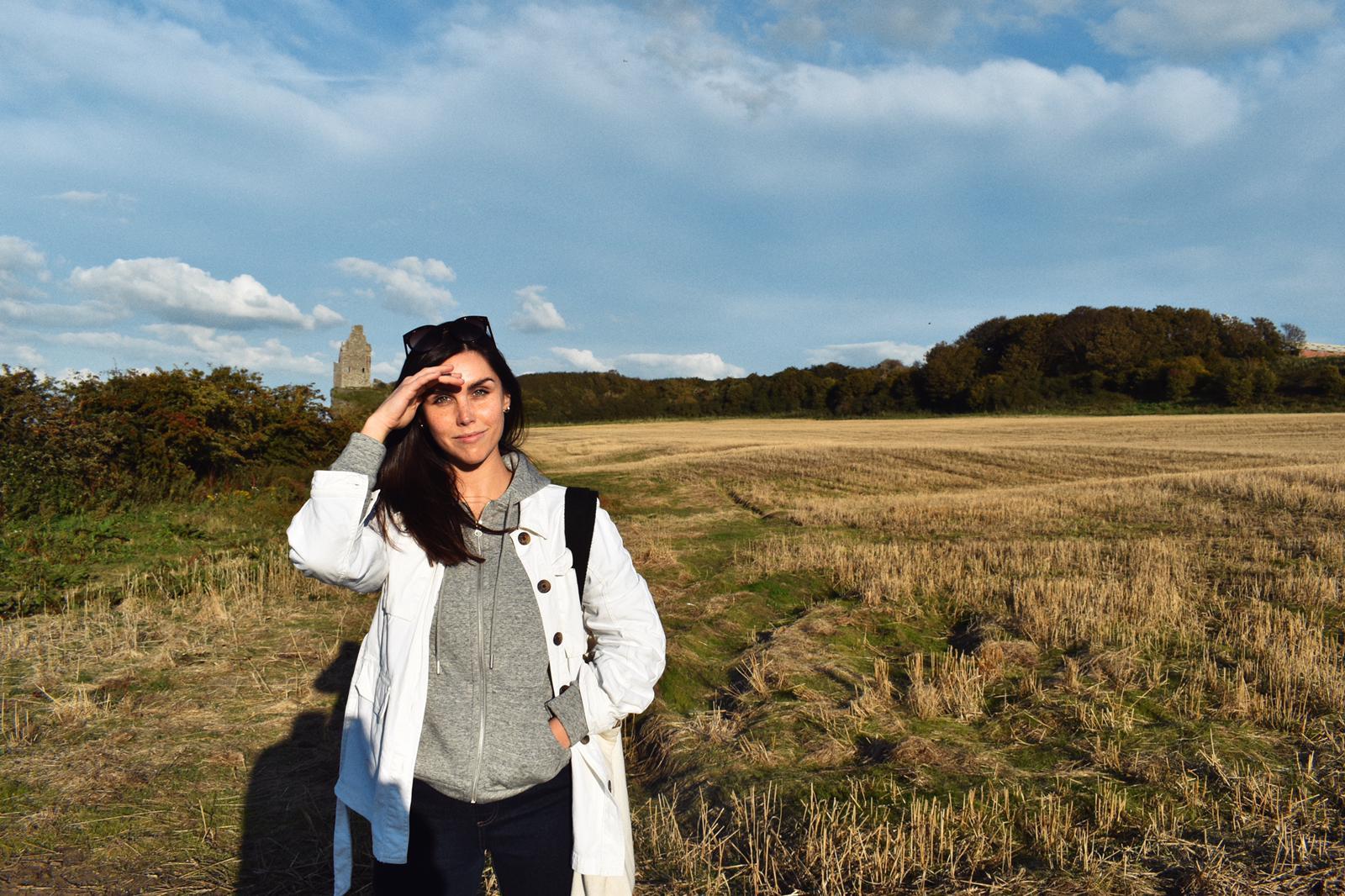 Having had an all-consuming eating disorder, for almost a decade of my life, I understand what it feels like to feel mentally trapped and isolated. I fully recovered almost three years ago now (something I thought I would never be able to say) and while I can't pretend to understand what it's like to experience an eating disorder through a global pandemic, I can understand that daily stress and a disrupted routine can really intensify a mental illness. As I once read 'eating disorders thrive in isolation' and what I would like to share with you today are strategies to cope with your eating disorder through this lockdown, and highlight ways to distract yourself from your triggers. These suggestions may sound super simple but they can help you to establish some sort of daily routine and push the importance of self-care and mindfulness. 
My three methods of distraction: fresh air, movement & interaction. To be able to distract your mind from the constant focus on consumption is something that I have always found extremely helpful. The distraction is not to focus on not eating but to simply take your mind away from the noise of it all. I would recommend trying to incorporate one suggestion from each method daily to ultimately create a somewhat positive lockdown experience.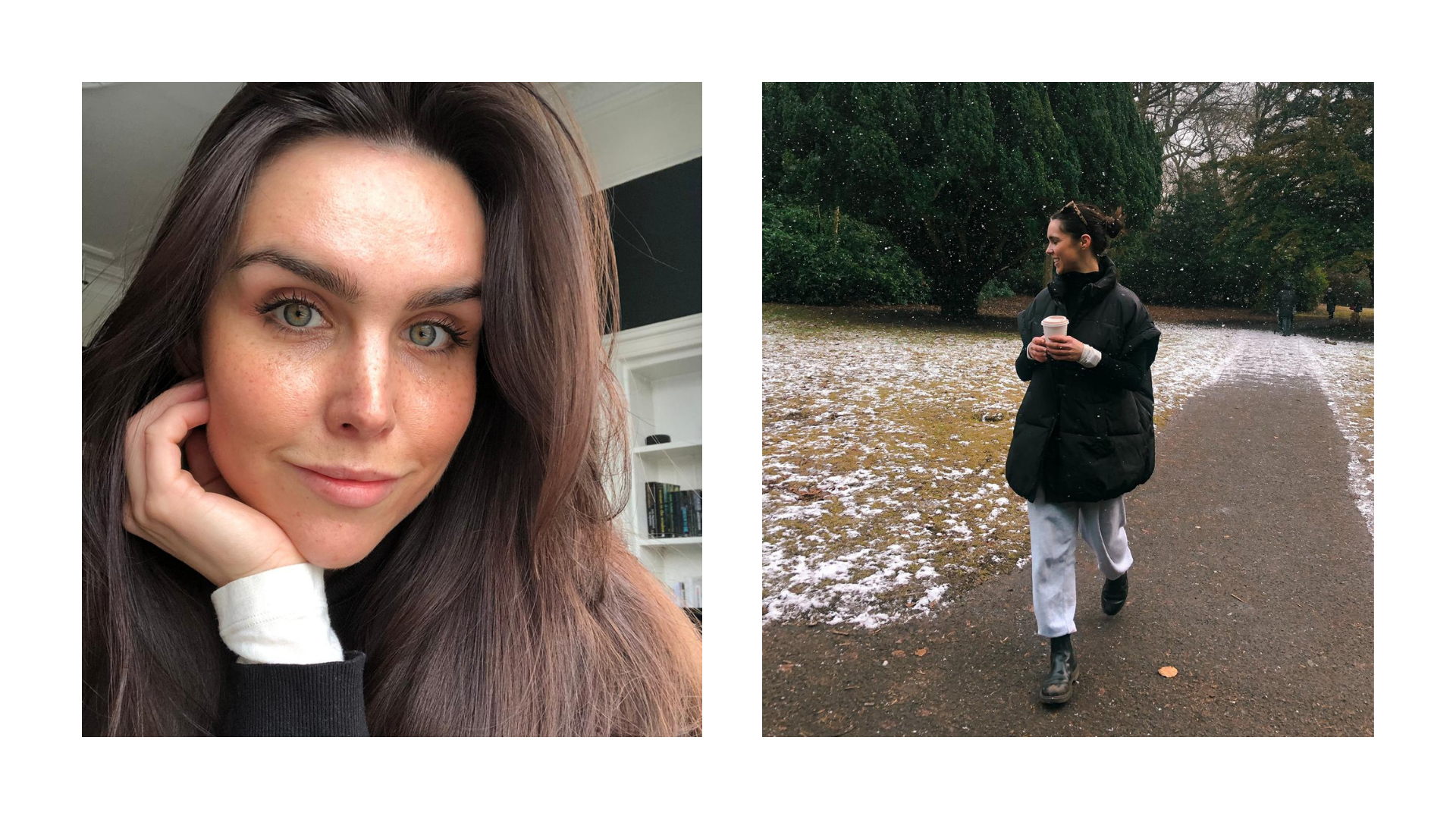 Fresh air:
Having to stay home all-day-long isn't the best news but remember that the essential outings are there for you to take. 30 minutes of being outside is enough for you to breathe in all that lovely fresh oxygen which helps to increase your serotonin levels AKA the happy hormone! This happy hormone leaves you feeling that little bit more energised and happier as you head back indoors.

Listen, we all have days where we just don't want to go out. Don't put that pressure on yourself. Instead, just get those windows o p e n . Have you ever thought about that release you feel when you open up a window in a 'stuffy' room' There's a reason for that! Having some fresh air circulating around you increases that wonderful happy hormone and leaves you feeling much brighter. Even if you have to layer on the dressing gown over your jumper, which is my go-to outfit these days, it really does help!
Movement:
Get outside for that daily walk or even just wander around your garden if you have one. Listen to your favourite playlist, take in your surroundings and pretend you're in a music video – this is what 'being in the moment' is all about. Obviously, you don't have to give it full-on One Direction dance moves in public, but that would be really fun, right?

If it's too rainy or miserable outside then create some endorphin-inducing movement by cranking up that radio to dance and sing along to. Do this whilst preparing your breakfast, lunch and/or dinner for some routine, and to create a positive and uplifting meal time experience which can really help your mindset when it comes to eating.

If you are having one of those days where you can't find enough time for yourself, then simply give yourself a wiggle, no matter where you are. This moment of distraction can be to tune into how your body is feeling and helps to relieve moments of stress or anxiety. Wiggling goes as follows: close your eyes and make sure your spine is nice and straight, whether you're sitting or standing. Wiggle your toes, picture them as you do so, and repeat with your fingers. Make big backward circles with your shoulders, now forwards, and now shrug them up and down. Move your right ear to your right shoulder, left ear to your left shoulder, now move your chin towards the ceiling and now to your chest. Straighten up and then take a massive breath in through the nose, hold for 5 seconds, and very slowly, breath out through the nose. Open your eyes. Feeling more focused, right? More present and much calmer. You can repeat that as often as you would like. Movement doesn't always have to be grand.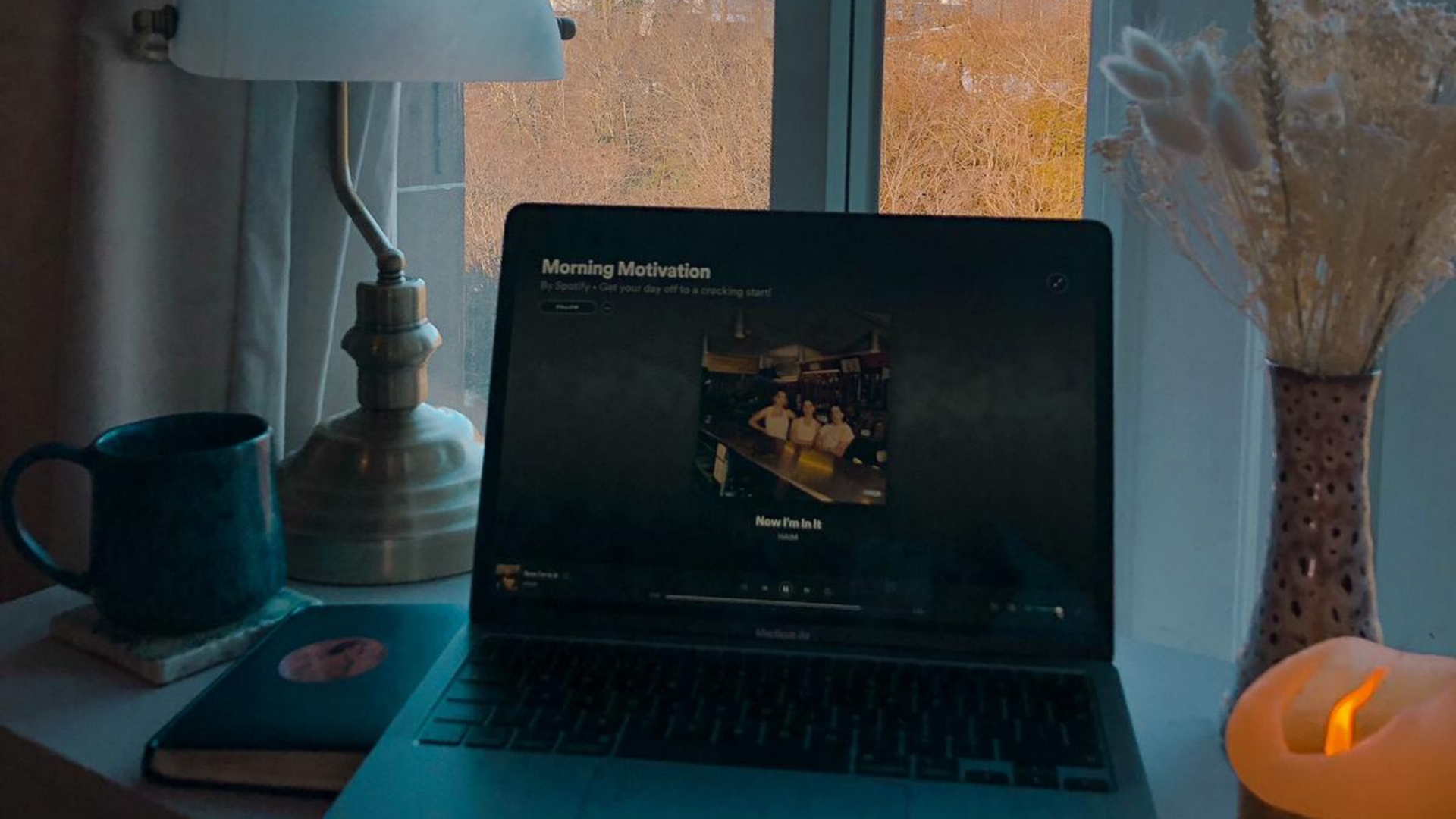 Interaction:
Even though we are inside right now doesn't mean we can't still connect with our friends & relatives. Thankfully we have social apps now such as: Whatsapp video call, Facetime, Skype & Zoom. You can do all sorts of activities on these calls like a quiz night, group calls and dinner dates. Dinner dates and 'cook offs' are a brilliant way to make sure that you create a positive environment around food and eating. Message your friends or your relatives and arrange a date that you cook the same meal together (arrange the meal and gather the ingredients that same week) and then sit down to enjoy it together whilst catching up over your phone or laptop.

Having someone to talk to about your eating disorder through lockdown is really important. You shouldn't have to keep your struggles to yourself, and being able to open up about what you're experiencing and vocalising how you feel, will really help you to feel understood. I know how challenging it can be to talk honestly about your eating disorder to someone but believe me it feels like a massive weight off of your chest when you do. Every challenge conquered allows you to grow.

If you haven't been able to confide in the people around you (no pressure, these things can take time) then maybe you could think about speaking to a professional body such as Beat. Beat is an Eating Disorder charity and has different support services depending on your age. They have an online chat room and a number that you can call which has been curated specifically in response to people dealing with an eating disorder through this anxious time. 
If you're reading this then I'm sure you are already aware of the services that Young Scot offer online. There are a wide range of online activities for you to be involved with, such as their Mindfulness Mondays campaign, and though it is not eating disorder specific, it is focused on mental health positivity.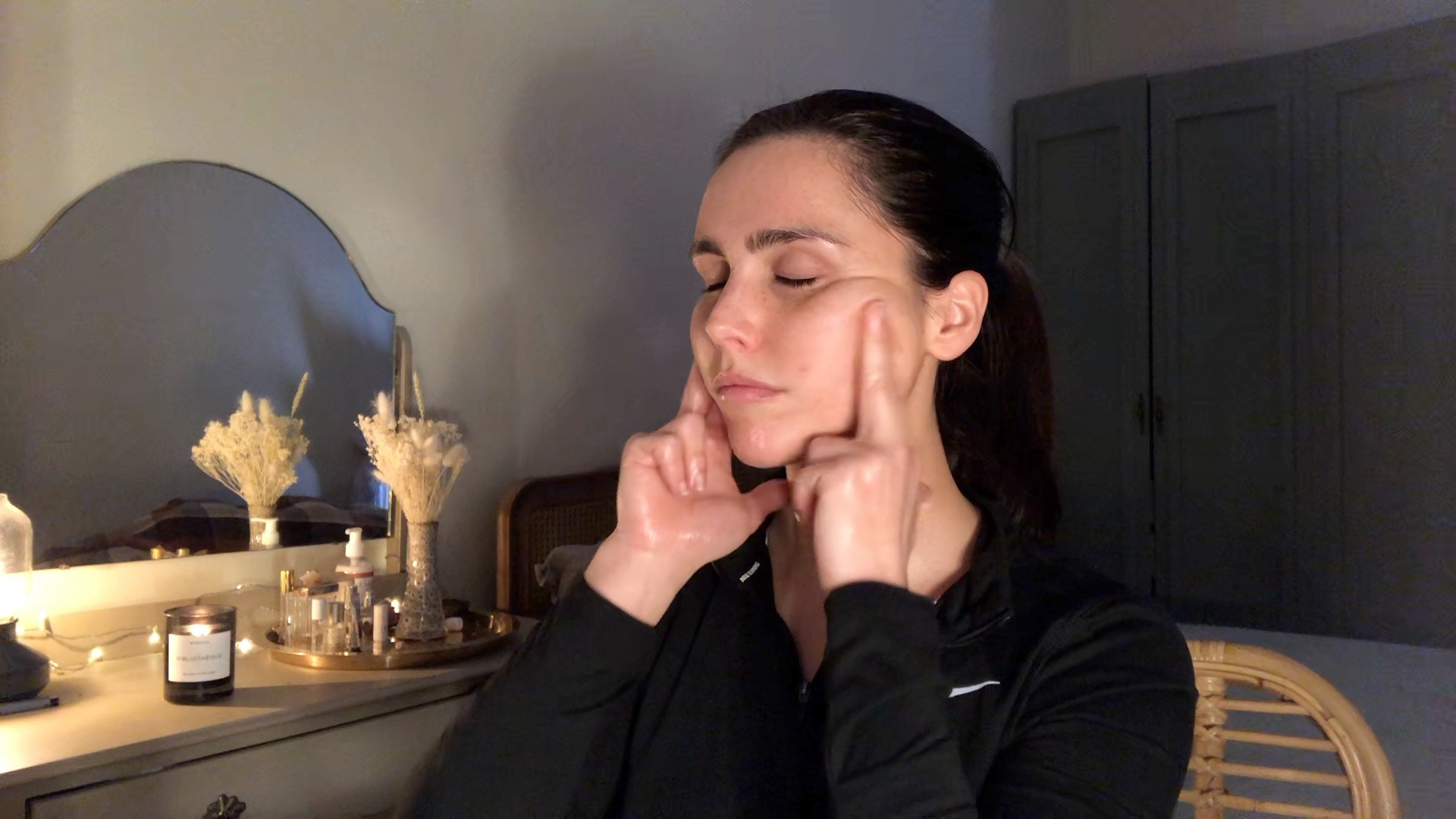 So the next time someone asks you 'How are you? But how are you, really??' I hope you can find it in yourself to answer as truthfully as possible.  What if you could leave lockdown knowing that you focused on making positive changes to your mental well-being whilst experiencing a global pandemic? It would be an immense challenge, that's for sure, but I absolutely believe that you can do it. You. Got. This. 
Sending you a big squeeze through my laptop screen.
Lotsa love,
Nicole x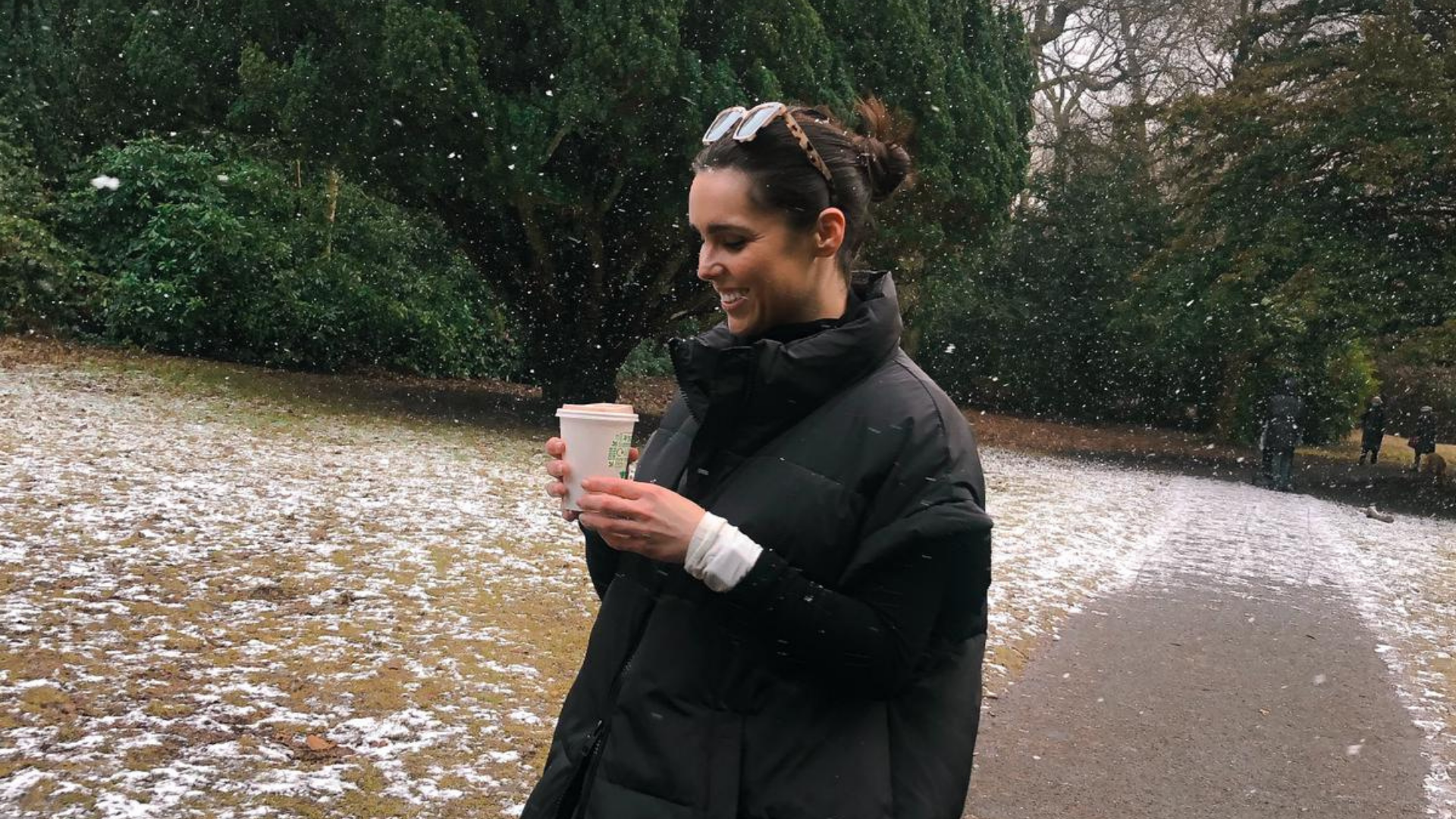 You can follow along with Nicole over on her Instagram – @ncwskinnutrition
Remember to look after yourself and think about your own mental health and emotional wellbeing.
Take a look at our Mindfulness Monday videos if you're looking for some mindfulness activities.
Visit the AyeFeel Blogs page to check out more blogs.
For more information about supporting your mental health and emotional wellbeing visit our AyeFeel page.
Young Scot supports young people to share their own voices, views and opinions and works with partner organisations and professionals who are experts in different topics. The views expressed in this blog are those of the young people, organisations and/or individuals who have taken part in the blog, not necessarily the views of Young Scot.
Young Scot supports young people to share their own voices, views and opinions and works with partner organisations and professionals who are experts in different topics. The views expressed in this blog are those of the young people, organisations and/or individuals who have taken part in the blog, not necessarily the views of Young Scot.