Would you like to showcase all the hard work you've been doing to earn your school their Young Scot Schools (#YSSchools) accreditation?
Create a #YSSchools blog and tell us what you've done to spread awareness of Young Scot and how you have found the process.
How to Get Started
Read the questions below to help you get an idea of what you might include in your blog
Fill in our survey on Alchemer – this will help us get in touch with your teacher and we can send them our Blog Guidelines
Write your blog! Remember other young people will be reading it so it doesn't need to be too formal
Send it to your teacher and they can pass it onto our Schools Officer at Young Scot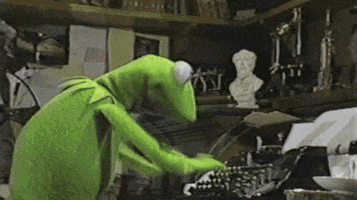 Here are some questions to help you!
How did you find out about #YSSchools?
How many pupils are in your #YSSchools group?
Were you already in a group such as Pupil Council or were you a Prefect?
Why did you choose to take part in leading the #YSSchools programme?
What have you enjoyed about leading the programme?
What have you found difficult about the programme?
How have the other pupils/staff reacted to your work i.e. presentations, posters?
Find out more about our Young Scot Schools programme on our information page.