Activity is important as it can improve both mental and physical health.
Studies produced by the mental health campaign "Feel Your Personal Best" demonstrate that mental health has become even more of a priority given the ongoing COVID-19 pandemic. This campaign was even supported by Sir Chris Hoy! The study showed that 81% of people said being more active positively impacted on their mental wellbeing, over 50% said that it helped them feel more relaxed, while over 33% said that it made them feel less anxious.
When we talk about sport we often go along the lines of competitive sports such as football, rugby, athletics and so on, however simple exercises like walking, running, and cycling to the shop, rather than taking the car can help relieve stress. This can give a sense of calmness and give you a feeling of achievement after completing these tasks. We must make sure that the exercise is enjoyable, so we want to get active time and time again.
#FeelYourPersonalBest | Along with our partners @SAMHtweets, we're highlighting the benefits of physical activity for mental health and wellbeing.

Find out more ?? https://t.co/Q6DqKMi075 pic.twitter.com/YpRtXU03gP

— sportscotland (@sportscotland) June 9, 2021
What activities count?
The NHS advise that young people aged 5 to 18 should aim for an average of at least 60 minutes of moderate intensity physical activity a day. This might sound a little intimidating, but you might be surprised by what actually counts as moderate physical activity. Walking the dog, walking to school, skateboarding and cycling on level ground all count! Alternatively, more intense activities like football, swimming or tennis are also great!
How can you get involved?
Your school, college or university can be a great way to get active and/or start a new sport. They will also have lots of information on clubs that you can join in the local area.
There are so many sports out there that you can try! You might not enjoy the first thing you try but that doesn't mean you should write off all sport/physical activity. Lots of clubs run taster sessions, so you can go and try something without a large cost. You can also get involved with sport through coaching and officiating. This can be very rewarding and can have its own physical, mental and social benefits.
Personal Experience
Laura, 24, West Lothian says, "Swimming has given me goals to aim towards and a drive to improve each day, as well as meeting new people across the country. It allows me a place away from everything when I have had a bad day and I feel so much better for it afterwards."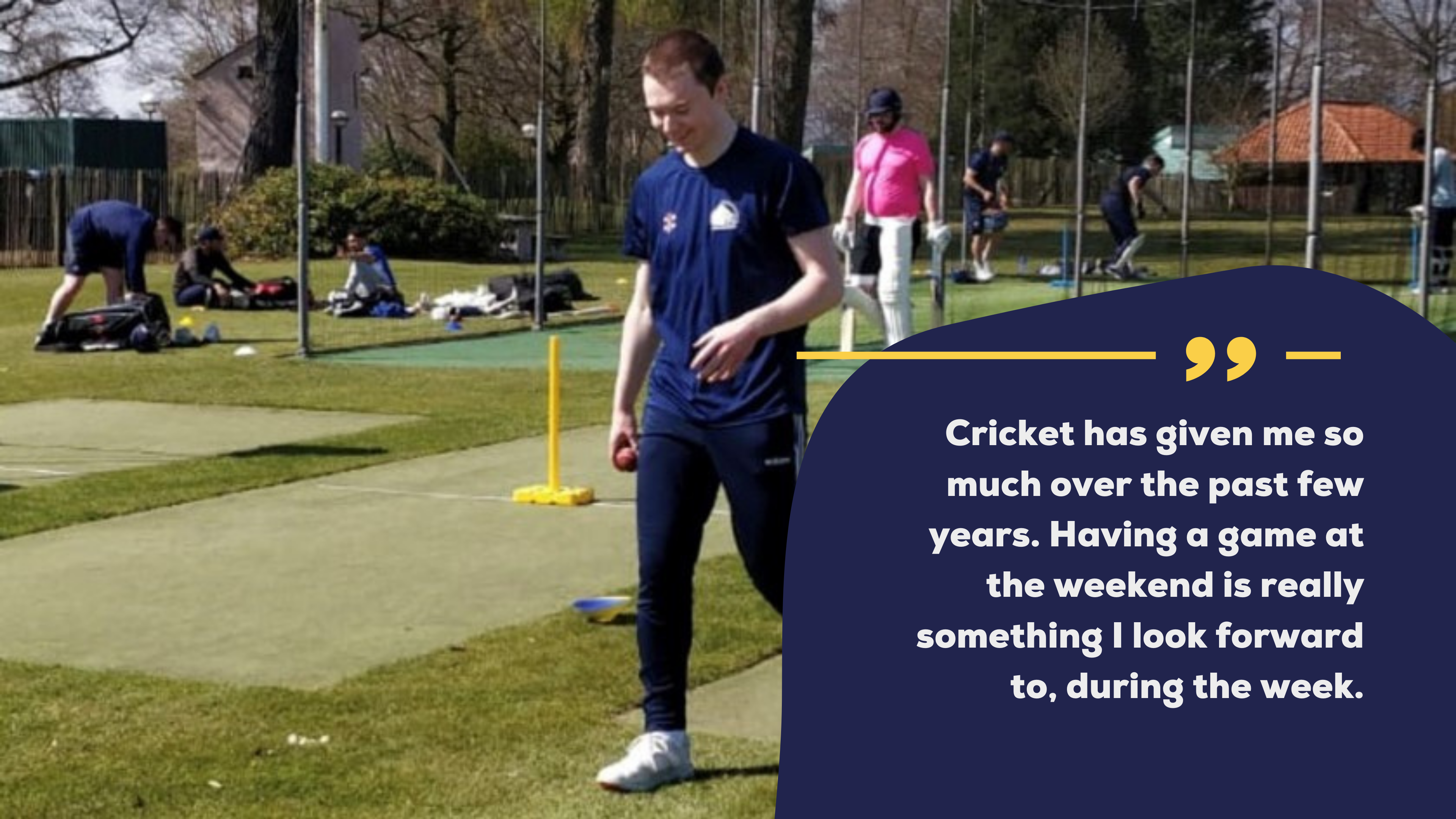 Cricket has given me so much over the past few years. Having a game at the weekend is really something I look forward to, during the week. I feel a great sense of achievement when I play well and make progress with my game. ? Louis, 18, Perth & Kinross
Social Sports
The social benefits of sport aren't spoken about enough, in our opinion. Team sport in particular can provide a great space for people to make friends and enjoy themselves amongst people with similar interests.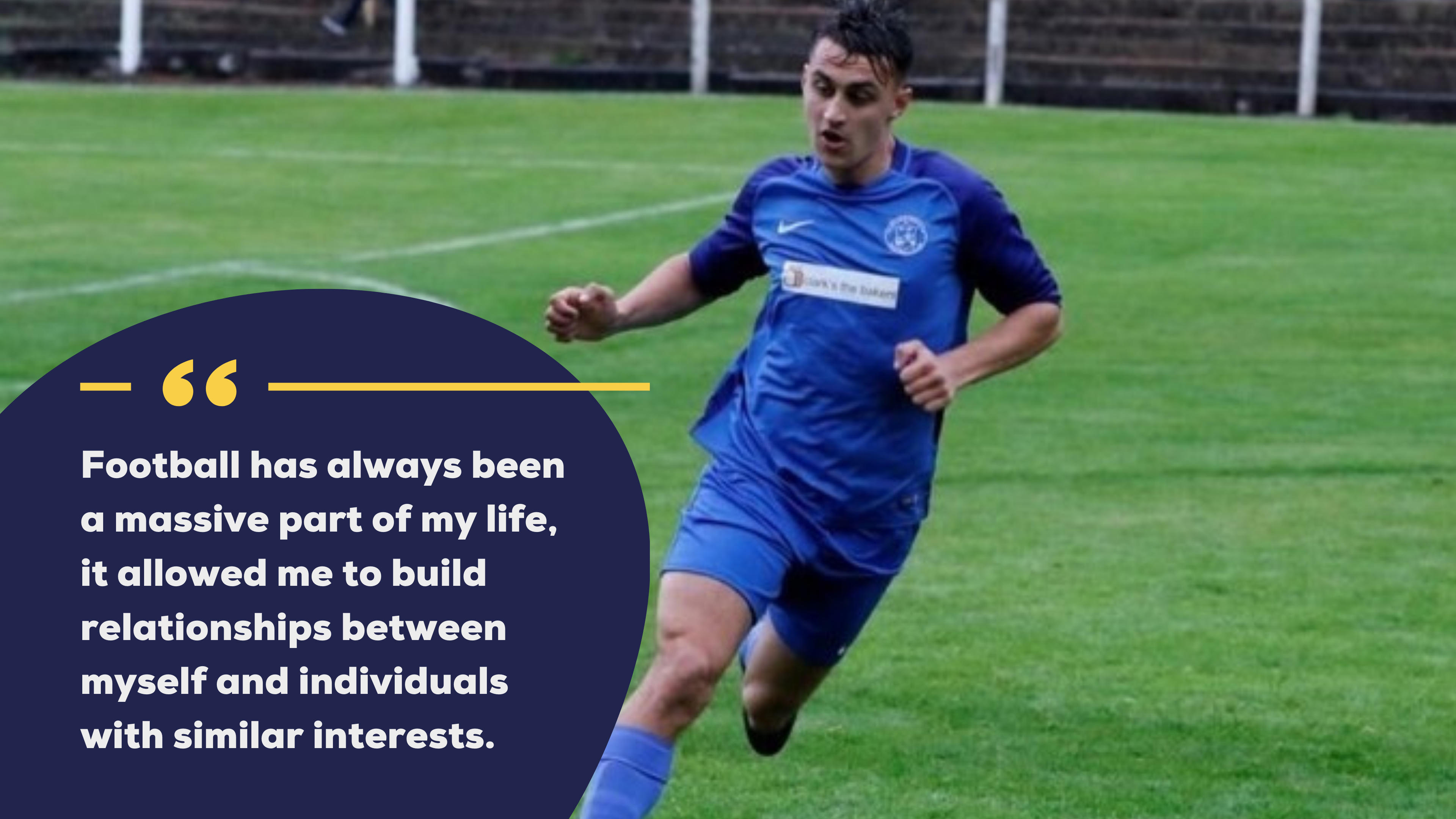 "Football has always been a massive part of my life, it allowed me to build relationships between myself and individuals with similar interests. Unfortunately I suffered an injury where I was away from the team, at this point I felt isolated. This put emphasis on how important sport can be socially and I would encourage anyone to take any opportunity that they are given," says Ben, 20, South Lanarkshire.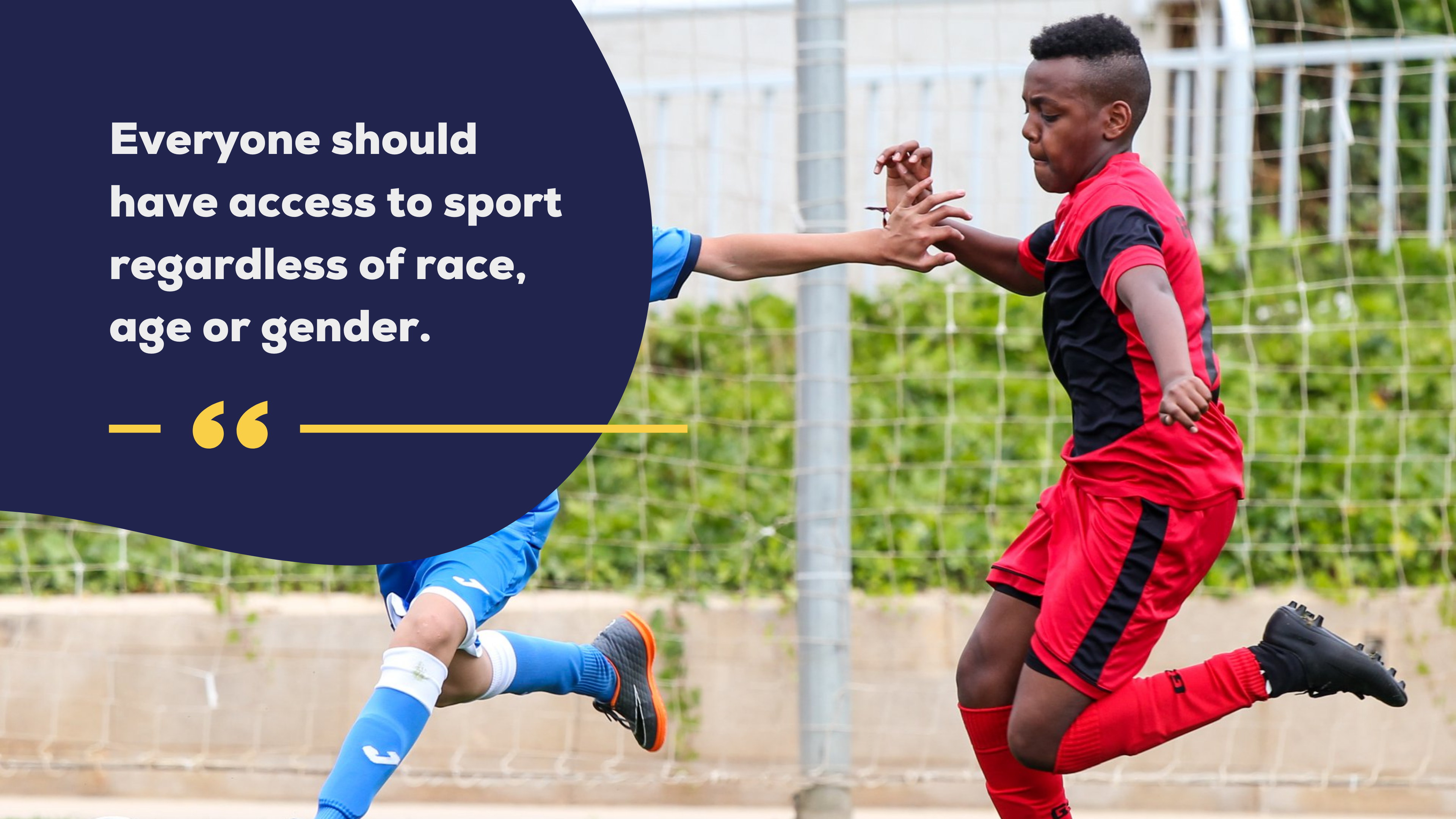 Who is sport for?
Barriers must be broken down to create improved accessibility to sport and a place of comfort for those people involved, improving physical and mental wellbeing.
The Young People's Sport Panel has dedicated a group of the panel to focus more closely on inclusion. This includes equality regarding disability, race, implementing ways to prevent discrimination in sport and overall, to make sport as inclusive and equal as possible. Not only this group, but the whole panel has shown passion to focus on these issues. ? Emmanuel, 15, Glasgow City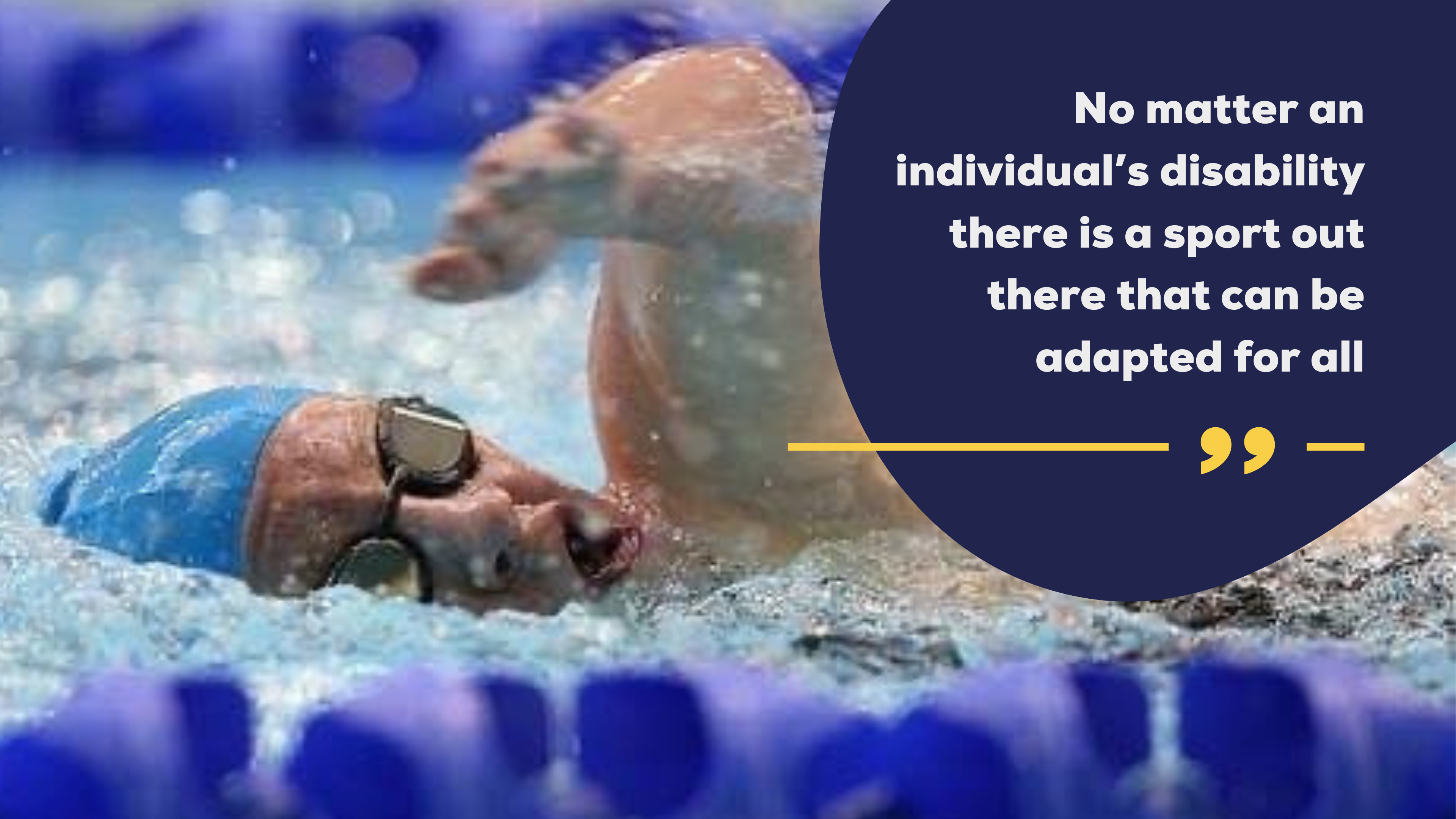 "There is a sport out there that can be adapted for all, whether this is, for example, boccia, swimming, athletics. Having access to sports with a disability can positively contribute to mental health and having adaptations within sport is important for individuals to feel included,? says Laura, 24, West Lothian.
We at the YPSP are passionate about helping young people through sport. Helping people with their mental health is obviously a huge part of this and we look forward to working more with Young Scot to achieve this.
For more information about supporting your mental health and emotional wellbeing visit our #AyeFeel page.