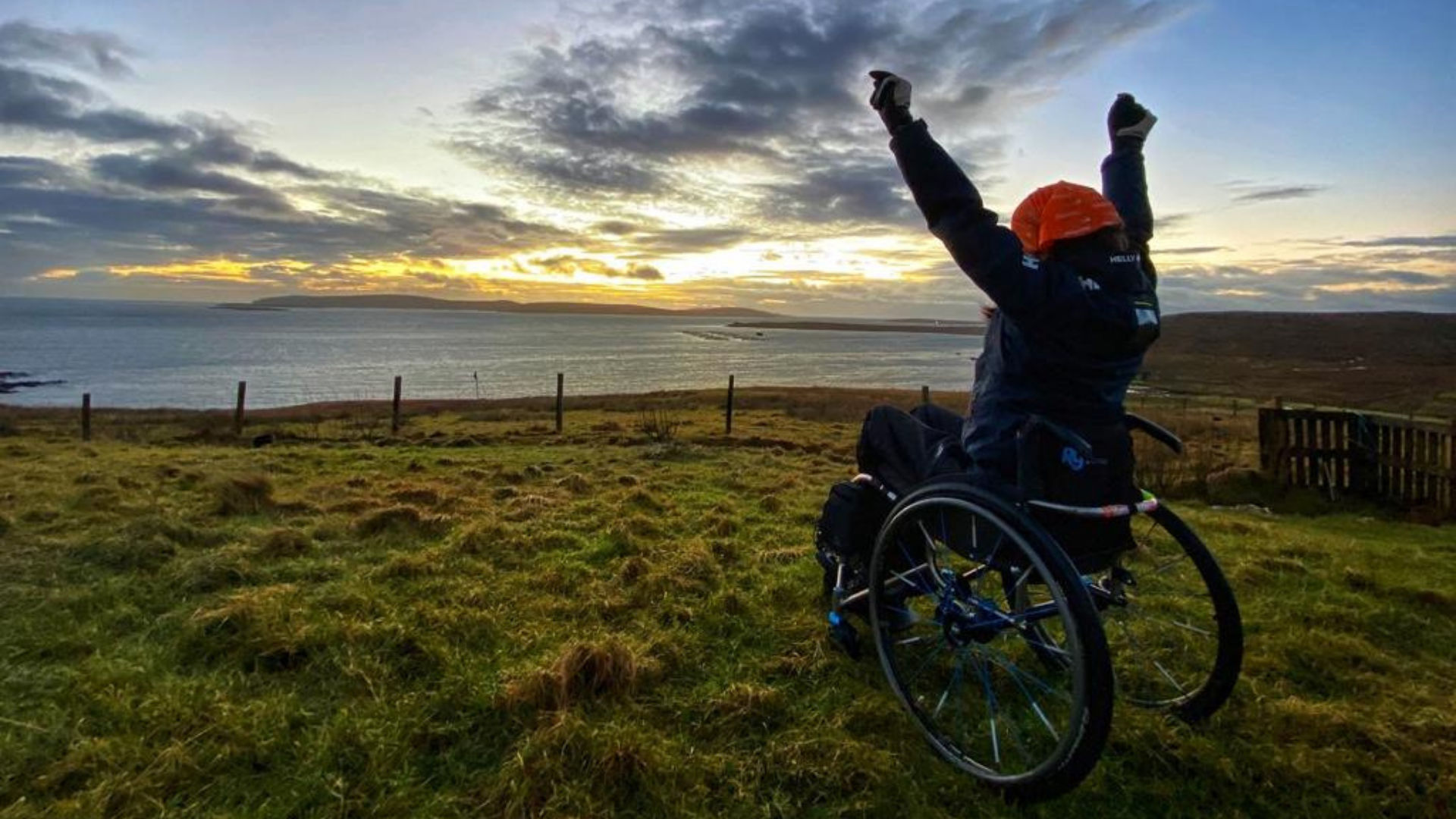 During the first lockdown and the ones that followed, one of the hardest things was looking after my mental health. Before the lockdown I, like most people, had taken day-to-day interactions with our friends, family and even just people on the street or shops for granted. And then suddenly all our lives were turned upside down and we had to keep our distance.
The feeling of being alone with my family whilst shielding for what was almost 100 days was difficult. Before the pandemic, I was able to meet up with my friends and visit family members around the UK. But within what felt like a few days every social face-to-face interaction that was normal before the lockdown was suddenly too dangerous with the coronavirus outbreak and the only way to keep in contact with the world outside my house was through video calls.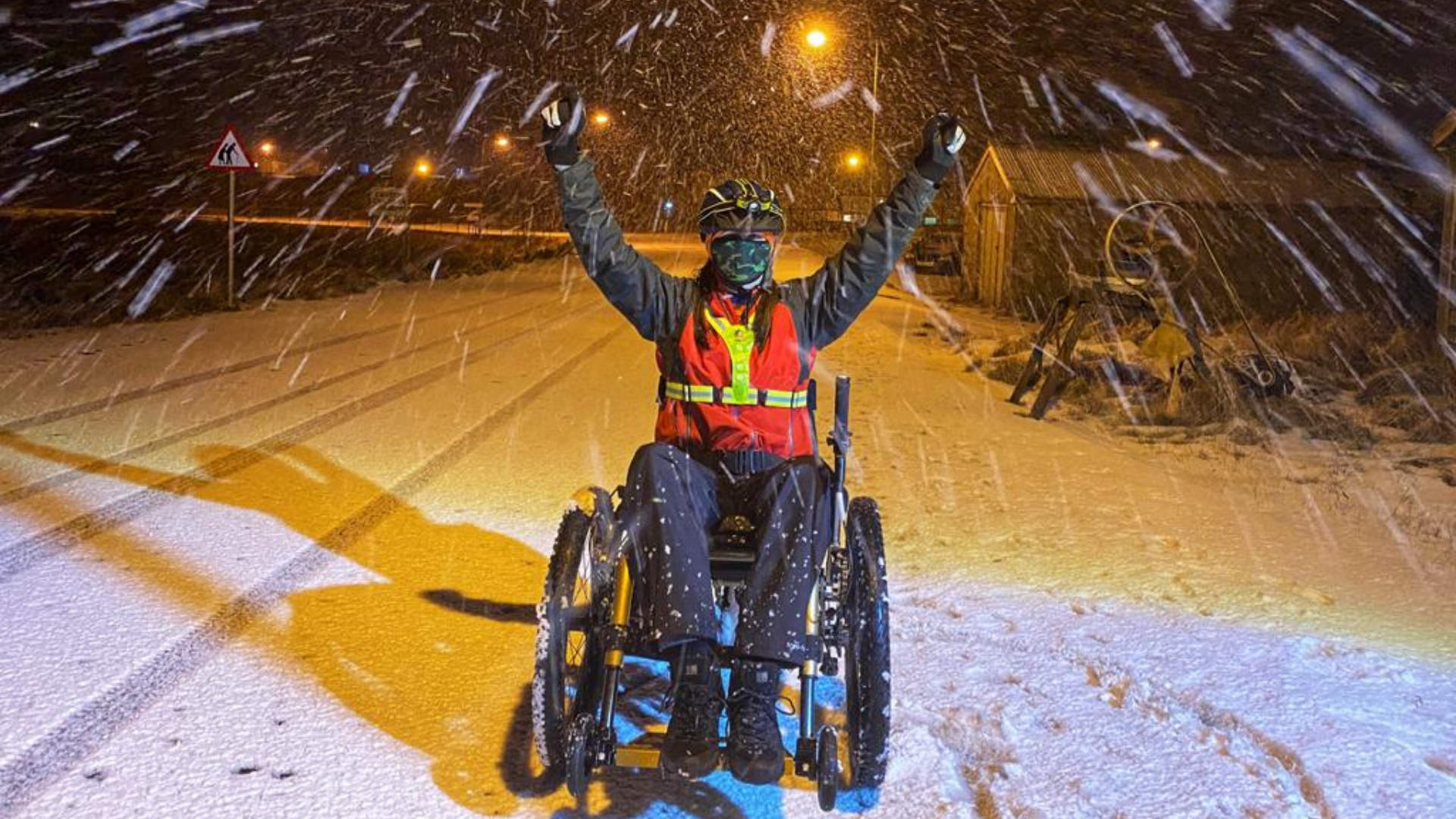 I knew that in order to keep my mental health in a healthy state I would need to find a way to keep myself distracted from everything that was happening around the world. It was August 2019 when I first discovered the benefits and enjoyment of getting outside and it was because of this that I realised I wanted to go and do more outside during these difficult times. So, I set out on a 1679 mile challenge, one that took almost the entire year, in order to keep my spirits high and to forget about everything that was going on at the time. It also had the benefit of keeping me active during a time when most of us would have wanted to just hide away in our rooms and watch TV or play games.
Getting outside has such a positive impact on my mental and physical health because it improves my mood, it makes me feel more relaxed and helps reduce the feelings of stress or anger. The sound of wildlife such as birds or the sound of waves when I'm walking near the beach are quite relaxing to listen to and the views you can see are also breathtaking and help make me forget about everything happening around the world.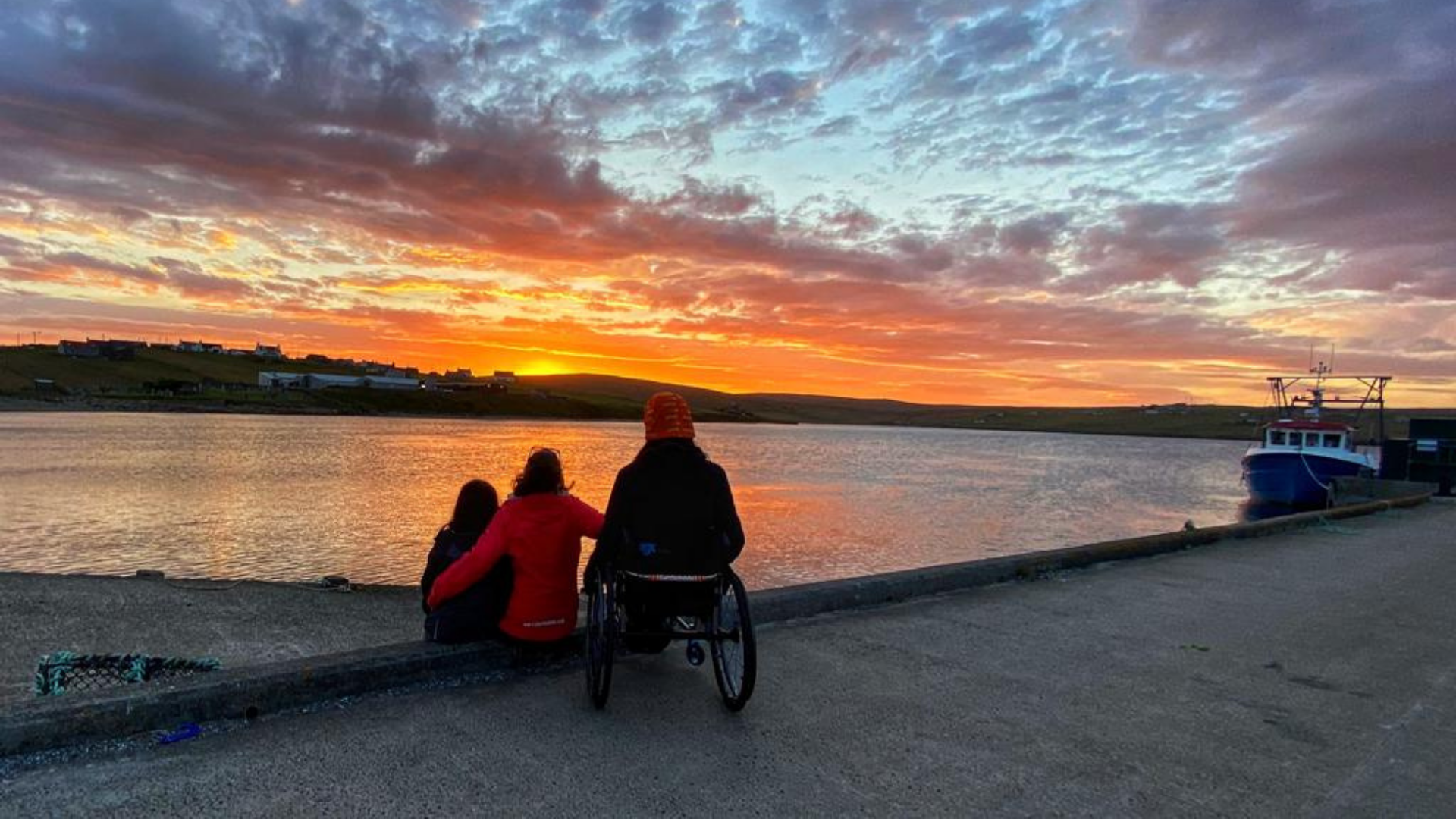 Alongside getting outdoors, another thing that has helped me keep in good spirits is setting goals for myself. Whether it has been a 1679 mile challenge for fundraising, simply getting active, to GetOutside every day for a month or even just talking with my friends and family every day. Each goal has helped to give me something to focus on.
Another thing that has helped me to continue to feel positive during this lockdown is volunteering, just knowing that I am helping others feels great and it also helps them. It can be as simple as doing a virtual fundraiser for a charity or calling one of the children at the club that I volunteer at, as it has closed down temporarily due to lockdown and it's a great way for them and me to keep connected with other people.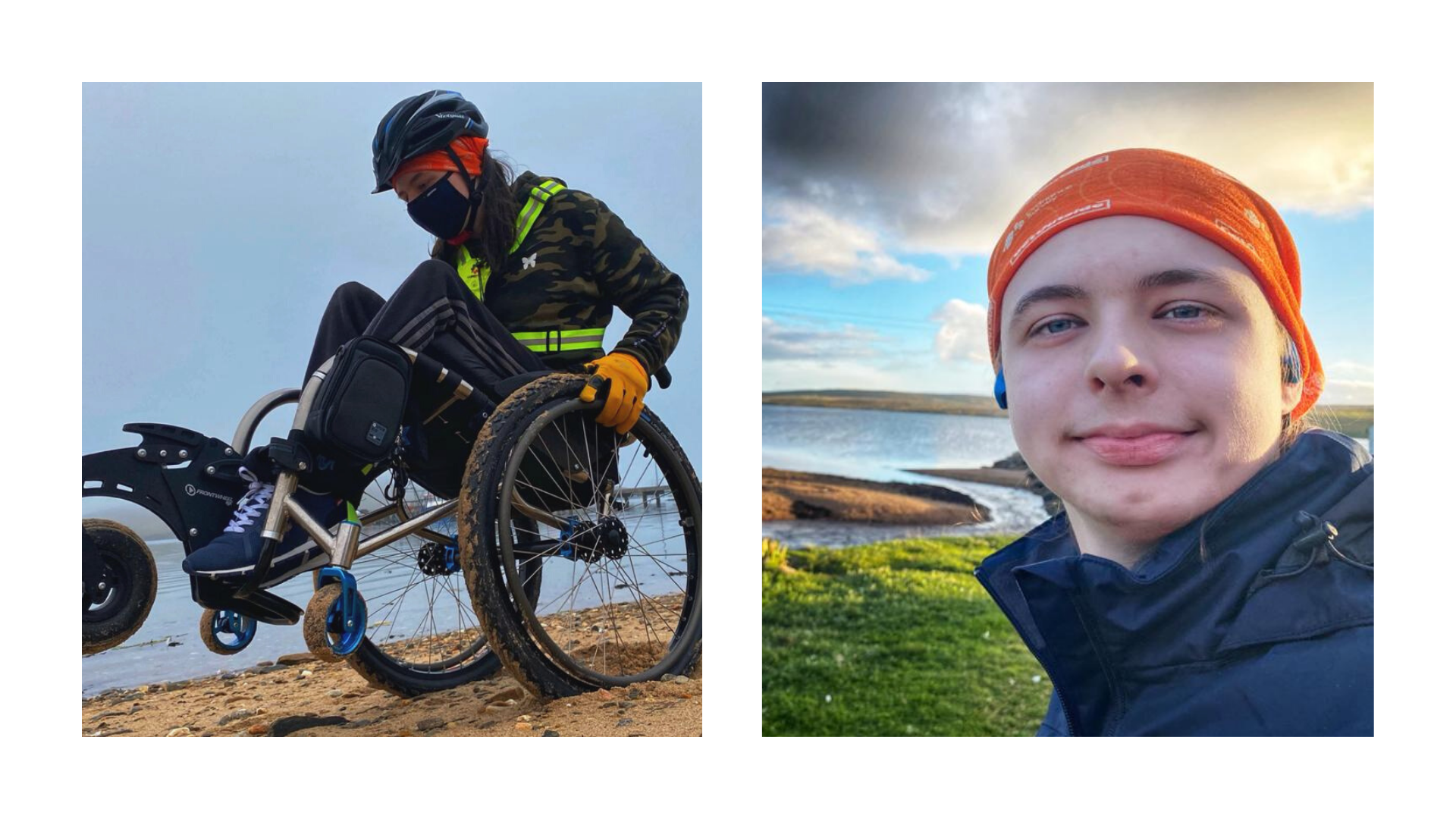 So if you're like me and have been struggling with your mental health and the isolation that has been brought about by the current pandemic, or you're struggling with finding a way to get your own space away from family, try to GetOutside and go for a walk, pick up the phone and talk with a friend or relative. Some of these things might be a great way to help lift your spirits and forget about everything going on in the world and take time for you.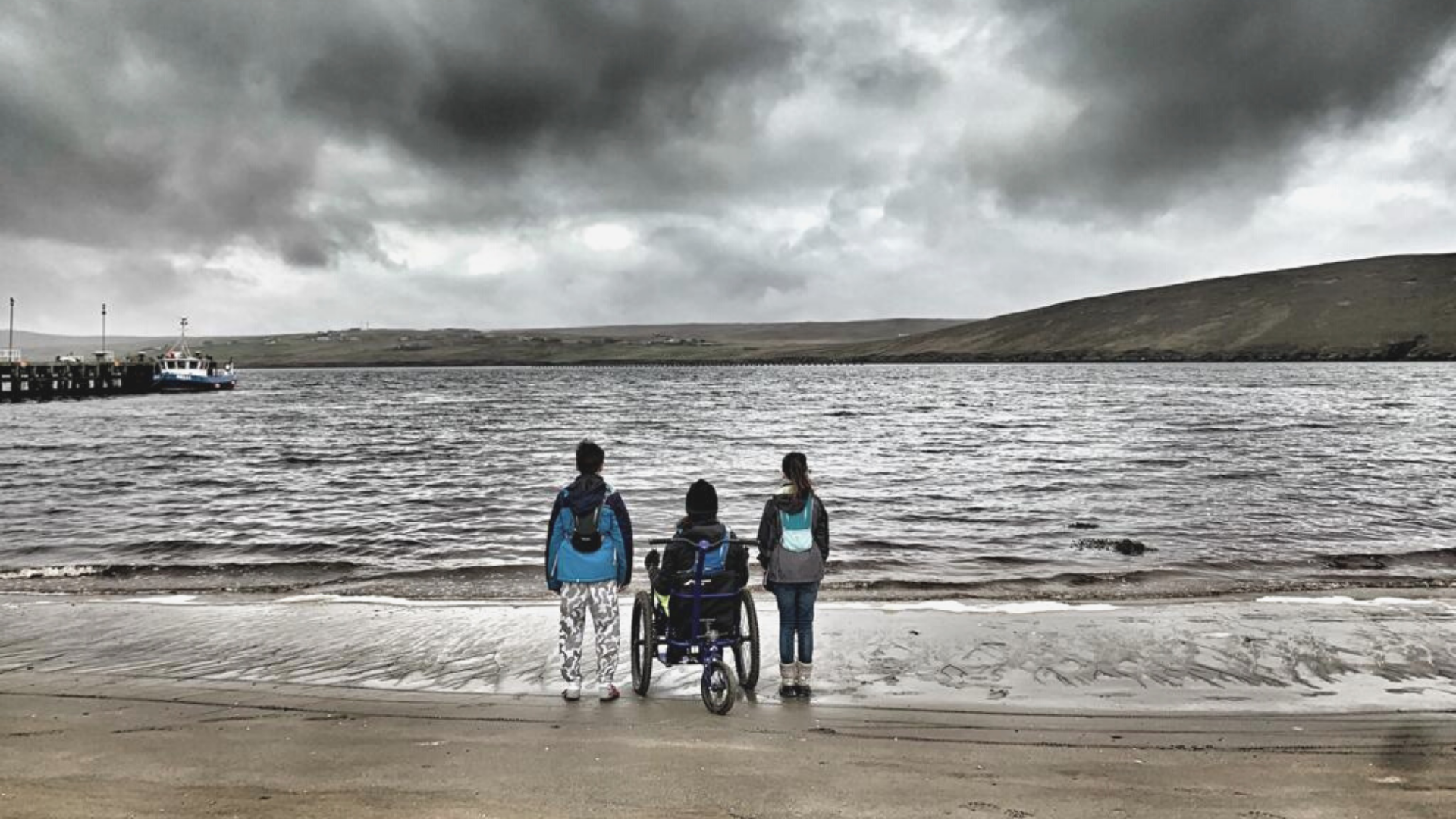 Remember to look after yourself and think about your own mental health and emotional wellbeing.
Take a look at our Mindfulness Monday videos if you're looking for some mindfulness activities.
If you're interested in volunteering, visit the YSHive page to see what volunteer opportunities are available with Young Scot.
Visit the Youth Voice Page to check out more blogs.
For more information about supporting your mental health and emotional wellbeing visit our AyeFeel page.
Young Scot supports young people to share their own voices, views and opinions and works with partner organisations and professionals who are experts in different topics. The views expressed in this blog are those of the young people, organisations and/or individuals who have taken part in the blog, not necessarily the views of Young Scot.