1. Teachers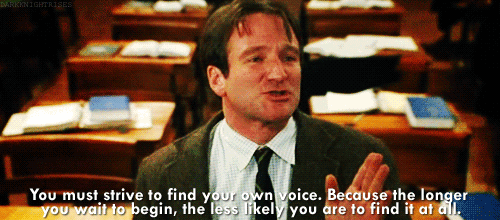 You might have had some of your teachers for a couple of years, so they'll most likely know what you're good at. They see you almost daily and can hopefully impartially tell what you're good at (sometimes it's hard to us to acknowledge our own strengths). Why not have a chat to them after class and ask if you can meet to talk about potential paths you could take once you leave school?
2. Parents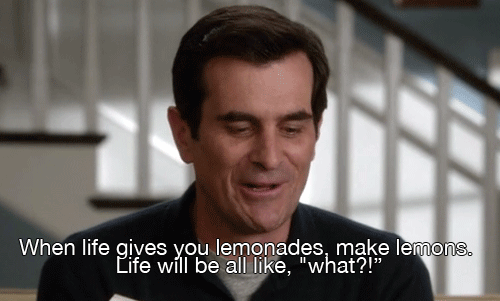 Have a chat with your parents or carers about what you think you should do – and be honest if you aren't quite sure! They might have a few pearls of wisdom abut what they done after they left school. Plus, they can  help you figure out if your out-of-school hobbies have potential to become a future career. But remember, your future is ultimately your decision and you should never feel pressured by your parents to pursue a route that isn't right for you.
3. Talk to someone you admire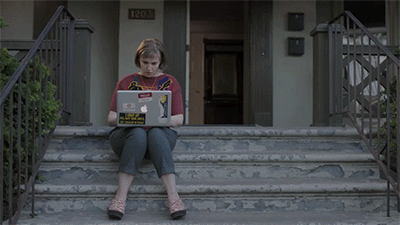 If you're interested in a particular field, why not try emailing a few people you admire that work in the industry? While some might not have the time to get back, it's always good to try, and can help you open up opportunities in the future. You might get advice you would never have thought of yourself!
4. Careers advice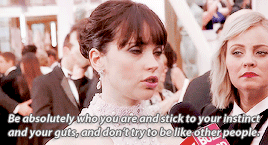 You might have a careers adviser at your school, so try and get an appointment with them to have a chat about your options – they could let you know more information about colleges, universities, or other ways to get onto the career path you want. They can also help figure out kinds of jobs you could go into if you aren't sure yet.
5. Visit My World of Work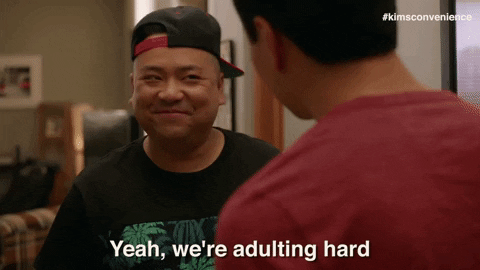 Try out the My Strengths tool to find out what your key skills are, to help point you in the right direction for potential careers. You can also find out more about the industries you could work in, alternative ways to learn and train, and information on modern apprenticeships available across Scotland.
Planning ahead to what you're going to do after school can be daunting but it's also a very exciting time. Make sure to take your time, discuss your options and make the decision that's right for you.