Remember: Accident & Emergency (A&E) departments are for serious injuries or illnesses only.
Self-care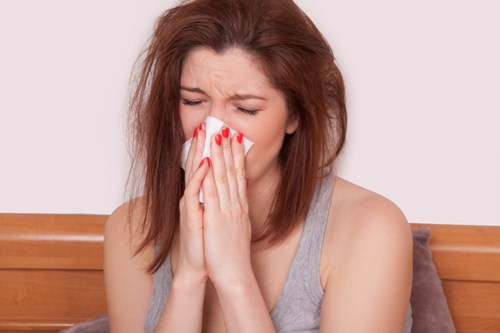 You can usually treat minor illnesses yourself at home. This could include a cough & cold, sore throat or headache.
Pharmacist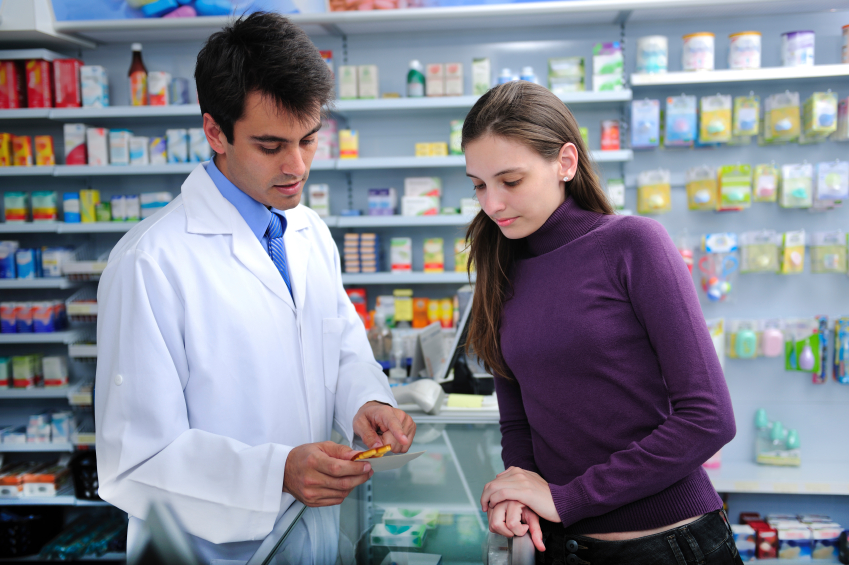 Visit your local pharmacy to buy over-the-counter medicines to help treat your minor illnesses, or to get expert healthcare advice from a pharmacist.
You can find treatments for coughs and colds, indigestion, constipation and hayfever at a pharmacy.
Dentist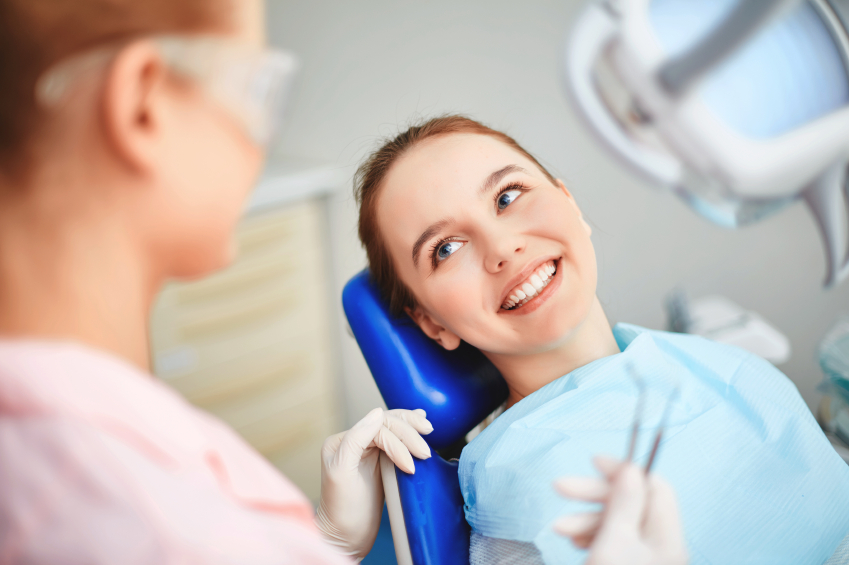 Turn to your dentist for regular check ups, planned routine treatment and emergency care. Find out how to register with a dentist
Optician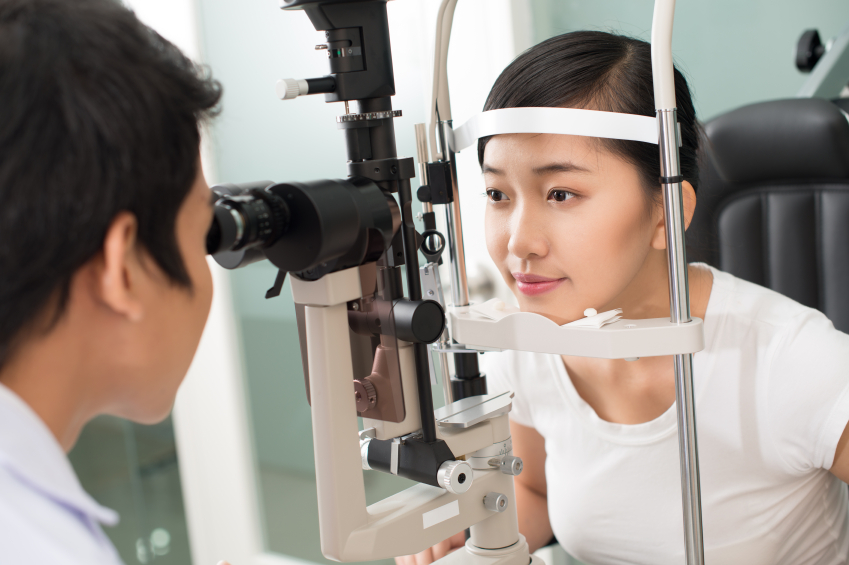 For eye problems including blurred vision, difficulty seeing well or discomfort in your eyes, see your optician for advice. Find out how to book an eye appointment.
GP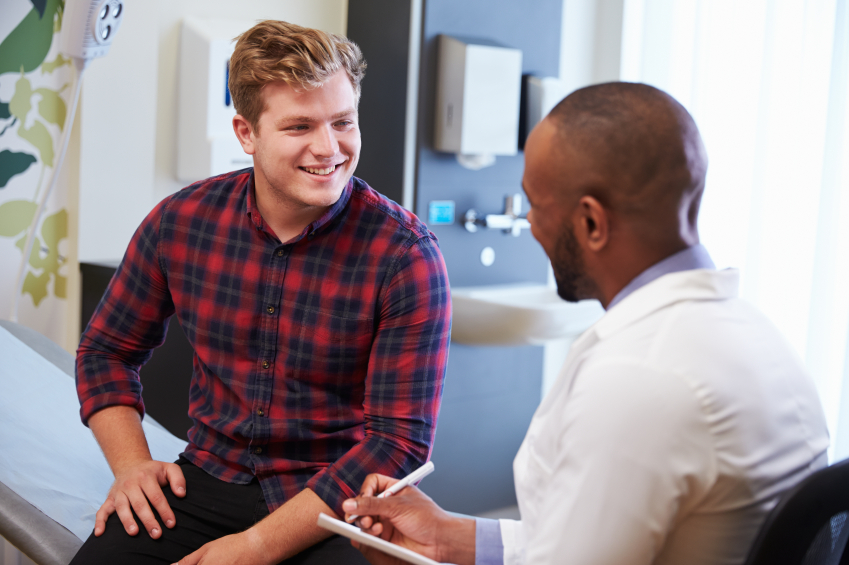 If your illness or injury is more serious, or your symptoms are persistent, it is a good idea to make an appointment to see your GP. They can carry out examinations, provide advice or issue a prescription for medication if needed.
It is important to keep your appointment, or to cancel it if you no longer need to attend. If you don't already have a GP, find out how to register.
NHS out-of-hours service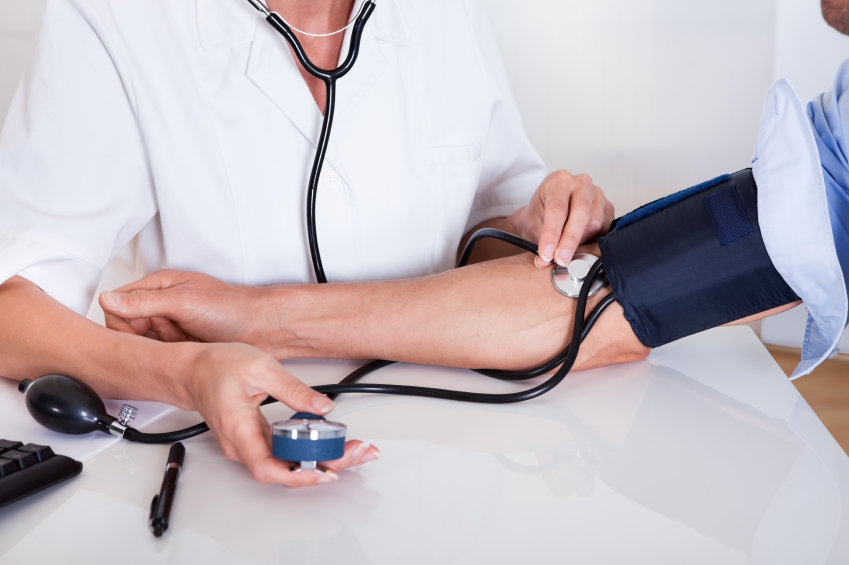 For advice when your GP or dental surgery is not open, call NHS24 on 111. This is how you get advice or an appointment with a doctor when your surgery is closed.
Minor Injuries Service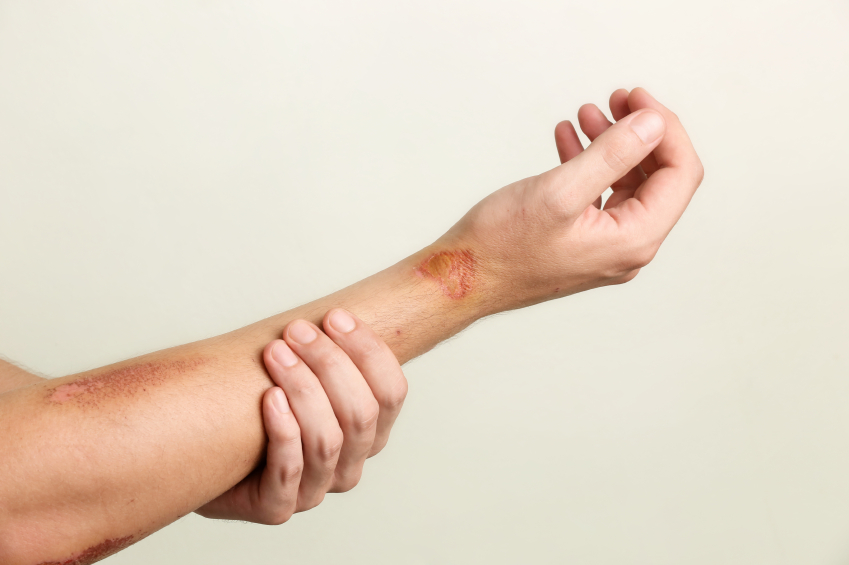 Turn to a minor injuries service if you require urgent care for a minor injury such as: cuts, minor burns, sprains. Find out where your nearest minor injury service is on the NHS Inform website.

A&E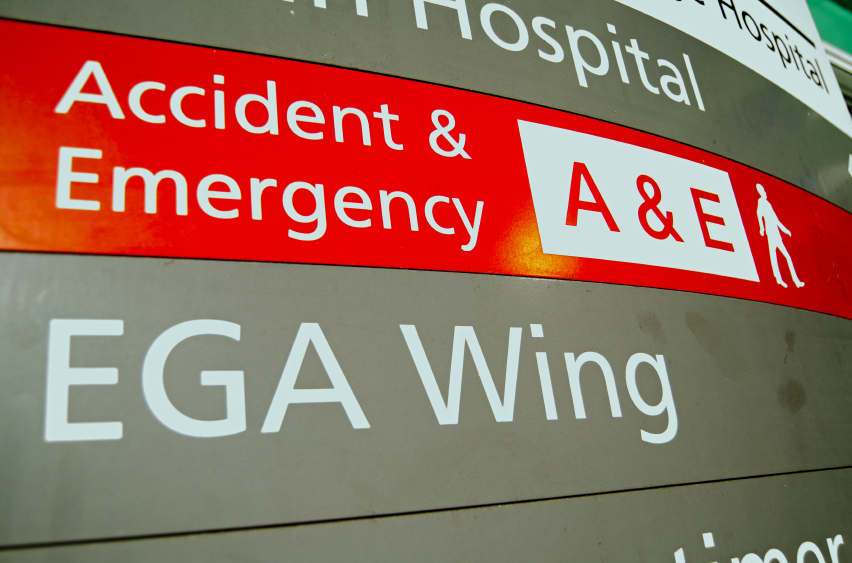 Only call 999 or head to your local A&E department for serious illness or accidents, such as suspected stroke, heart attack, head injury or broken bones.