Get Voting
Below are categories chosen by South Ayrshire young people for you to vote on which is most important to you at Bounce Festival 2023.
Please choose up to 3 of the ideas below to vote for when you get to the vote page.
When you are Ready – head to voting.young.scot and use your Young Scot Card number to log in to the voting platform. If you do not have a card, you will need to get a temporary number from one of the workers – email hollie.govus@south-ayrshire.gov.uk for more info
A large stage with a line-up of DJ's and musical performers.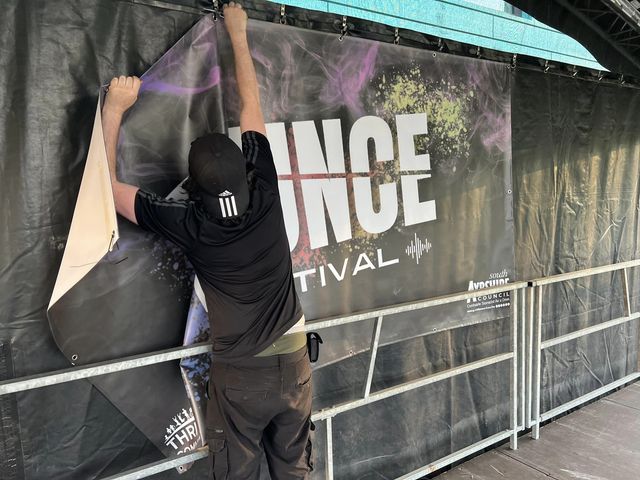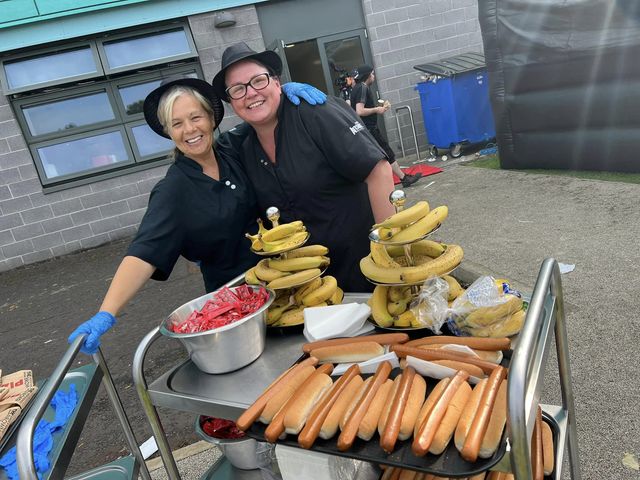 Luxury food over basic food options with a range of choices and carnival-style treats such as ice cream or candy floss.
Activities with keepsakes or prizes
A range craft activities such as badge and jewellery making
Design your own t-shirt and bucket hats
Face painting and glitter tattoos
Various funfair games where you can take home a prize.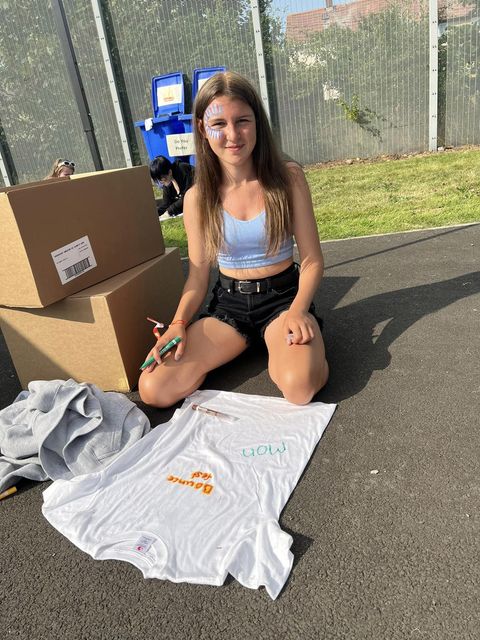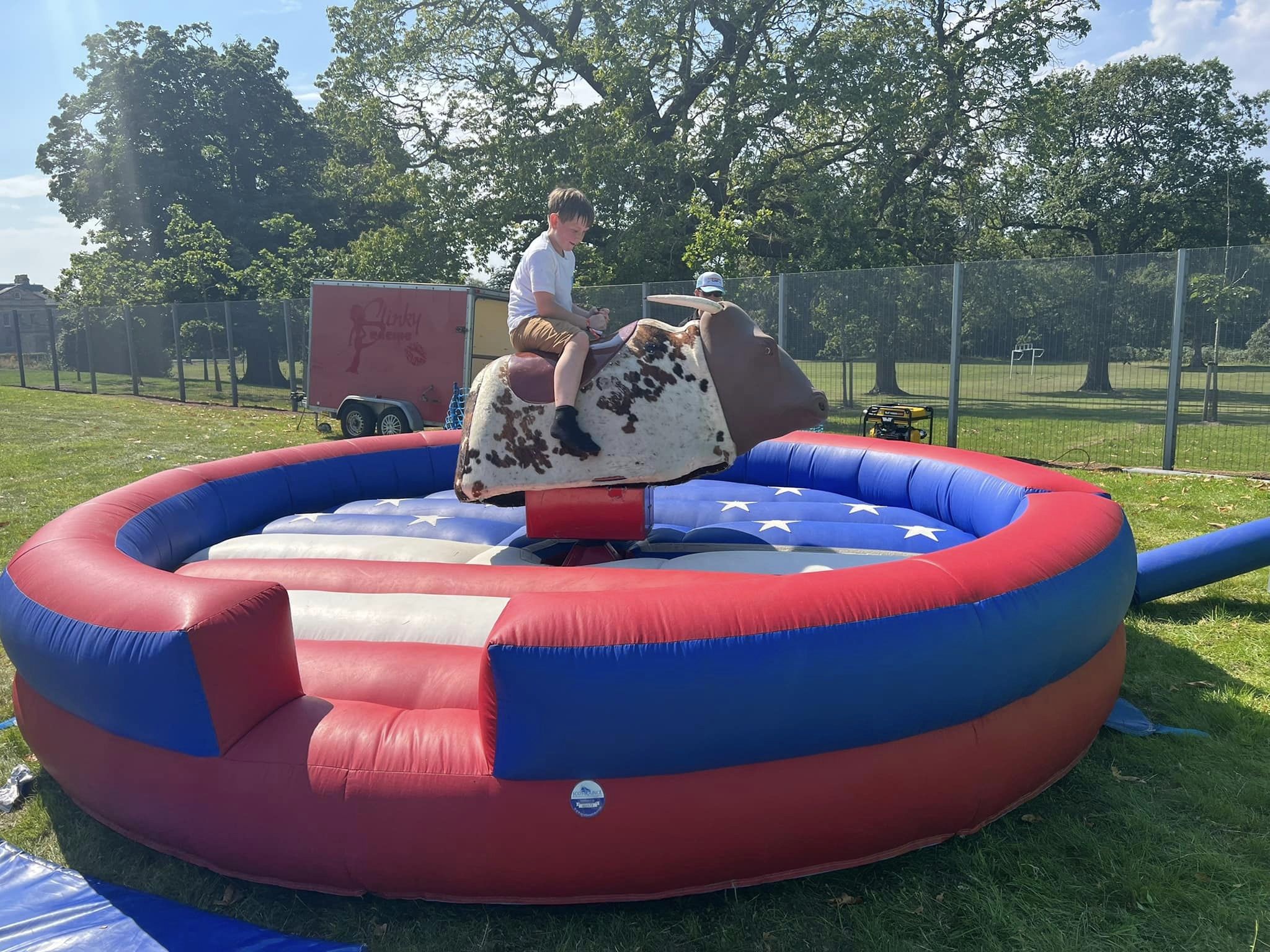 Outsourced vendors to provide a range of inflatable equipment such as: disco bouncy castle, surface board, bucking bronco, wipe out and water bubbles
Selfie Booth Hire and large props for photo opportunities
Hire a professional photo booth with the opportunity to get a printed photo or keepsake keyring
Large fun props to pose and take a selfie with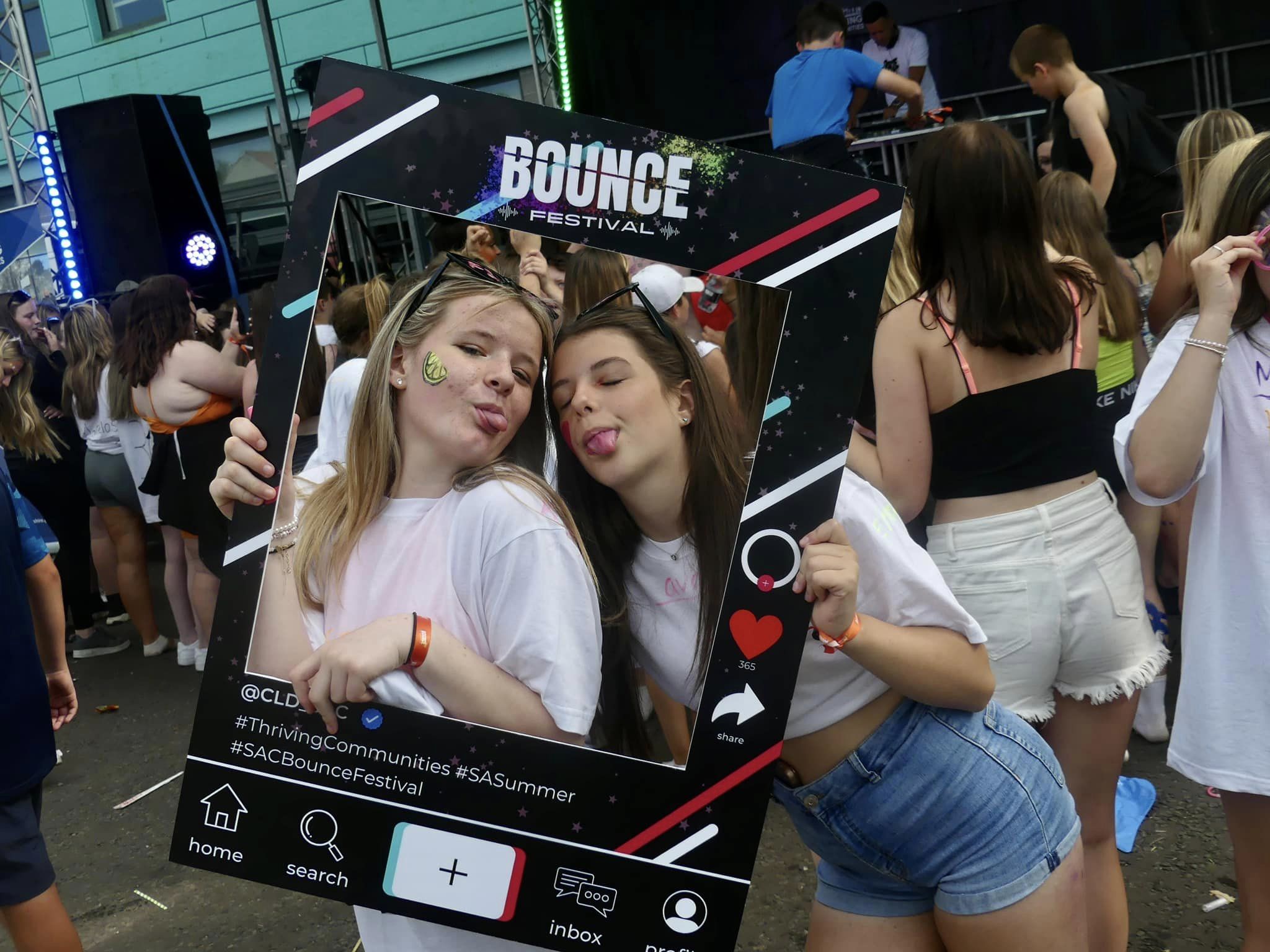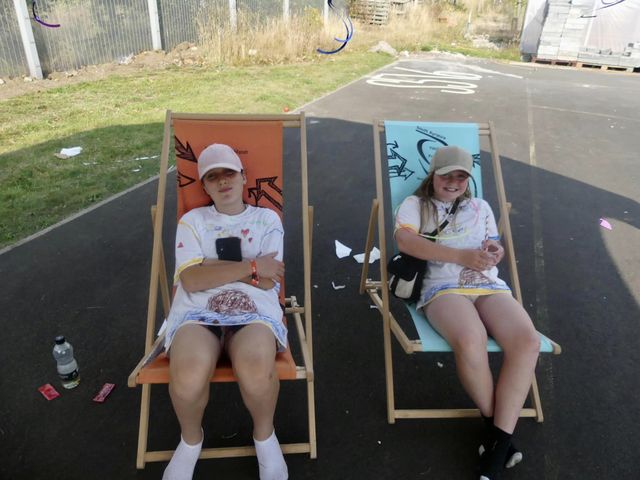 Hire deck chairs and big bean bags. Feedback from young people from last year asked for more seating scattered around the area.
If you would like to get involved and be part of the youth voice planning group, please contact:
Hollie.govus@south-ayrshire.gov.uk