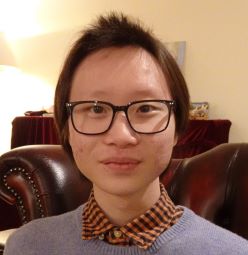 Pronouns
He/Him
What 3 key issues are most important to you?
Art & Culture, Community, Wellbeing
Why did you stand to be an MSYP?
I wanted to help make the Borders better equipped for supporting young people through the ups and downs of life. While I've been seeing individual efforts to improve young people's lives, there is little sign of connections between them other than the good will of people. When every stroll, every conversation, every song influences your wellbeing, neither individual efforts nor council-backed measures are enough alone. I thus hope to encourage individual ventures to feed off of each other and inspire impactful actions to snowball throughout society, and I love meeting different people working as an MSYP
How can constituents contact you?
Email: sean.kwok.msyp@sypmail.org.uk