Daily from 13-17 November 2023
Every day, DYW Live features inspiring talks from people working in interesting jobs across Scotland. They'll be chatting about their career journeys, providing advice and answering questions to anyone interested in following a similar path. Four 30-minute sessions will run each day online, taking place at 9.45, 10.45, 11.45 and 13.45. All sessions are free to attend. Register in advance here.
Want to get the inside scoop on the skills, experience and qualifications needed for a career with Cats Protection? There are eight online sessions taking place thoughout the week which you can register for here.
Tuesday 14 November 2023
If you're looking for tips on getting into work or changing jobs, you can register for the webinar: 'Get the best job, not just a job'. This 30-minute webinar will help you build your confidence and learn how to achieve your career goals.
Whether you're contemplating a career in publishing or are an early-career professional looking to advance, this online Careers in Publishing with Bookcareers.com session from 4-5pm will offer valuable insights and inspiration. Register in advance here.
Wednesday 15 and Thursday 16 November 2023
SkillsScotland will be at the Glasgow SEC Centre, where school leavers from S4-S6 can meet local and national employers, education providers, and careers advisers to gain expert career advice and explore opportunities. Schools can register classes for pupils to attend, but young people can also attend with their parents or carers. You can register in advance and find more details here.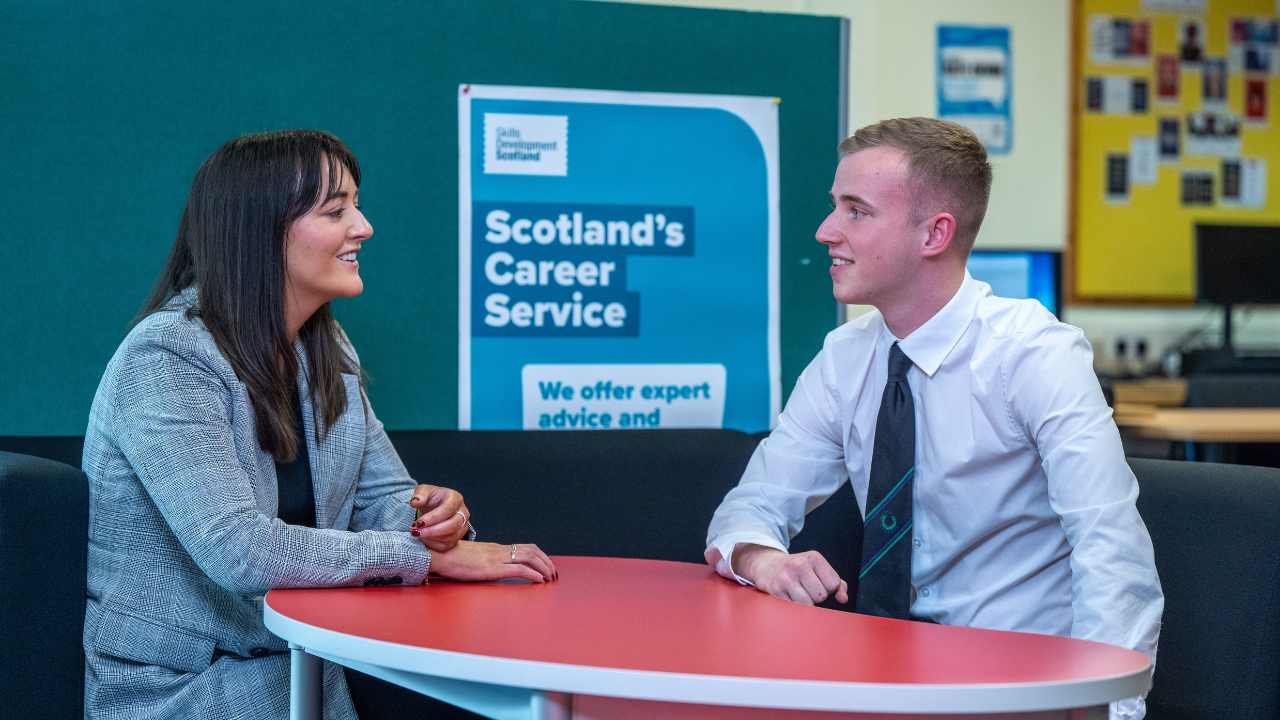 Thursday 16 November 2023
Are you interested in acting, dance or musical theatre? The MGA Academy of Performing Arts invite you to the very first open day at their new West Lothian Campus. Find out more here.
Friday 17 November 2023
More Events
There's lots of activity taking place across Scotland in Skills Development Scotland locations. From information sessions on the benefits of volunteering to interview workshops and much more. To find events local to you, visit the Skills Development Scotland's website.
There are plenty more events listed online, from learning about careers with Nature Scot to the opportunities available in financial services.