Take a look at all of the different activities young people from Scotland's Young People's Forest were involved in at COP26 in November 2021.
New York Times Climate Hub
Three of Scotland's Young People's Forest panel members, Finlay, Nelly and Josh, attended the New York Times Climate Hub on Sunday 7th November 2021 to speak on the Bright Lights: Scottish Youth Climate Initiatives panel with the Children's Parliament, they spread the word of our project and spoke about how young people can get involved in making a different to the climate emergency. Scroll down to see them in action!
Broomielaw Sustainable Landing Site
The panel members promoted the project with the aim of inspiring further youth-led conservation projects across the weekend of November 6th. They planned and developed an event at the Broomielaw Sustainable Landing Site with Glasgow City Council. At this event they were due to interview young people from YMCA, as well as visitors to the space, and make Seed Bombs to draw people in and share the story of the project. Due to weather conditions the event was cancelled, but the young people were able to take their planning and knowledge to the People's Summit in Glasgow Green.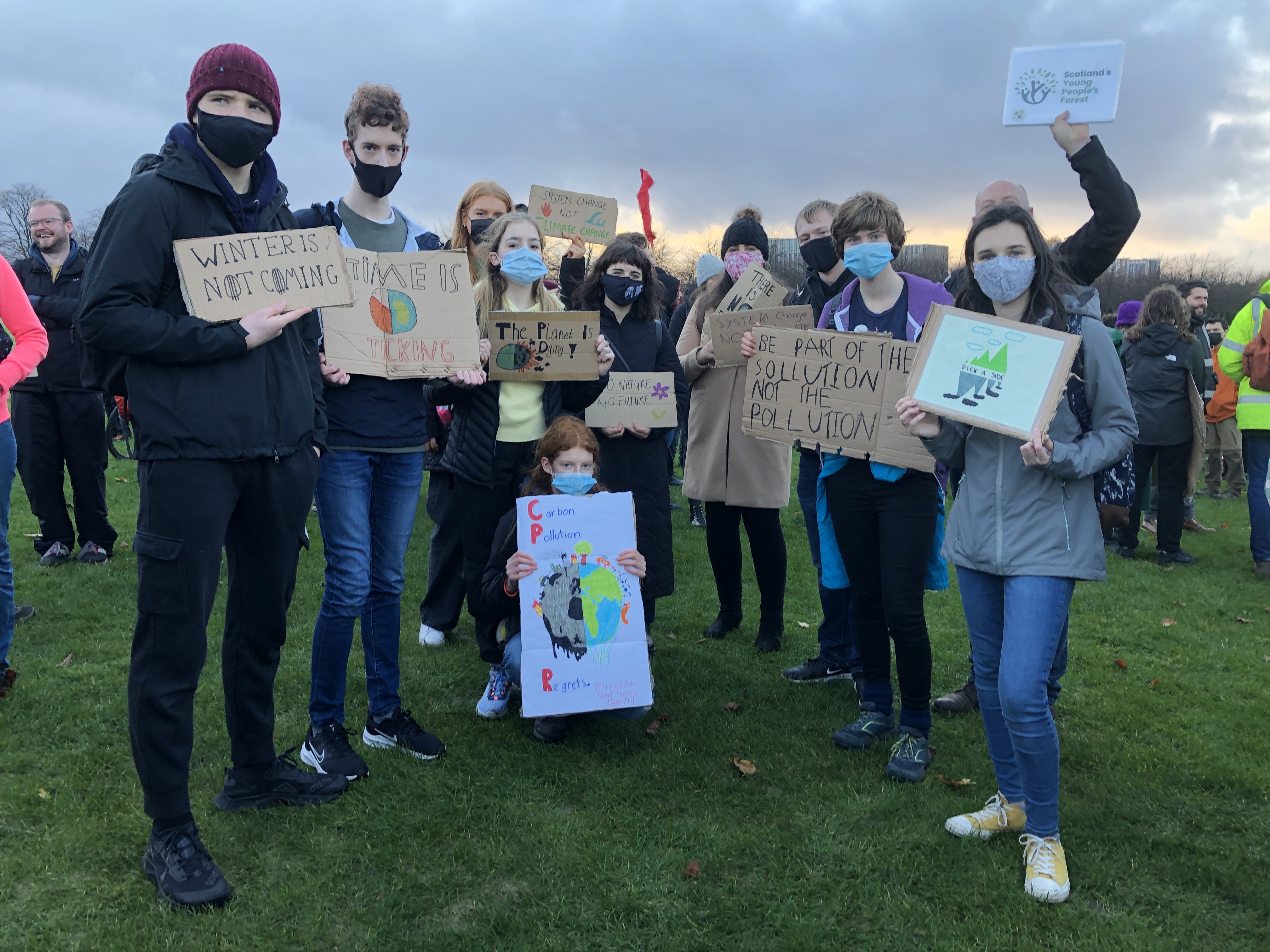 COP26 Green Zone
Katherine and Nina also attended the COP26 Green Zone, where they attended two events. They saw a short animation film inspired by COP26 and spoke to the illustrator afterwards. They also attended an inspiring Question Time event with leaders in the climate movement.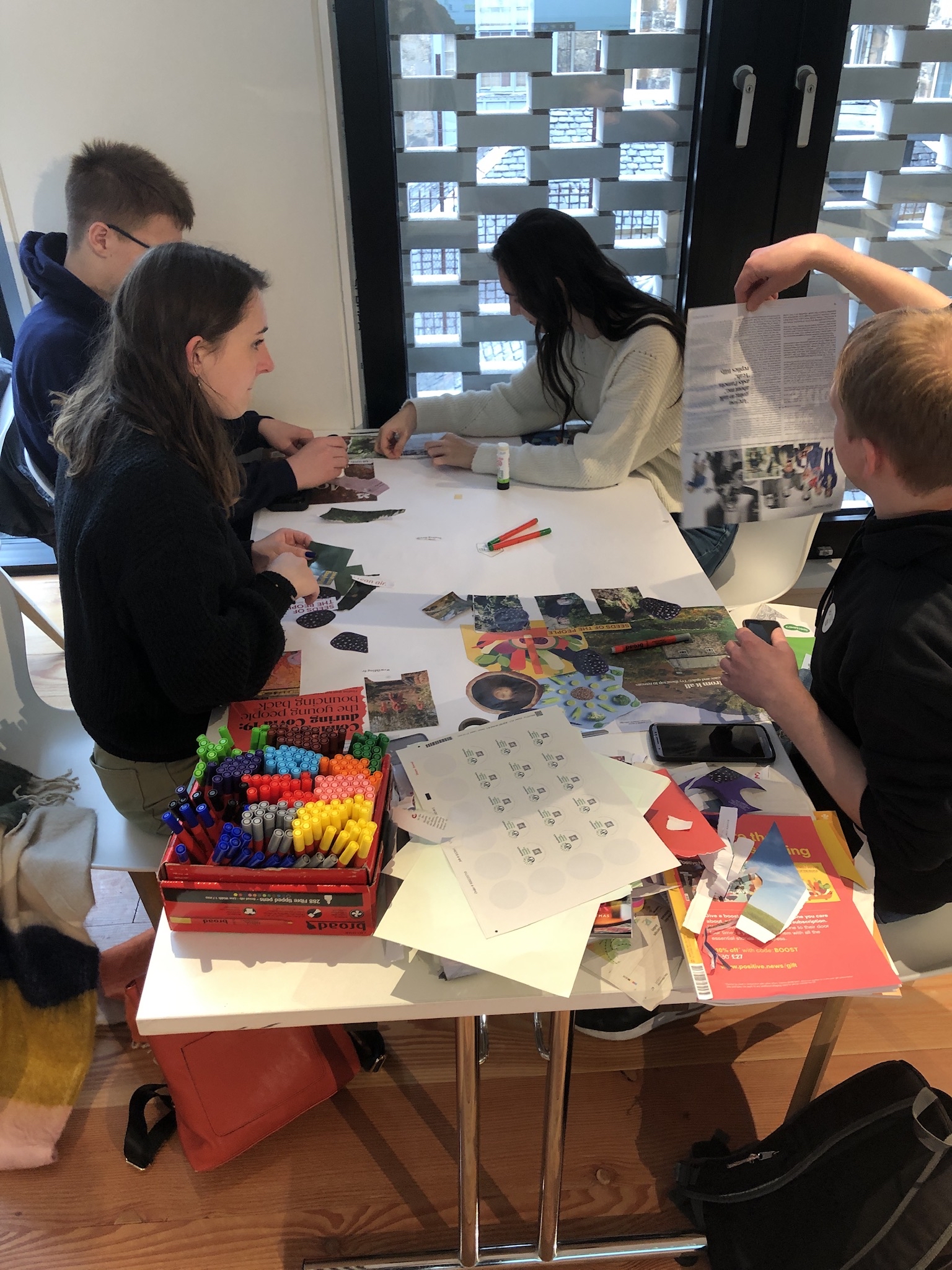 COP26 Blue Zone
Emma was also given the opportunity to speak in the COP26 Blue Zone with NatureScot where she discussed the project with official COP26 delegates from around the world and was able to gain a global incite into the project by receiving questions from delegates from Malawi and France. Emma from the Scotland's Young People's Forest panel then participated in a NatureScot podcast about the event.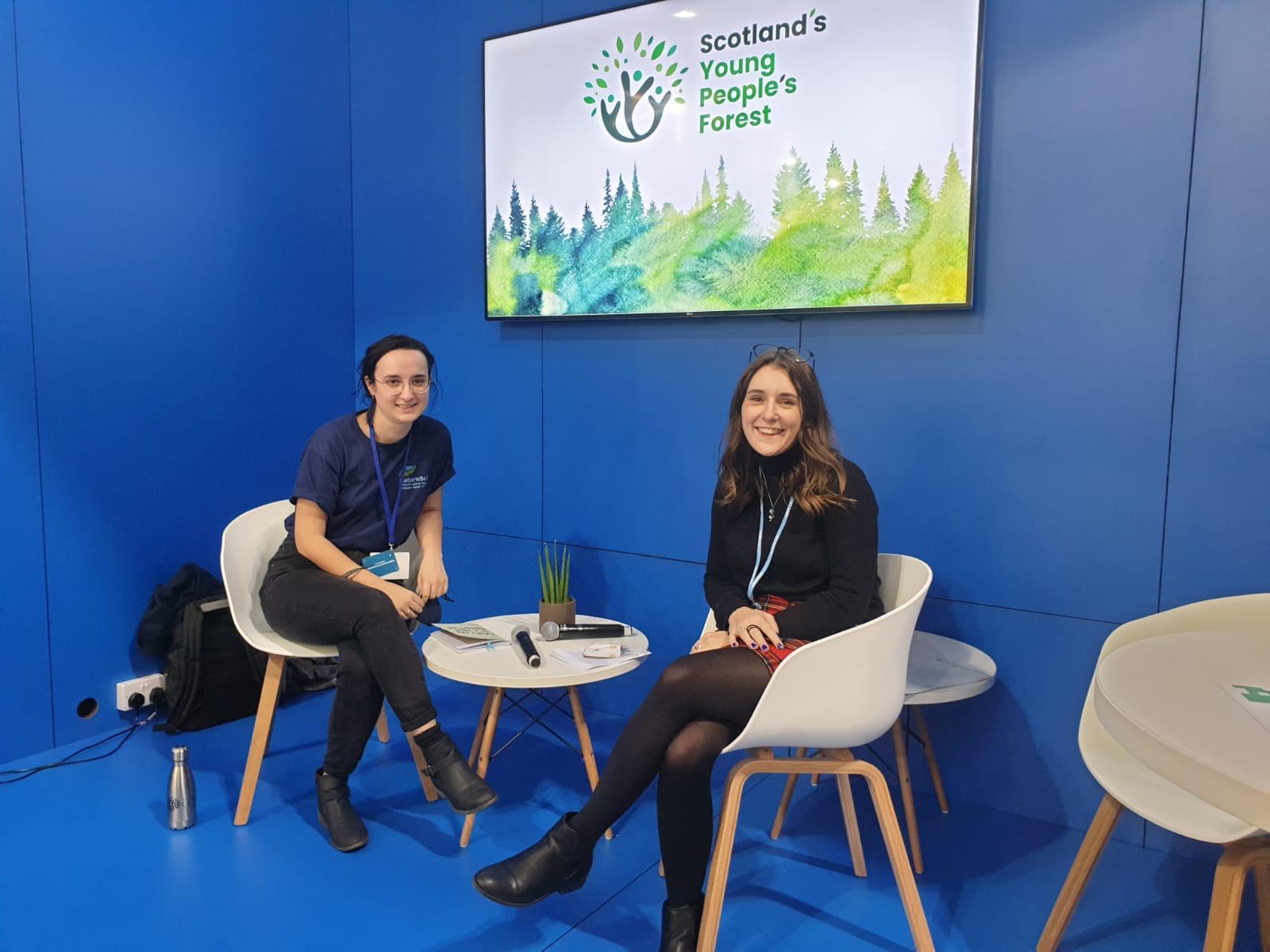 COP26 All4Climate Milan Youth Summit
Corey, Emma and Dee were invited take part in the COP26 All4Climate Milan Youth Summit, the young people designed and delivered an hour-long workshop that delivered information on how to create tangible change in your local communities.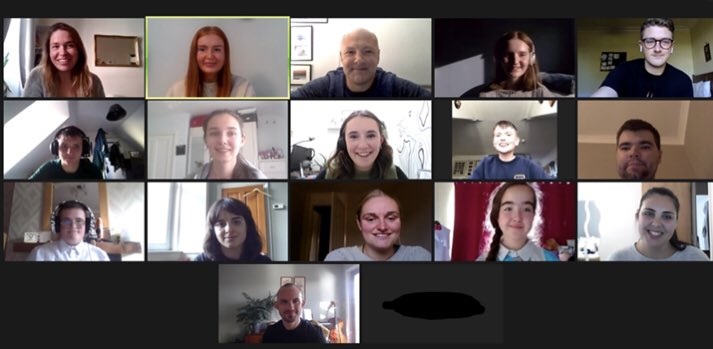 Force For Nature Climate Festival
Aidan delivered a speech at the Force for Nature Climate Festival discussing the SYPF project and how it is empowering young people to be a force for nature with a Q&A at the end. Scroll down to the video below to see him in action, fast forward to 12:27 to see his talk on the project!
Head back to the SYPF landing page for more information about the project and the panel.