We want to share some poetry from Renfrewshire Youth Voice members. They have written them to inspire you.
Nafeesa has written about the changing beauty of nature in her poem 'Nature'. We've all hopefully had time to stop, slow down and take in the world around us and appreciate it. Thanks for letting us share this Nafeesa!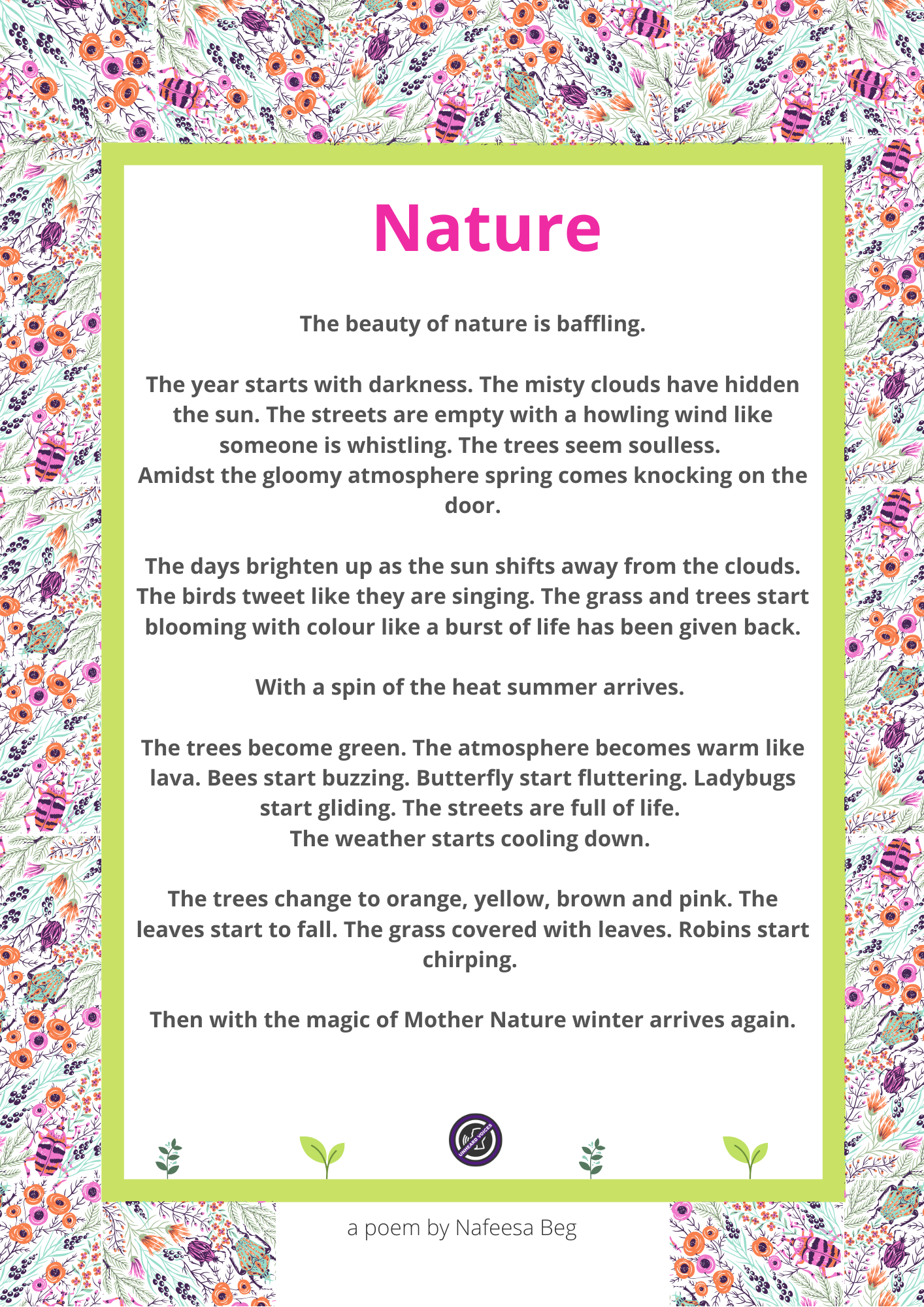 Our next poem 'Step by Step' is a really inspiring one from Ross, encouraging us all to to come together and get through the current situation.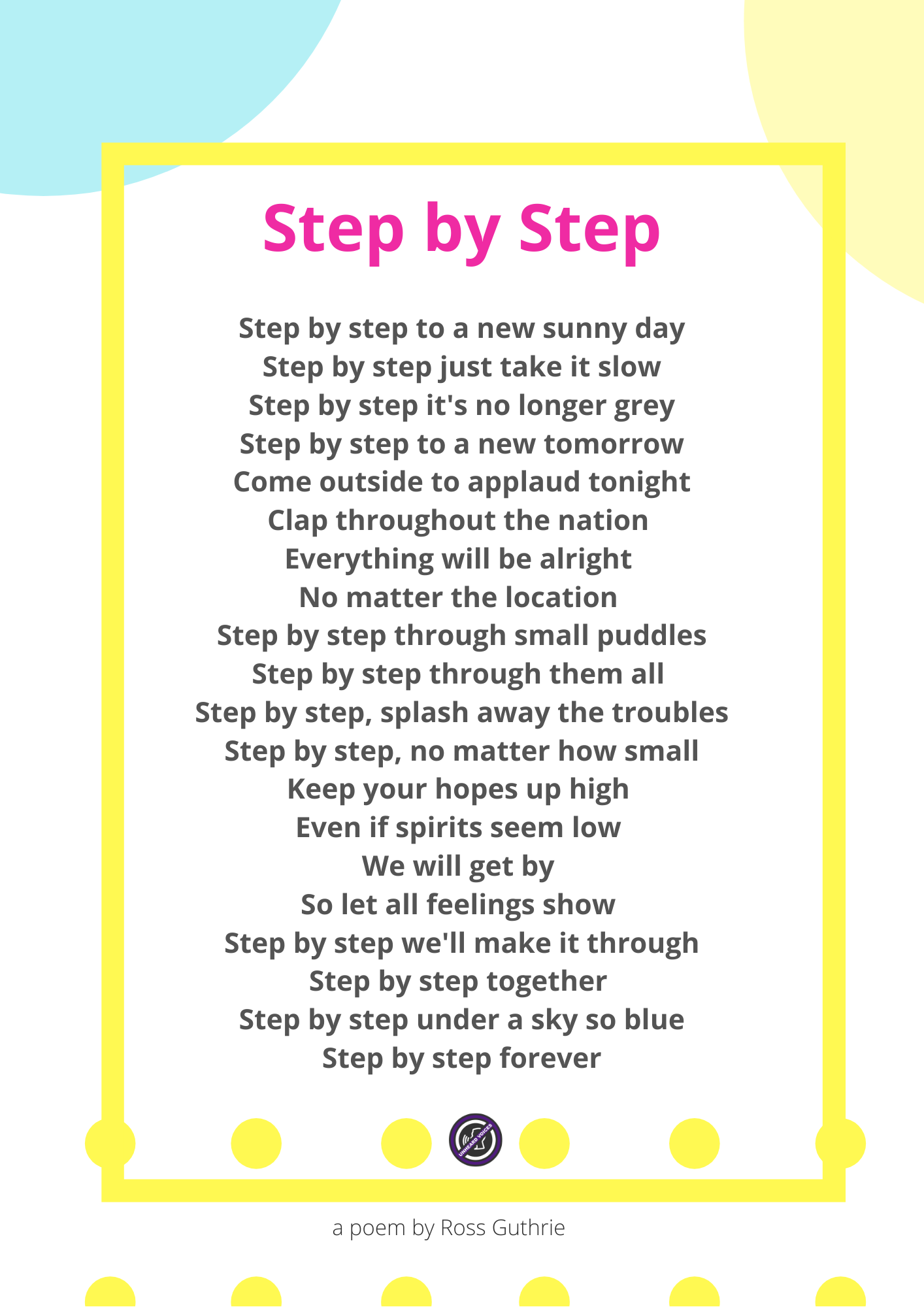 Thanks for allowing us to share this Ross! Some of Renfrewshire's Youth Voice members and staff from Renfrewshire Council's Youth Services will be recording a video of them saying the lines so keep your eyes peeled. Really excited.
If you have been inspired to write some poetry during lockdown please share with us and we can share it here. Just drop us an email here.