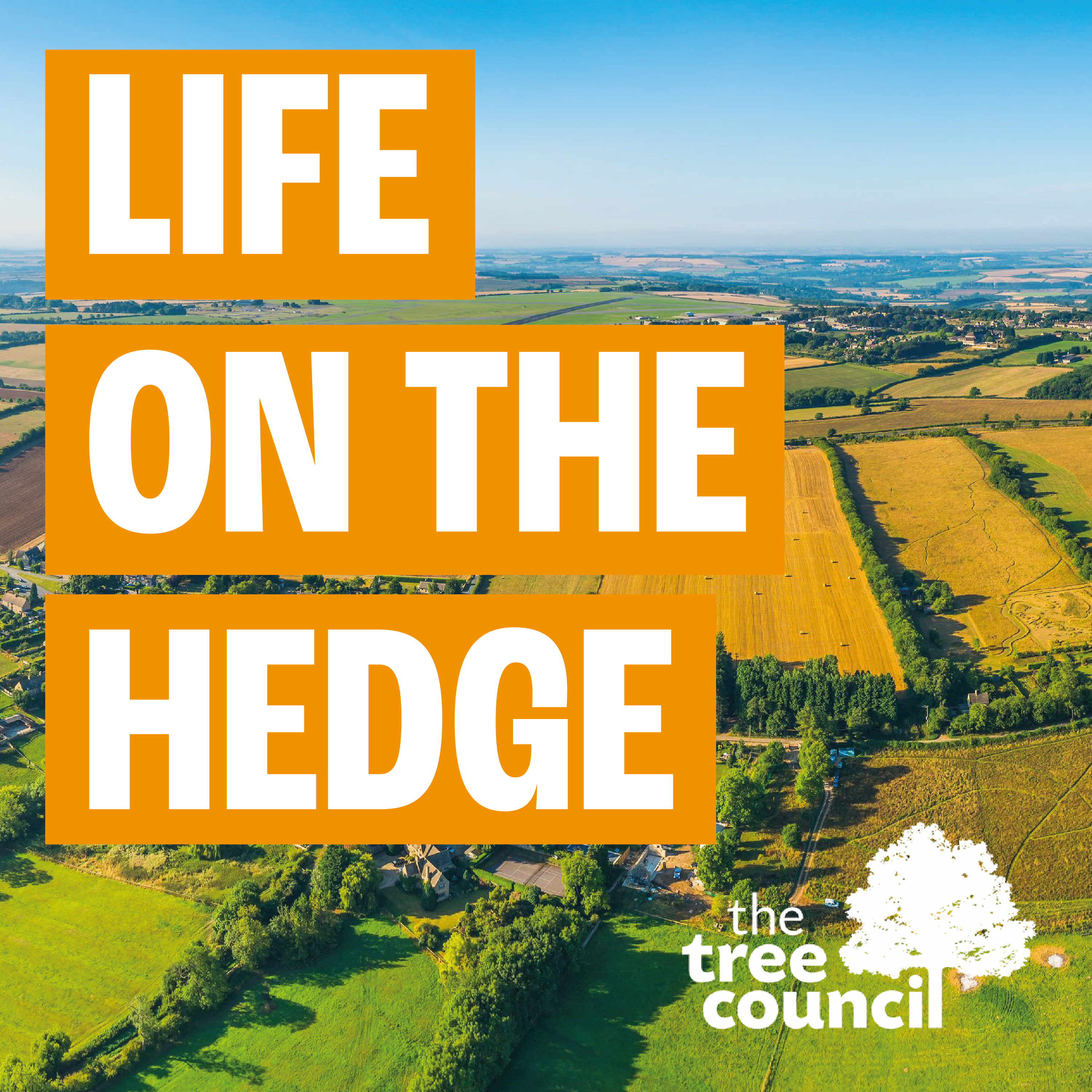 Life On The Hedge, a new podcast from The Tree Council
Emma, one of Scotland's Young People's Forest young people, and Ros Wardman from Scottish Forestry, a member of our advisory group, were given the exciting opportunity to talk on the new podcast 'Life on the Hedge' produced by The Tree Council.
Check out The Tree Council's brilliant new podcast, Life On The Hedge! This six-part series explores the magic of hedgerows and the growing abundance of green jobs available to young people in the UK.
In each episode, listeners will hear from an incredible young person at the beginning of a blossoming career in nature and learn how they got started in the sector. Our stars head outside to show us what it's really like to plant trees, cultivate native species, lay hedges, work with farmers and volunteers and discover the wildlife that depends upon our hedges.
Search for Life On The Hedge where you get your podcasts or visit the Podfollow website.
We want to reach as many young people as possible, so please help us by spreading the word and sharing the podcast via your networks. If you enjoy the podcast, be sure to rate it and leave a review! #LifeOnTheHedge
Key facts about our hedgerow heroes:
Hedgerows are the UK's largest priority habitat, supporting more than 2,000 diverse species.
Hedgerows are crucial in the fight against climate change: they lock away carbon, absorb pollution and reduce flooding.
Our hedgerows are under threat, with more than 50% lost since WWII.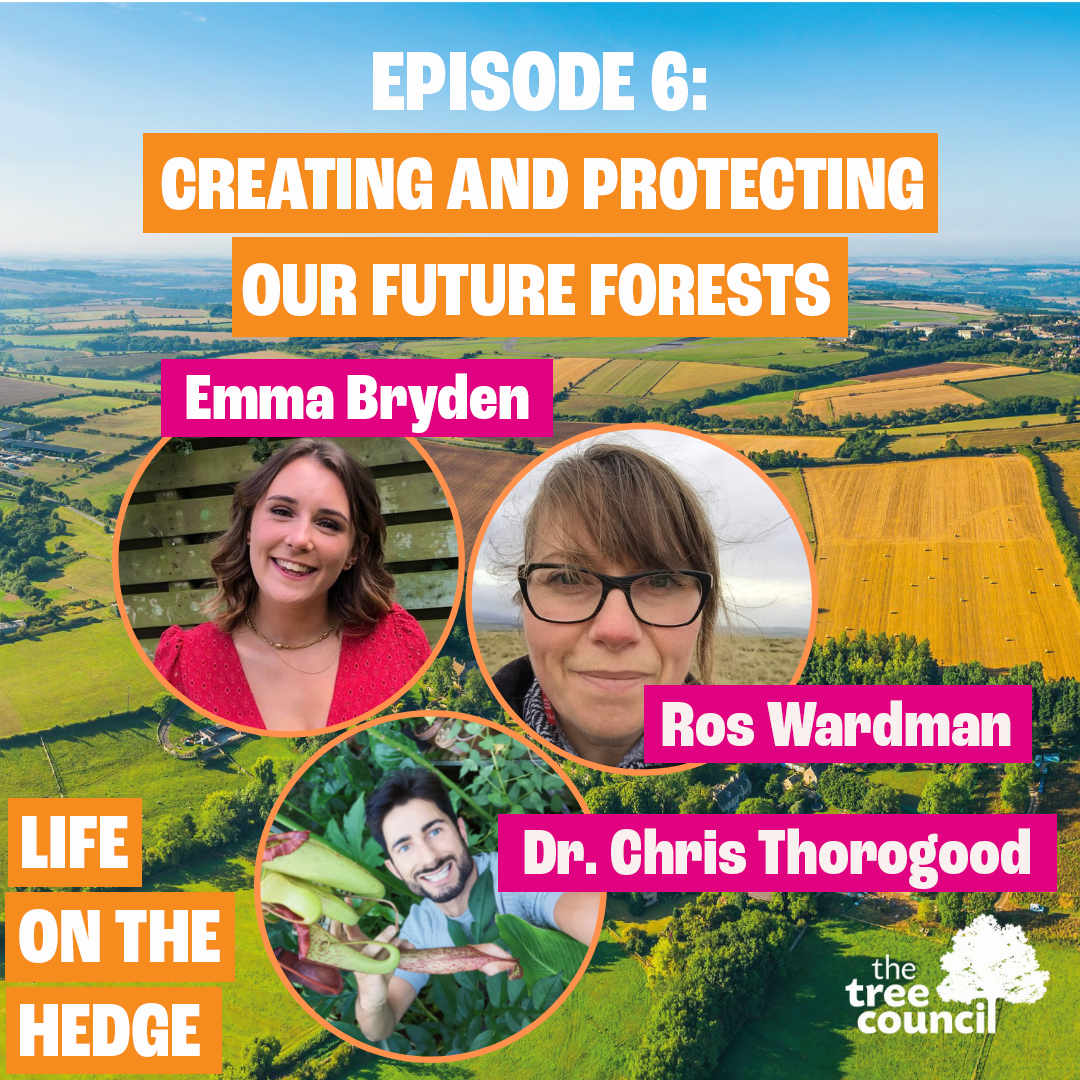 Head back to the SYPF landing page for more information about the project and the panel.