Why should you volunteer?
There are loads of reasons to volunteer.
Not only will it make you feel really good about yourself for helping other people it can also help you:
Learn new skills
Make new friends
Have fun
Gain experience
Enhance your CV or job applications
How can you get started? 
Check out lots of different opportunities on Volunteer Scotland and Project Scotland's websites. Or maybe you are interested in something more particular…
Politics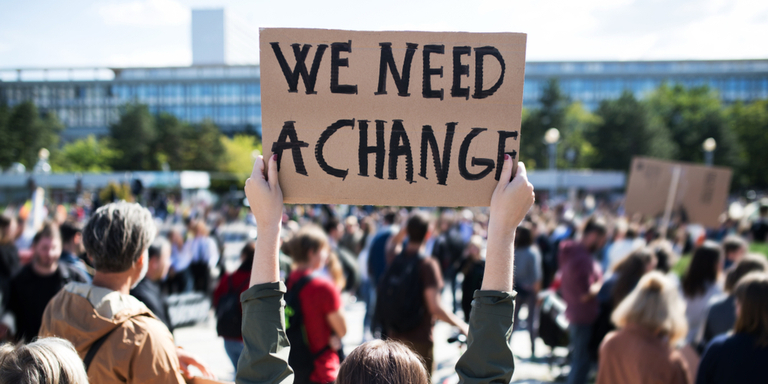 If politics takes your fancy you can start off with your school council, the Scottish Youth Parliament or European Youth Parliament. Or why not check out what your local Community Council is getting up to?
Environment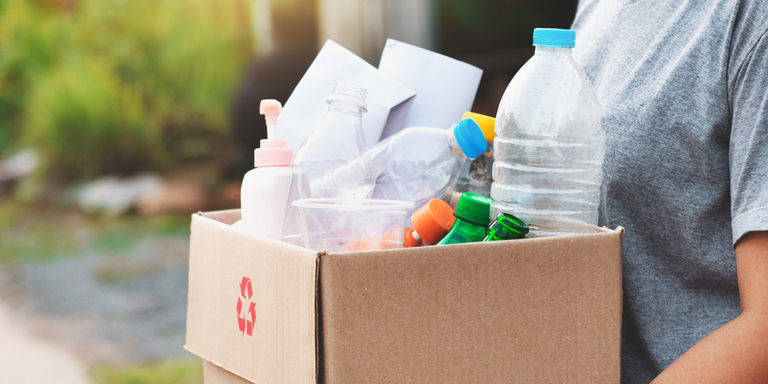 Find out what environmental volunteering opportunities there are near you.
You can make an impact on the environment with small steps, such as helping to clean up your area, reusing and recycling, getting involved in environmental and conservation projects, or buying fair-trade products.
You can also find a whole bunch of opportunities to get involved in helping the environment from the National Trust for Scotland, The Conservation Volunteers in Scotland and the Forum for Environmental Volunteering Activity.
Getting Involved with Young Scot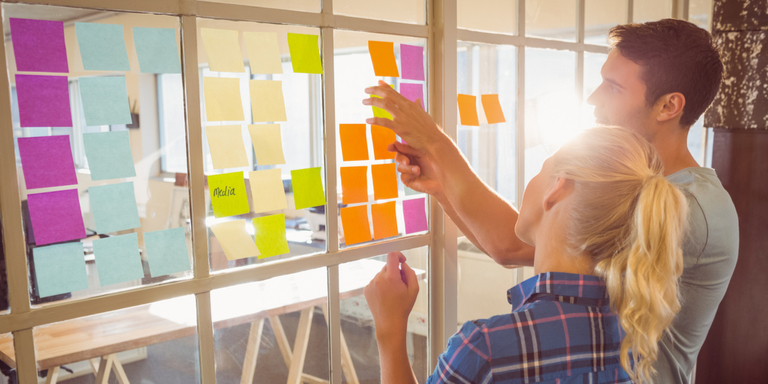 Ok, ok, we may be a little biased, but we think Young Scot is a great first stop to get started in helping out your community. We're always on the lookout for passionate, opinionated young people who are keen to make a difference.
To find out what Young Scot is working on and how you can join in, check out our Get Involved page.
You can also get your hands on cool stuff by taking part in positive activities with Young Scot Membership.
Your Rewards points code is KOFPXCC0. Go to Young Scot Membership to redeem your points.