You've found the perfect flat online so the next thing you need to do is go and visit it. Arranging a viewing can be daunting, especially if it's your first time and you've never done it before! We've gone through the basics of how to arranging the viewing, what to look out for during a viewing and what the next steps are.
Arranging the Viewing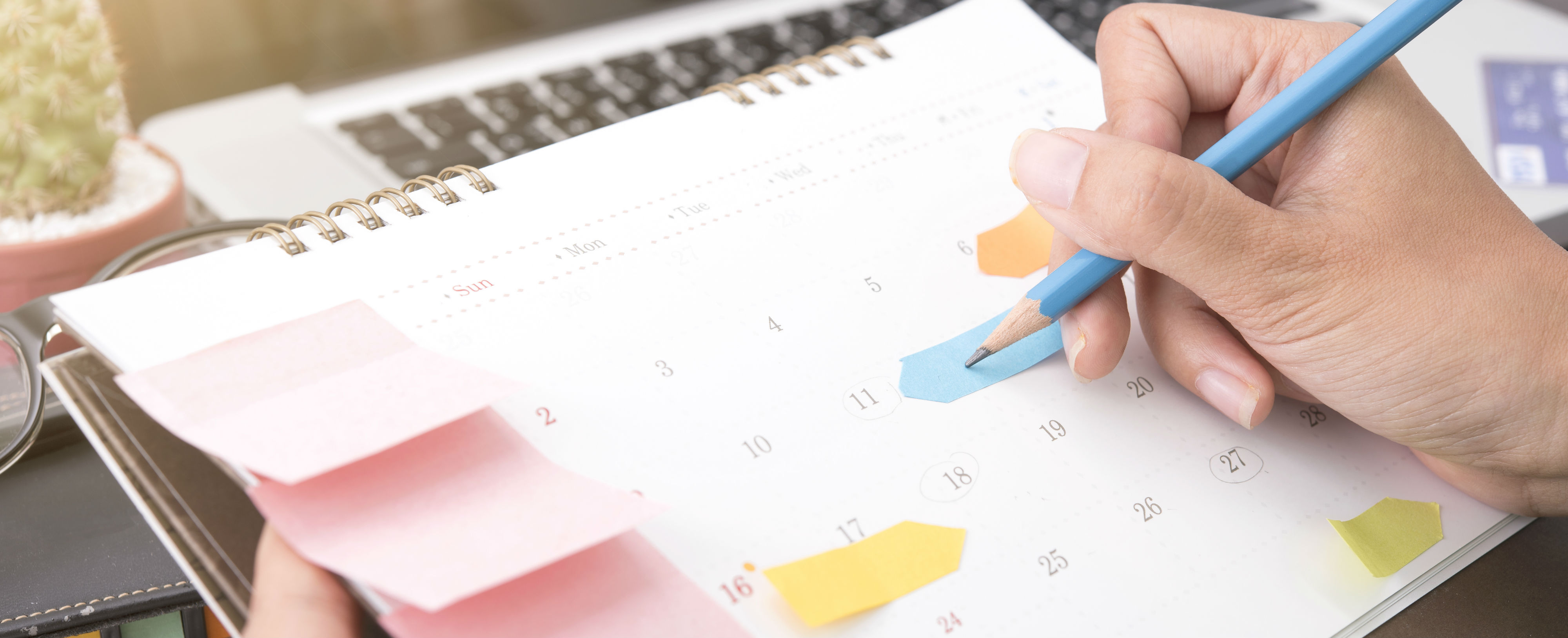 Organising a viewing for a flat or house is usually pretty straight forward. You will typically need to contact the letting agent or landlord that is advertising the property to let them know you are interested and to organise a time to visit. This can be done over the phone, by email or through an enquiry form on a website.
Before you phone make sure you know when you're available and if you're going to be living with other people, make sure you've checked their calendars too as it's best to go in a group. The letting agent or landlord will most likely offer you some potential dates and times but there should be some flexibility.
Here's an example of a conversation starter…
"Hello. I saw the property at 9 Haymarket Terrace, Edinburgh, advertised online and would like to arrange a viewing."
The conversation should go naturally from there. They'll probably provide some dates for you to confirm when you would like to come. It's best to have a notepad handy so you can write any important details down!
Things to Think About Before the Viewing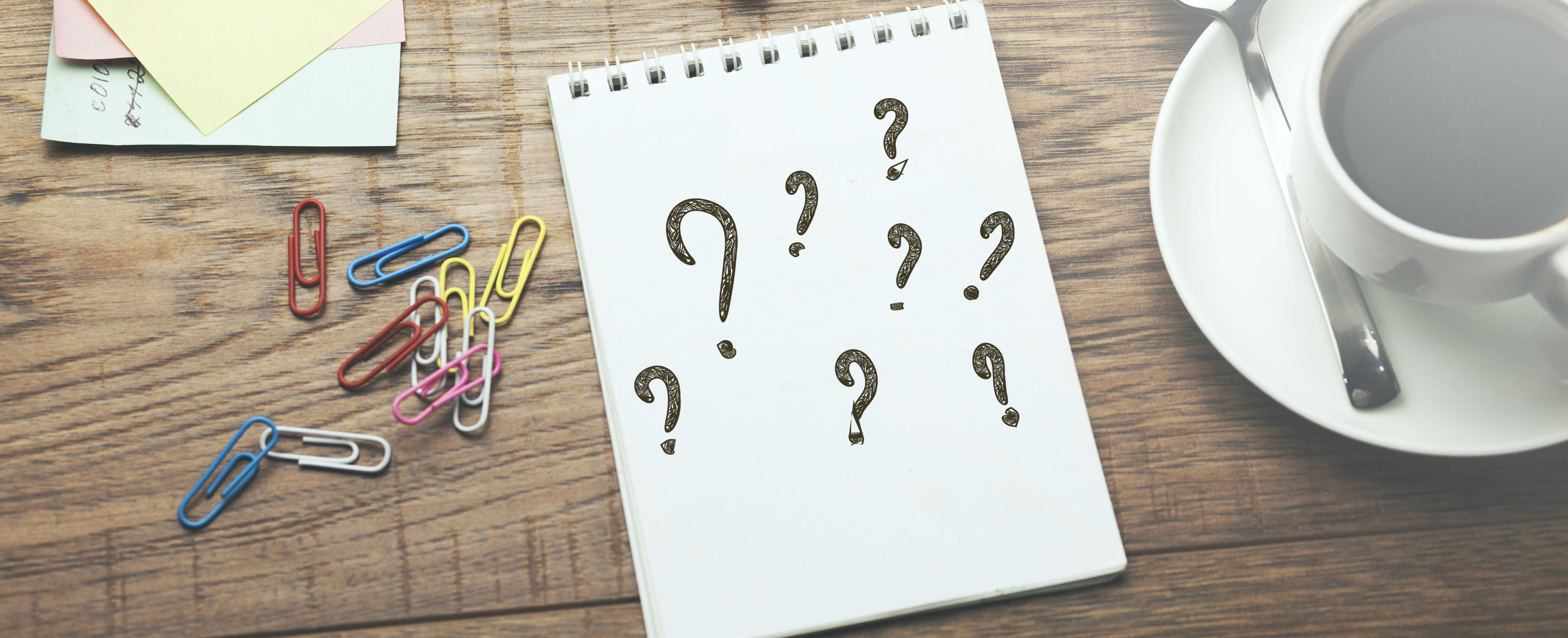 Before you head along to the viewing you (and your potential flatmates) should consider a few things. If you are going to be living with other people there is going to need to be some compromise so you should think about the things that are most important to you in a flat. Is lots of storage space a must? Do you need to have a big bedroom? Is walking distance to a supermarket essential or just a bonus? No property will be perfect for everyone in the group, but this is going to be your home so it's important that you know what you want.
You should also prepare some questions to ask during the viewing. These could maybe be specific things that weren't mentioned in the online advertisement. You might want to ask about:
What's included in the flat?
What is the neighbourhood like?
Who is responsible for repairs?
How much is the deposit?

Which deposit scheme will it be protected in?

Who is responsible for managing the property?
Has there been a lot of viewings?
What are the next steps for securing the property?
How much are the monthly power bills normally?
What to Do at the Viewing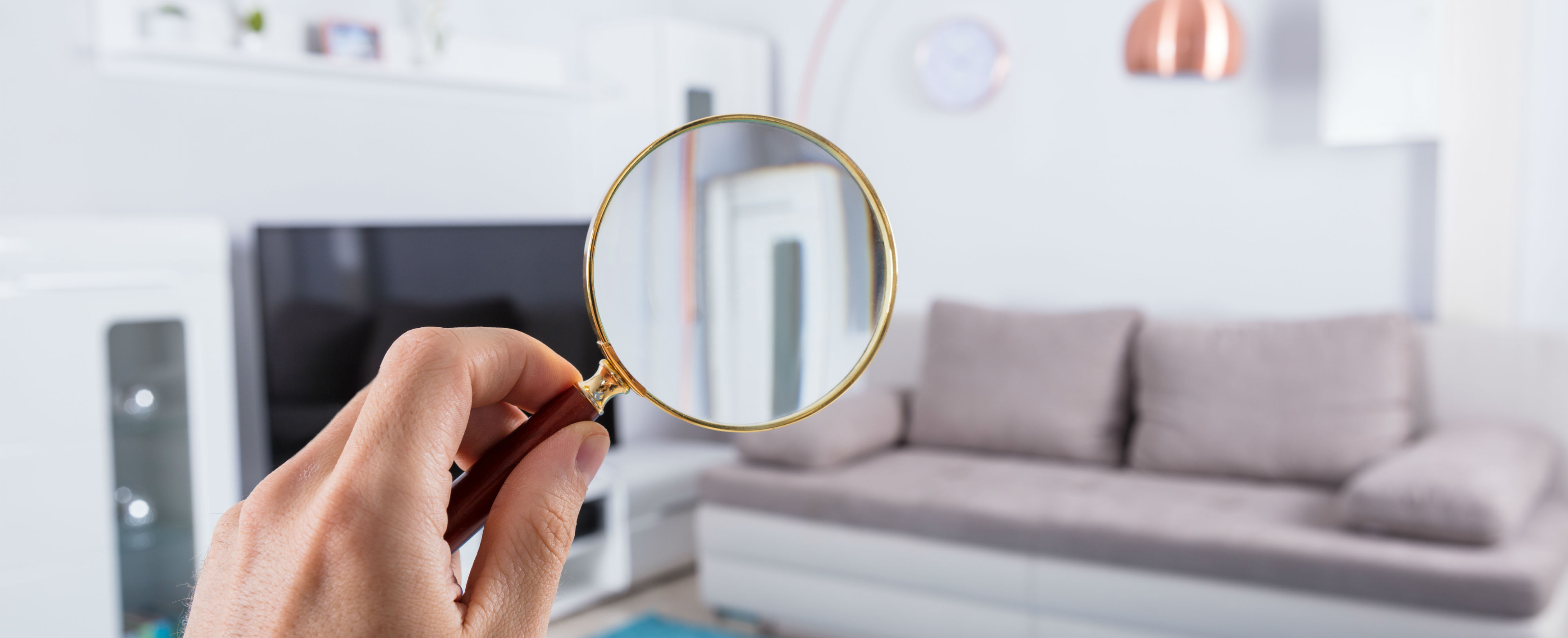 Going to see a flat that you really like is an exciting time! This could be your new home but it's important to try and leave some emotions at the door just in case it doesn't meet your expectations or you are unsuccessful. When you arrive at the viewing you will be greeted by the viewer who will be showing you around. This will usually be the letting agent or landlord but could sometimes be the tenant. Here are some tips and things to look out for during the viewing:
Have a good look in all rooms and check out any storage space
Check the fittings – Do the light switches work? Does the tap run?
Inspect appliances and confirm what the property comes with
Check for signs of damp and any other damage
Check the insulation – what are the windows like? What kind of heating does the property run?
Is there adequate security on the property?
Take some photos of the property so you can look back on them after the viewing
Take a notebook so you can jot down any answers to questions you have asked
After the Viewing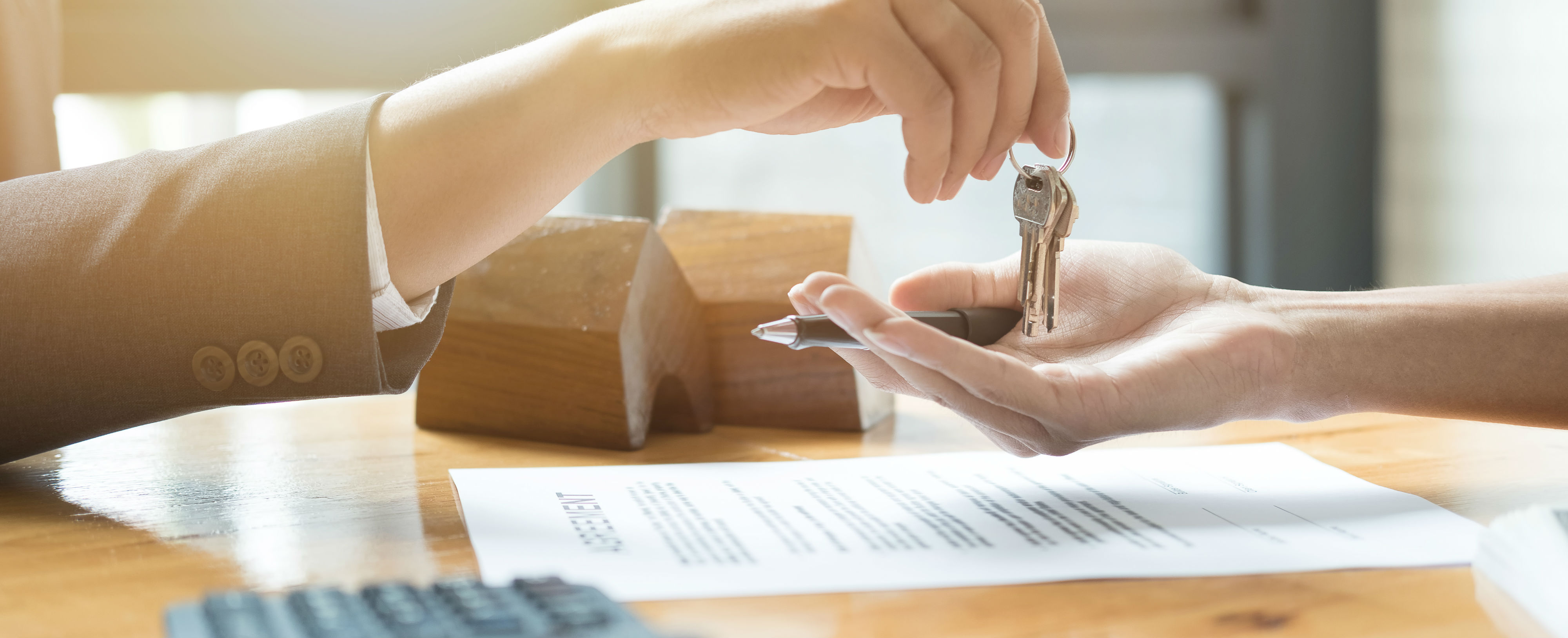 After the viewing it's important to talk things over with your flatmates or a friend if you will be living alone. There will be a lot of things to consider so it might be good to write out the pros and cons of the property. If you are still not 100% sure if this is the property you want to go for or if there are still some things you would like to check out about the property it might be possible to arrange a second viewing.
If everyone is happy and wants to rent the property, the next step would be to contact the letting agency or landlord to express your interest in securing the property. At this stage the landlord may request the deposit. If the property is popular and has a lot of interest tenants might be selected on a first come first serve basis but sometimes it will be based on yourself as a person and your situation.