Clubs and Councils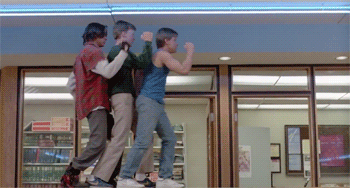 If you feel strongly about an issue (whether it's in school, your club, or your area) and want to do something about it, there will probably already be a group dedicated to the issue that you could join. If there isn't see if any of your friends or family feel the same way. There may also be a local youth group or council in your area that you could join to raise the issue and people's awareness. If not, you could start your own group or Youth Council and try to get people interested.
There's other things you can do to raise awareness like: put up posters; ask around; hand out fliers; design your own website. It's all about getting people thinking.
There are people around to help – start with your local youth/community workers. Phone the local council to find out details about your nearest project/office
Starting a Petition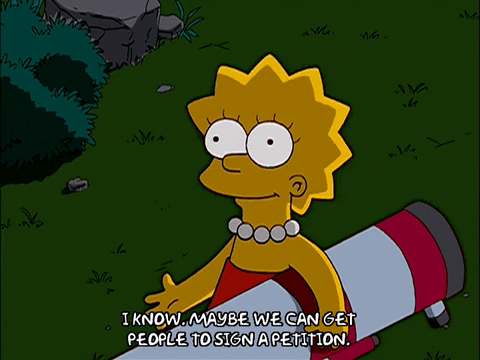 Gathering other people's support from your community is a good way to get weight behind your campaign.
Start a petition collecting signatures and addresses written next to your statement and your name, as the petitioner. This can be submitted at all levels of government, whether it's to your local council, Scottish Parliament, central government or European Parliament.
The contents of the petition could be a matter of public concern e.g pollution in a river, or of a more individual interest. The petition should be submitted to the relevant level of government with responsibility for that topic. It should not relate to any current court proceedings.
Each level of government has guidelines about what is acceptable and will advise on this. Don't underestimate this as a tool for change as it really can make a difference, as well as generally raising awareness.
Direct Action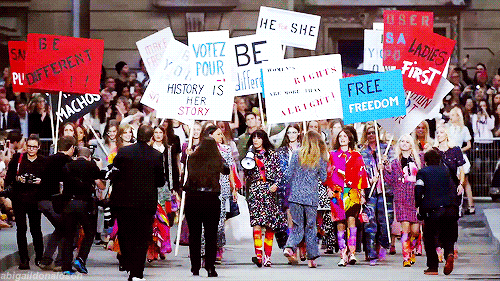 You may feel that you are acting more directly by marching or becoming involved in a protest, demonstration or sit-in. These forms of protest do get some profile in the media. However, the law says the protest or demonstration organiser must apply to the local council for permission to do this. Some organisations are exempt from this procedure ? write to your council to find out if your group is on their list.
It is important to be able to protest in the right manner and make sure you are not breaking the law – e.g. trespassing, breach of the peace. You don't want your cause to be discredited because of your actions.
Use the Media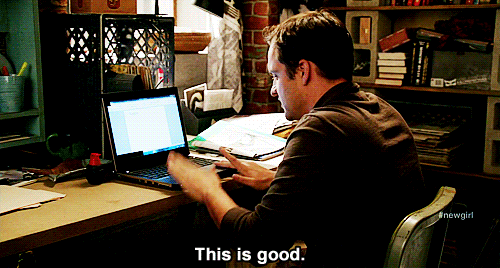 Use the media to highlight your cause. This is a very useful and powerful tool in generating awareness and support for your cause if used wisely. You want to get the media on your side.
When writing to the press, address any letters to ?The Editor', give your name and address, and hopefully your letter will be printed. Go that step further and think seriously about persuasive press releases, set up contacts, and be nice so reporters come back to you again and again.
Use short snappy headlines emphasising the ?who, what, where, why, how' behind your project. Write to national newspapers, your local newspaper, your school magazine, or the Young Scot website.
Consider local radio too, as this form of media can reach many people instantly, and its power can be underestimated.
Using the Internet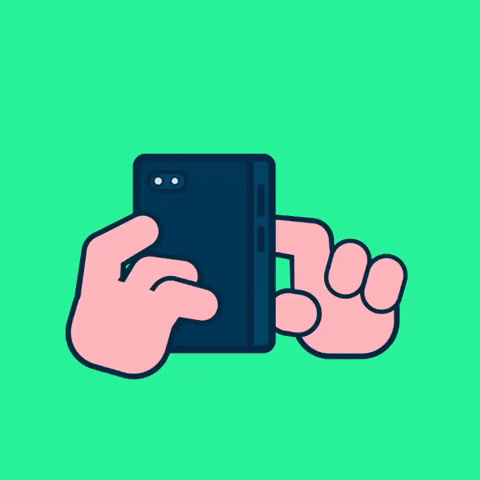 With web pages and social media within a fingertips' reach, an effective campaign can be carried out from your own bedroom, via the internet.
You can use a specially designed site to gauge public feeling, gather comments and survey visitors, or use your social media sites (e.g Twitter, Instagram) to gather support. Then you need to pass on your findings to the relevant decision-makers. You could also broadcast live on the web, or contribute to radio stations!
For more information about making your voice heard when it comes to issues that you're interested in, check out our Get Involved page for opportunities and activities where you can make a difference.