Find out about the sport activities available through FAB. If you cannot find what you are looking for, check the other topics and if necessary, contact us
Shona Mcleod
07919558163
Shona.mcleod@glasgowlife.org.uk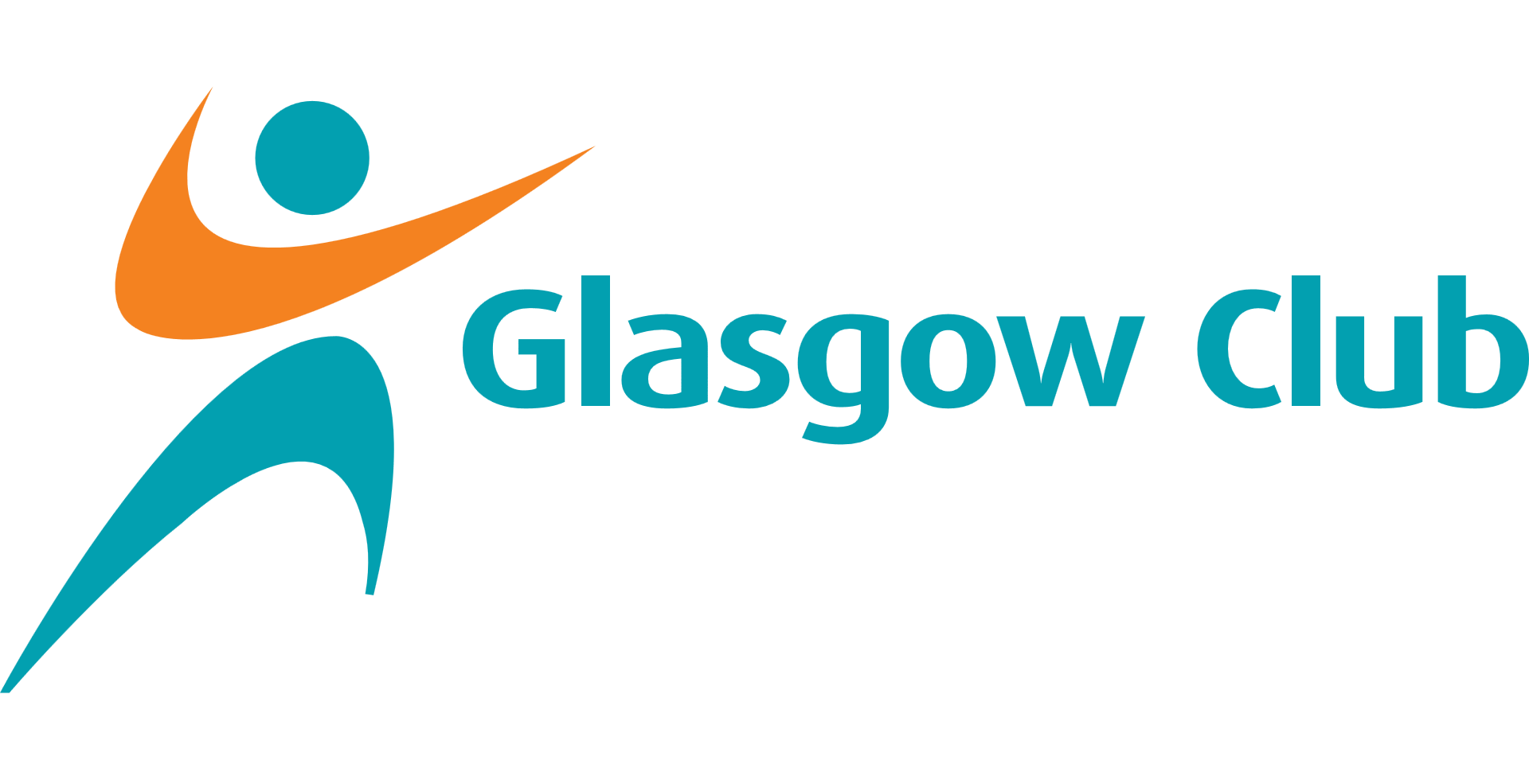 You can get membership of the Glasgow Club through the FAB project – find out about the Glasgow Club.
Dynamite Gymnastics is part of the FAB project – have a look at their website.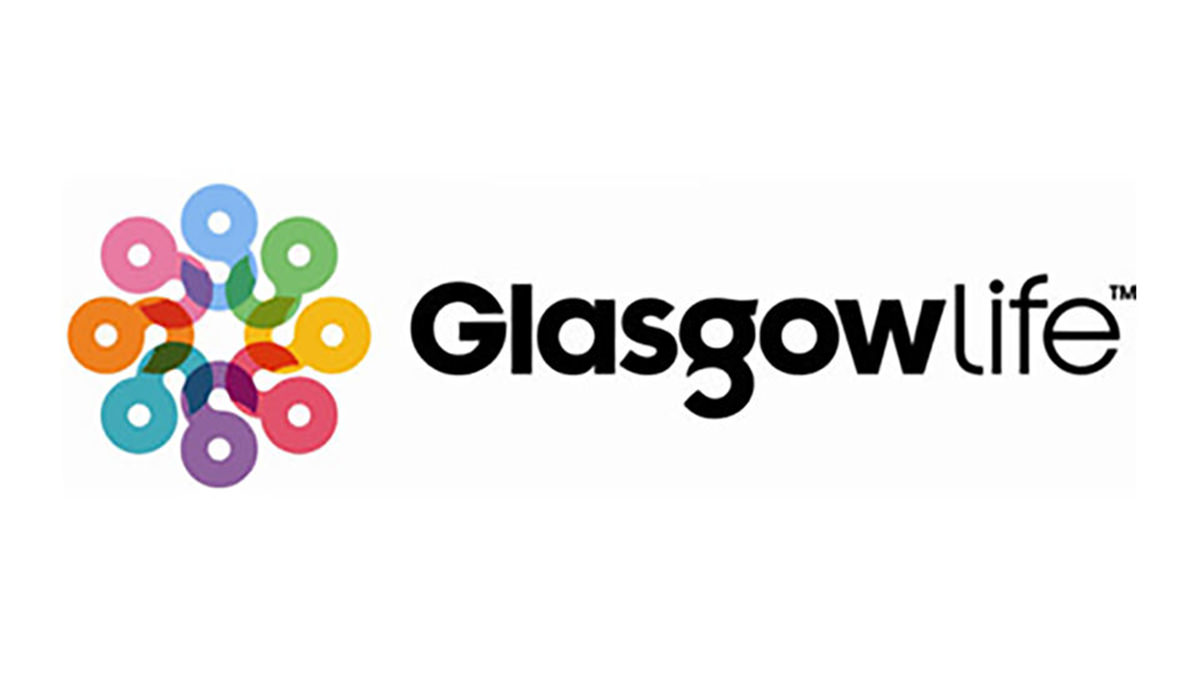 The Glasgow Sports Activity Finder is a great way to discover clubs and activities that meet your needs.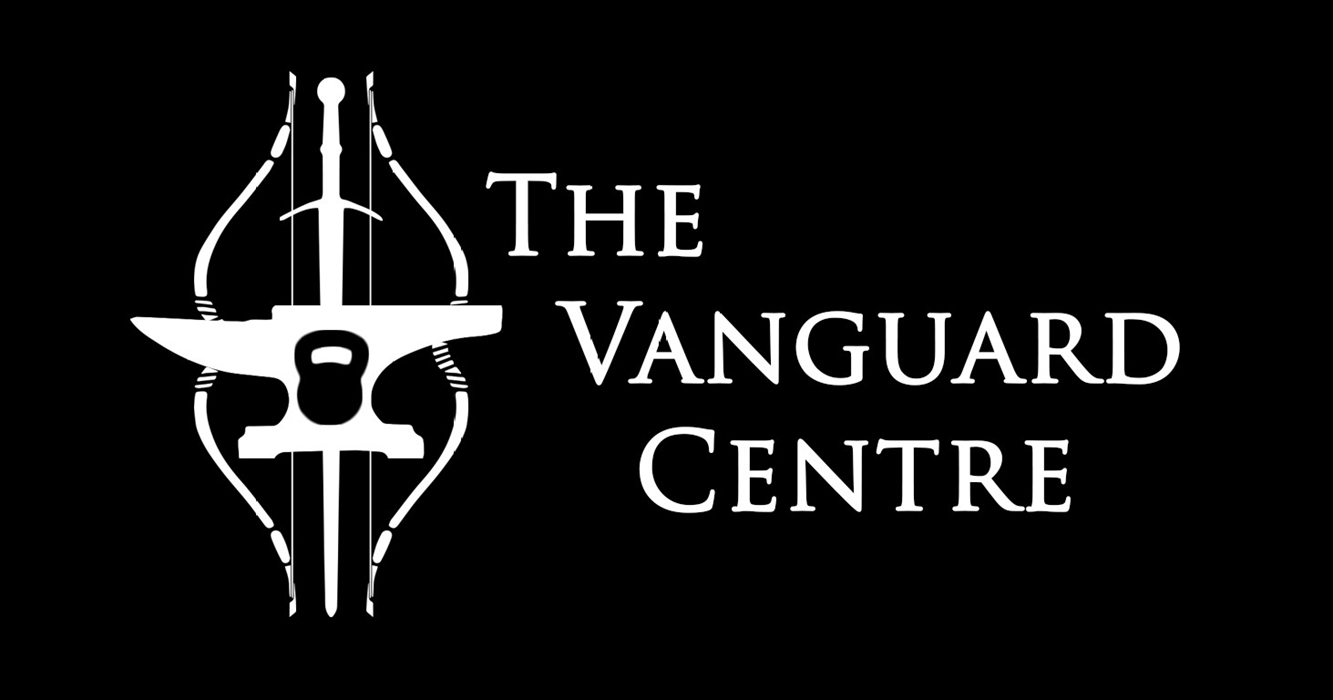 The Vanguard Centre offers classes in Archery, Blacksmithing and Historical European Martial Arts.
Find out more at the Glasgow FAB homepage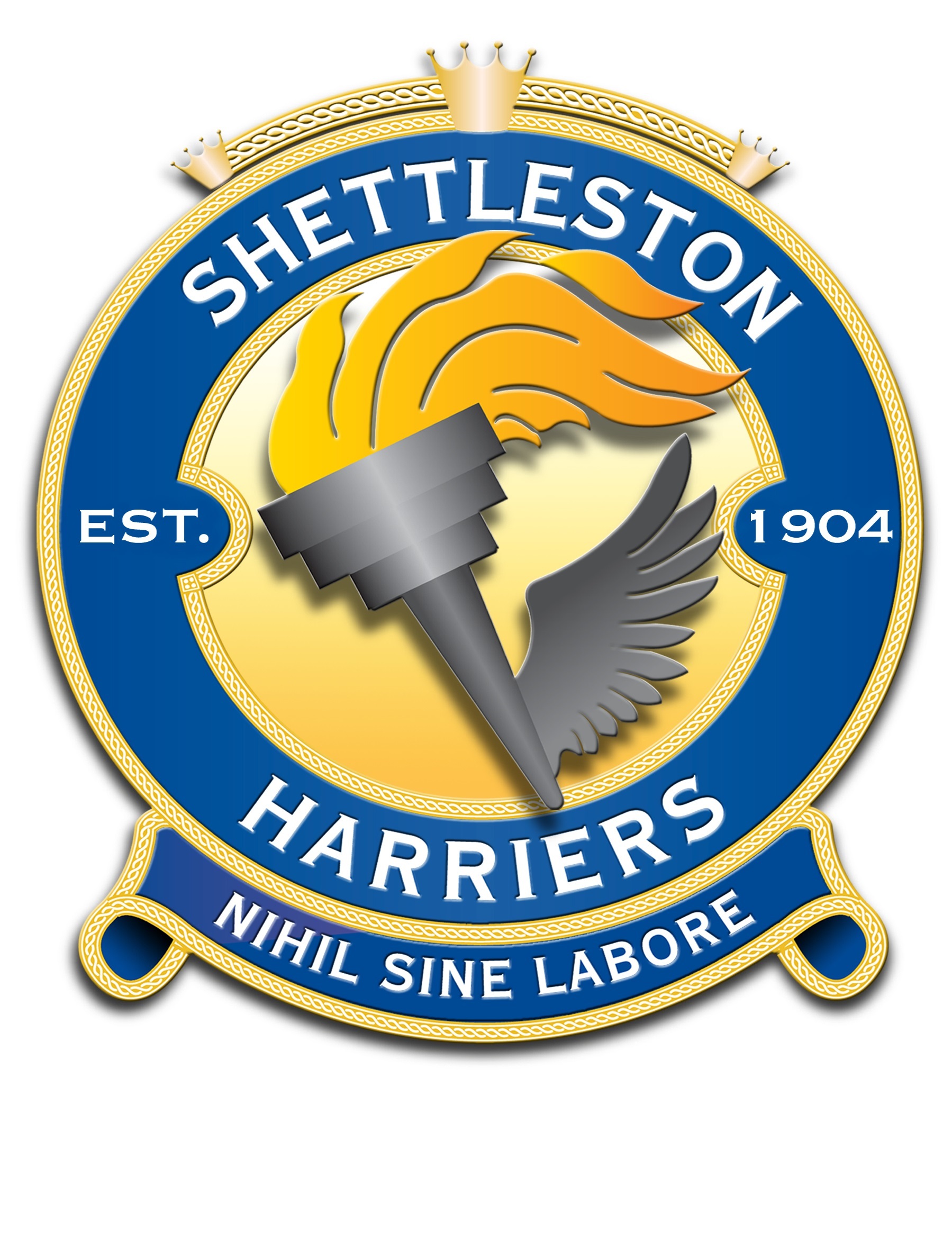 Shettleston Harriers is committed to the development of athletics in the East End of Glasgow and beyond. We aim to widen opportunities for more people to become involved in athletics through physical activity or volunteering, provide the best possible opportunities for those involved to gain enjoyment and maximise their potential. We open to all no matter ability, age, disability, gender reassignment, marriage and civil Organisation, pregnancy and maternity, race, religion or belief, sex, sexual orientation or any other such artificial barriers or prejudices.
Anyone from school age to 104 are welcome with clubs for 4/5 to 8 years olds and the main club from 8 upwards.