These music projects are part of the FAB project – try out one of these and get creative.

Musicares is a music mentoring/tuition project that focuses on providing care experienced young people with the opportunity to take part in enjoyable music making activities. We cater for any style of music as well as technical roles like sound engineering. We can guide those seeking to further their education in music as well as those thinking about a career in the music industry. For more information visit https://www.musicares.co.uk/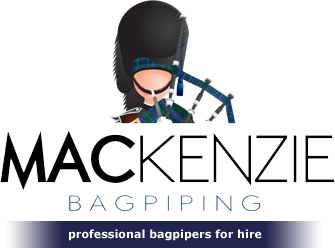 Mackenzie Bagpiping is owned by native Glaswegian Pipe Major Donald Mackenzie. He has been a professional piper for many years and his vast experience and expertise show. He has carried on the family tradition of piping and as a young man won every available piping award including a prestigious MOD Gold Medal.
Nowadays, in addition to running the business, he teaches Highland piping and Scottish small piping and has previously taught at the College of Piping in Glasgow. In addition to that he is currently a member of the Scottish Power Pipeband. Donald prides himself on piping in a traditional, fun and exuberant way. Traditional tunes are a specialty, but all sorts of styles and musical tastes can be catered for. His passion and humour shine through and the music of his finely tuned instrument will ignite the Scottish Passion in the air.
Contact Shona Mcloead for more information