Young people were nominated in our Enterprise category because they have 'Set up their own business or social enterprise – profit or not for profit'. A winner and runner up were chosen by a panel of Mark Armstrong, Depute Chief Executive for Angus Council, Councillors Mark McDonald and Lynne Devine and Pauline Rettie, Communities Officer for Angus Council.
It was a very difficult decision when hearing about these fantastic and inspiring young people and their achievements.
Winner : Chelsea Massie
Chelsea was brought up in the care system until the age of 10. She then had a failed adoption at 15, but despite struggles at school and difficulties reading, she attended Angus College and obtained her Beauty qualification. Starting as a self employed beautician in Oct 2020, each time she started to build up a clientele she was hit by Covid restrictions & had to cease working. Not to be put off & keen to follow her dream. In May 2022 aged 21 she opened her own Beauty Salon called The Beauty Hive in Lowerhall Street, Montrose. She completely renovated the property she rents and has doubled her clientele. She has beauty rooms she can rent out too and there is so much potential, which she saw when first viewing the property. She has worked so hard to open the salon and continued to work hard to build up the business. It had been a steep learning curve learning how to run a business and all the different elements that come with it. Chelsea has shown how adversity can be overcome with ambition and determination and dreams can be achieved.
"The resilience you have shown when setting up your business is incredible. Despite more than one knockback, you were able to rethink, regroup and move forward. This dynamic approach is massively important in business. We wish you all the best with your salon." Award judges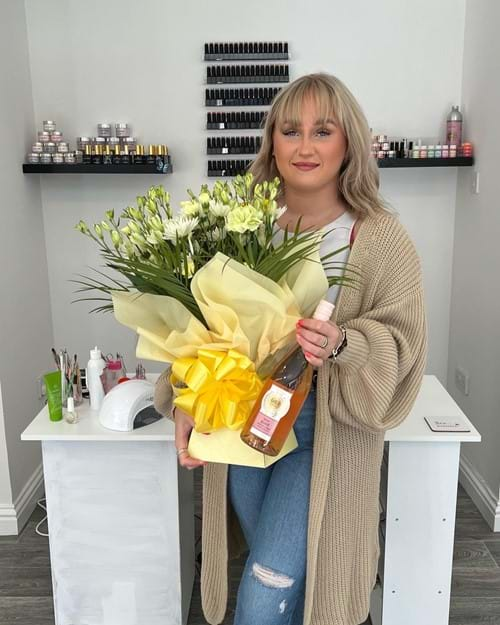 Chelsea said : "I am amazed that I won and so proud of the salon. I had always dreamed of opening my salon and still can't believe I have done it and now I have won this award."
Runner up : Libby Dye – Libby's Ever Afters
Libby has a lot of health conditions & difficulties of her own yet she loves to make others happy & to help support local organisations where possible, she volunteered doing face painting for a local youth group at several events they held, taking payment for it to give to the group, she was exhausted & in agony afterwards but so happy to have raised so much monetary for the group & didn't complain once. Libby has since used her own savings to buy equipment & face paints & a few character costumes so that she could set up her own little business being a children's entertainer, she loves helping children with additional needs just like herself & feels a real connection to them, Libby also wants to make sure her services are affordable for everyone. I really feel Libby deserves to be considered for an award as her heart is huge & she never complains.
Judges felt Libby "had made a fantastic contribution to her local community and made personal sacrifices to help others. Well done Libby!" Congratulations on your achievement and on behalf of those living in Angus, thank you for helping others.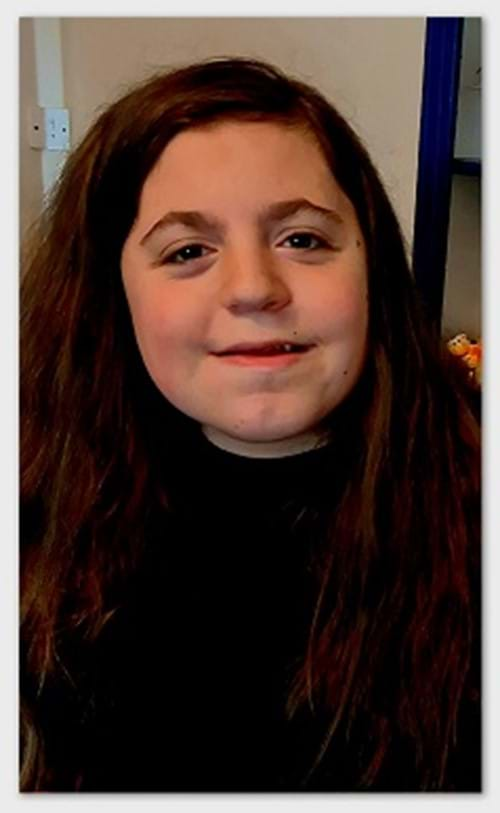 "I'm so honoured to be chosen as runner up for this category. I intend on continuing to contribute to my local community & further afield where & when possible. I have a few plans in mind & am excited about where my new venture 'Libby's Ever Afters' will take me, thank you again." Libby