What is Scotland's Young People's Forest (SYPF)?

Scotland's Young People's Panel is a panel of 23 young people with a vision to create the first forest in Scotland, co-designed, led and governed by young people.
The mission of the panel is to create and regenerate native Scottish forests, which are accessible to all, to help combat the current climate emergency, promoting and connecting education, wildlife, and well-being.
This project is a response to the climate emergency to demonstrate young people's passion, activism and commitment to nature, biodiversity, and the natural environment. The forest itself will become a legacy for young people and adults to reflect the ambitions of a nation and provide a focus for education and empowerment.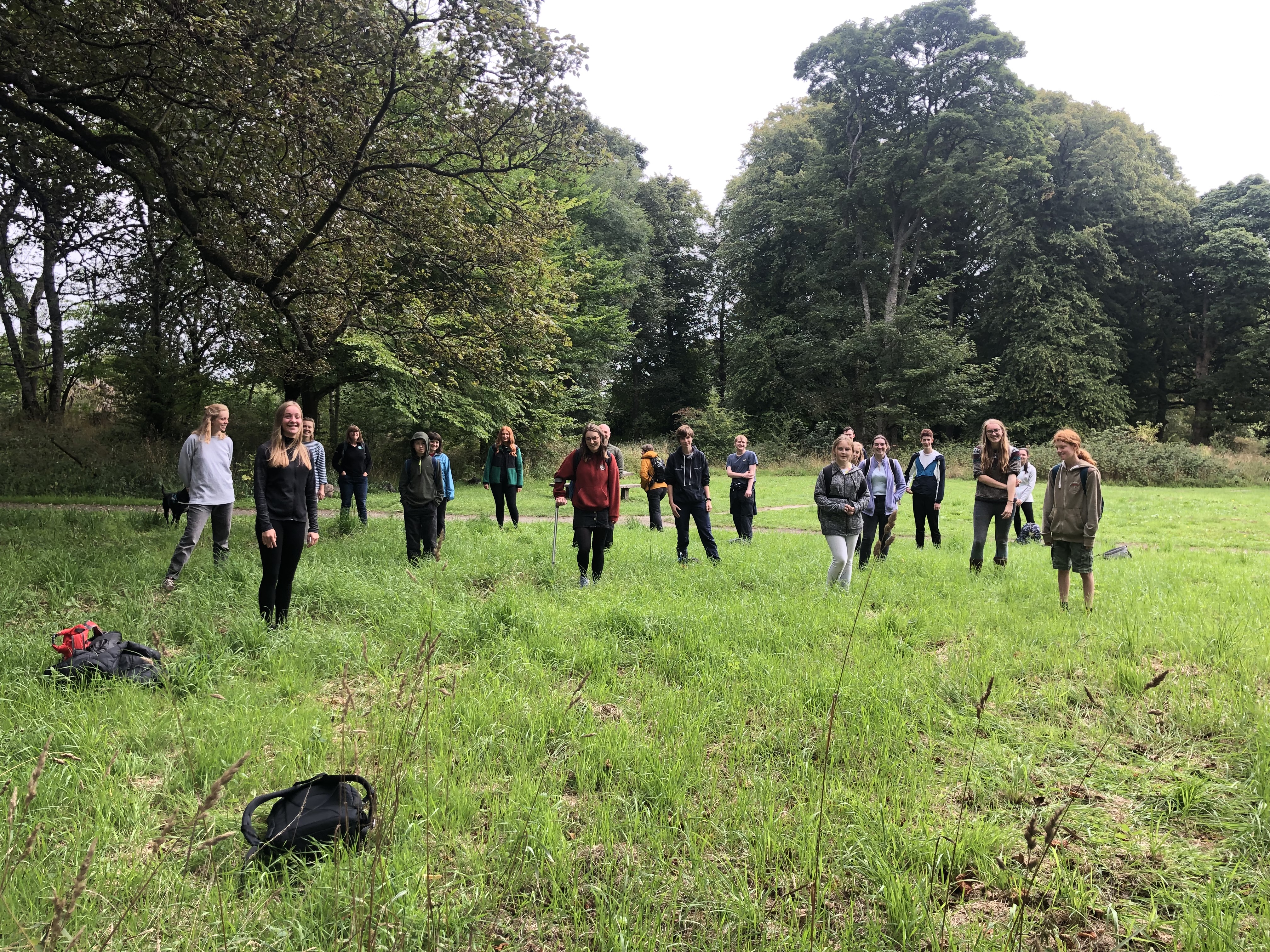 What are the objectives?
The goals or objectives for this project are below:
Objective 1: To manage and regenerate various areas of land as forest sanctuaries for native Scottish wildlife
Objective 2: To create outdoor spaces for people to reconnect with nature: places to enjoy for their own health and wellbeing or to share with others
Objective 3: To manage and restore native wildlife and reconnect people with their natural heritage
Objective 4: To create welcoming forested places that are inviting and accessible for everyone
Objective 5: To create inspiring natural spaces for people to explore the connectedness of natural and cultural heritage through arts and technology both ancient and modern.
Objective 6: To enable and empower other young people to take action on issues of climate change and environmental concern.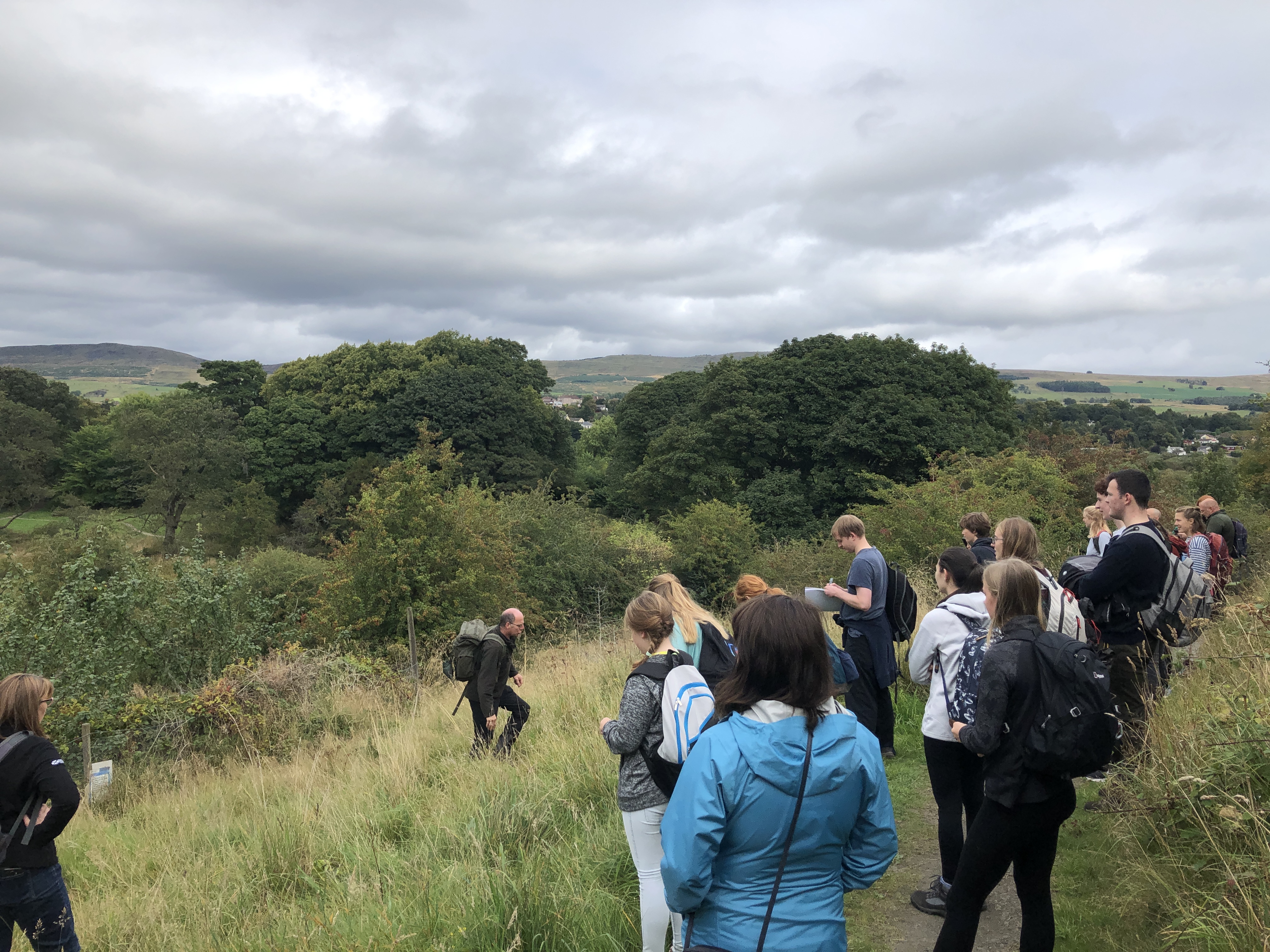 What have the panel done so far?
The panel got to meet for the first time in Nethercroy woodlands in Croy on Saturday the 4th of September. They went on a walking tour of the forest led by two members from Forestry Scotland. They were able to discuss different topics surrounding the land including multipurpose forestry, forest management, the history of the land and how this has impacted its species. This helped the panel to visualise different uses of land which they might want to consider in the development of the forest and they got some expert advice.
The panel have also met with Scottish Land Commission to discuss various land management and ownership models that they could use when setting up the forest.
The panel have also been involved in the following activities too:
Hosting a two-hour workshop at the Broomielaw site at COP26 where a short film about the forest will be shown at the outdoor cinema on the

 6

th of November

Speaking at the New York Times Climate Hub Workshop where panel members will speak about the current project on the

 7

th of November

Taking part in an event run by one of the founders, Accenture, where two of the panel spoke about the project.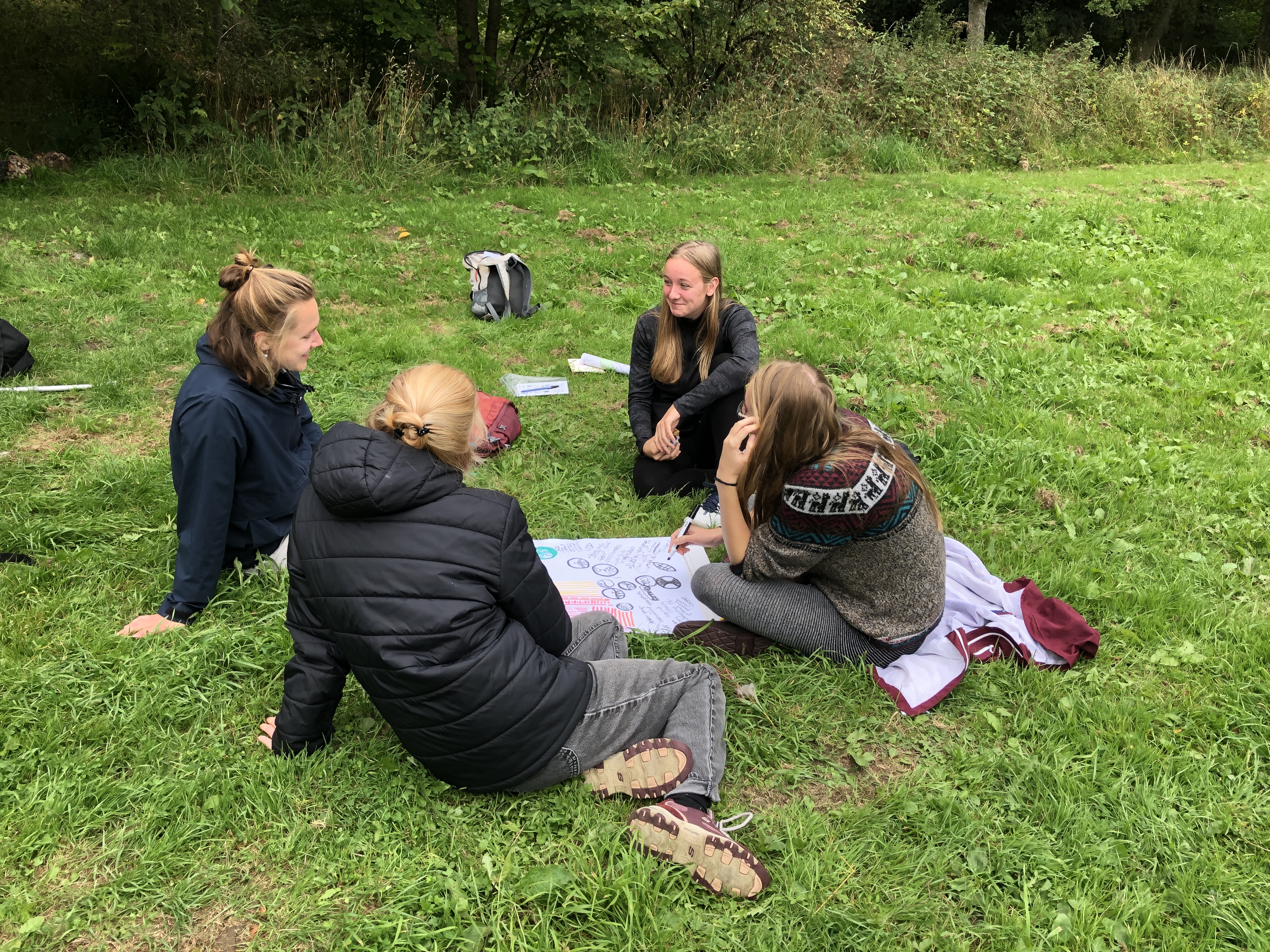 Where can I find SYPF?
You can get in touch with SYPF via email by emailing Young Scot on YSHive@young.scot or YouthLink Scotland on info@youthlinkscotland.org.
You can also keep up to date with activities on Twitter (@YoungScot or @YouthLinkScot) and Instagram (@YoungScot or @YouthLinkScot).
Head back to the SYPF landing page for more information about the project and the panel.