1. Put the time in when you can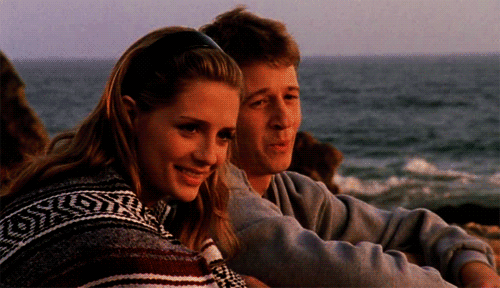 Try to find a time where the both of you can meet and catch up as regularly as you can, whether it's visiting each other in your new homes, meeting up halfway or planning a weekend away.
2. Stay in touch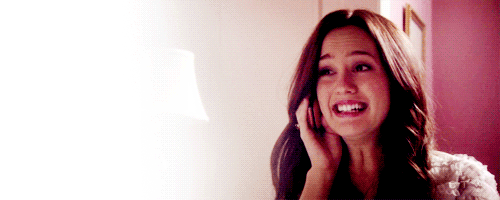 With the wonders of social media, there are so many ways to stay in touch at the click of a button. Starting a group chat on Whatsapp or Facebook Messenger so you can relay your week to each other is a great way to be kept up to date.
3. Use distance as an oppurtunity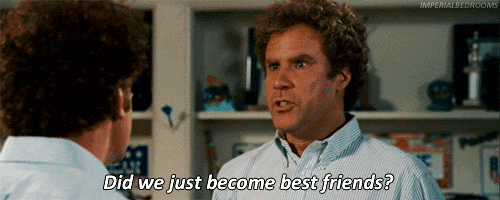 Distance can be a good thing, especially if your friend lives further away, you could use it as an opportunity to plan a mini-break or holiday away from home and really make the most of getting away for a while.
4. Communicate in a different way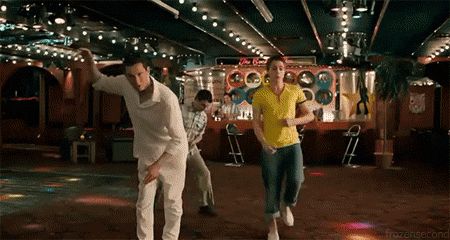 Okay, so maybe not via interpretative dance, but if you can't keep in touch online every day or week, sending each other letters in the post can be a nice way to keep in contact so you always have something to look forward to, plus getting mail is exciting!
5. Don't fear lack of contact

Waiting for a reply from someone can be very frustrating, but know that even if someone has read your message, they may not have the time to reply just yet and will get back to you as soon as they can. Also, if neither you or your long-distance friend has spoken in a while, it doesn't mean you're no longer friends – make a point to catch up with them!
6. Be accepting of the situation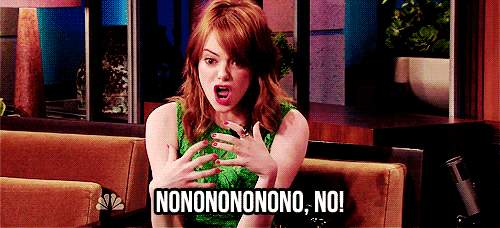 If you're in a situation where your friend has moved away for any reason, you might feel a little lost and disappointed. Of course it's normal for you to miss them, but if it were the other way around, you would want your friend to be able to accept your choice. They might not have had any say in the situation but assuring them that you're there for them no matter what the location is a great comfort.
7. Find something you can do together, apart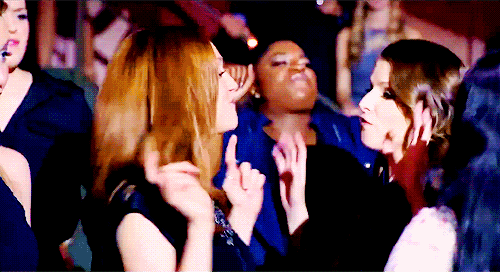 Perhaps you could be keeping up with watching the same TV show and having lengthy debates the next day about theories and favourite characters. Finding something you can both do in two different places will always give you something to talk about!
Remember, just because you're not living next to your bestie anymore doesn't mean you friendship has to end. Make sure to keep in touch, but also take time to allow your other friendships to develop and don't begrudge your friend from making new friends too.